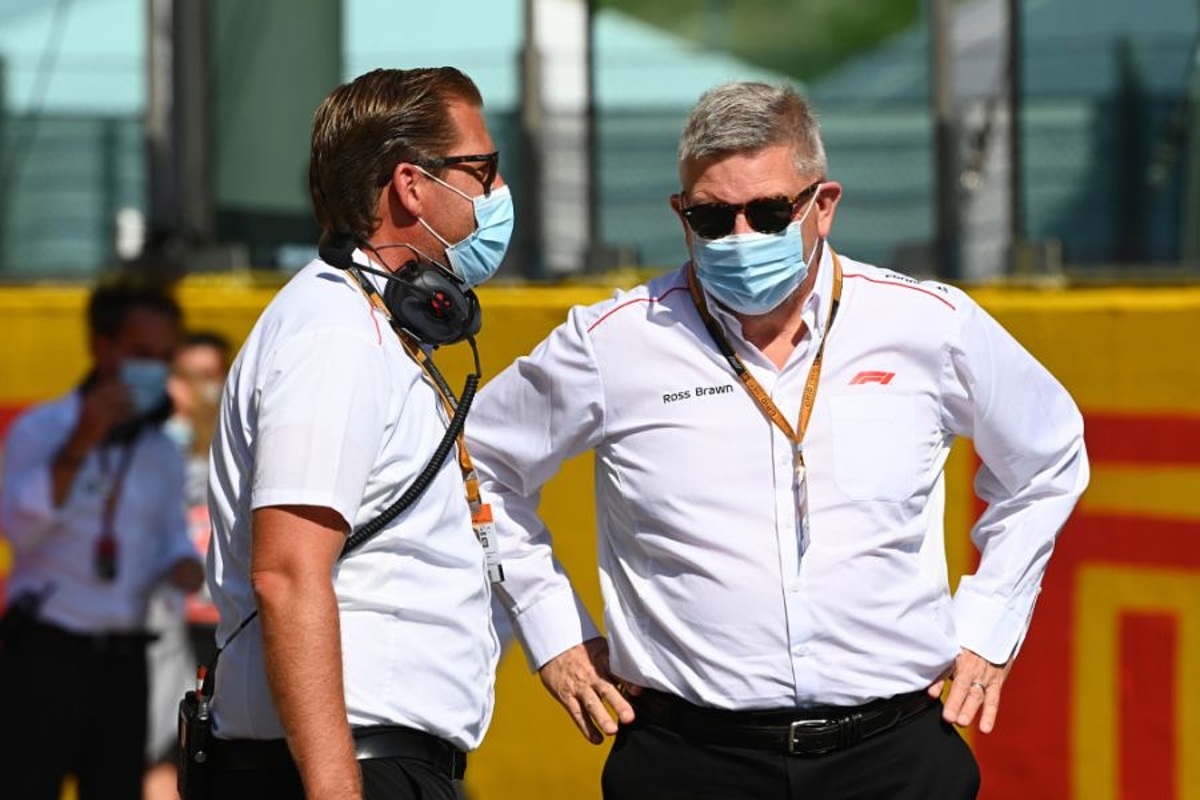 Russell rebuked as F1 'not listening to back-of-the-grid sprint opinions'
Russell rebuked as F1 'not listening to back-of-the-grid sprint opinions'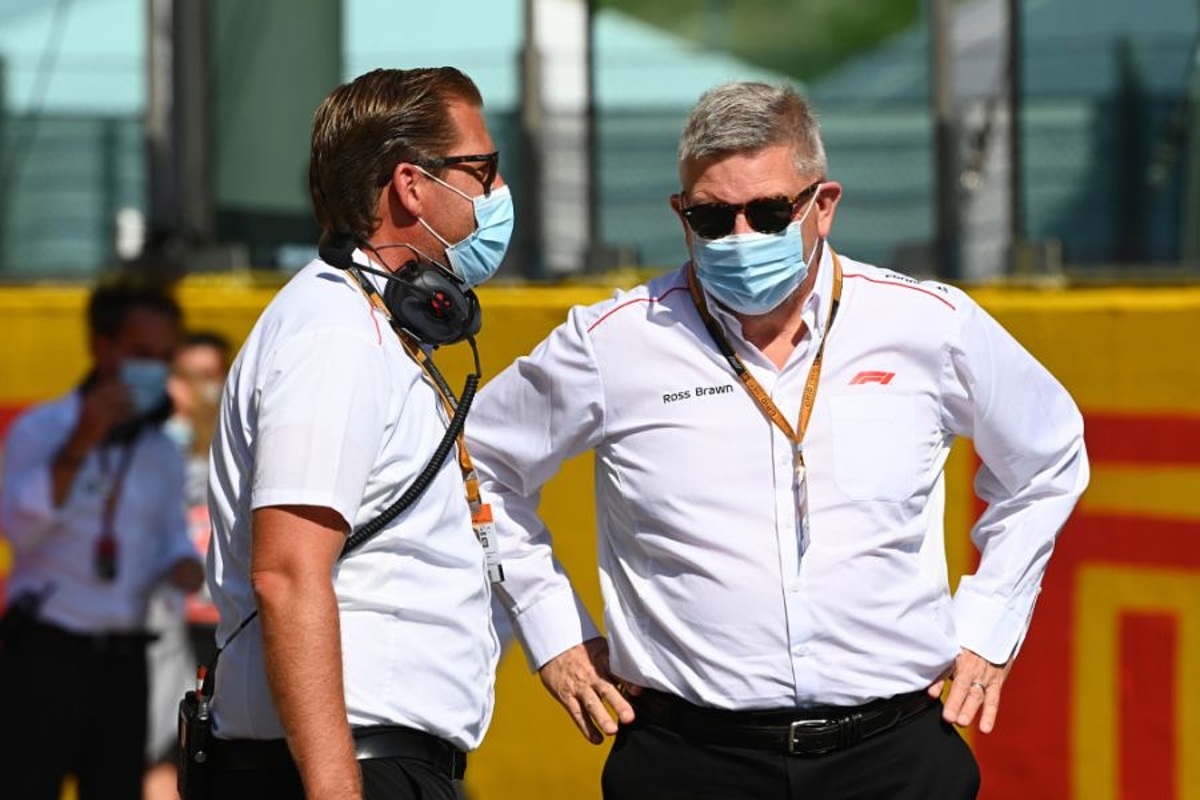 F1 managing director motorsports Ross Brawn has surprisingly rebuked George Russell following the Mercedes driver's criticism of the sprint concept.
Russell started and finished 11th in the race that set the grid for Sunday's Emilia Romagna Grand Prix in the first sprint event of the new F1 era.
Russell and team-mate Lewis Hamilton were left in limbo as part of a DRS train behind Sebastian Vettel's Aston Martin and the Haas of Mick Schumacher.
In contrast, however, the top 10 was action-packed as it contained numerous overtaking manoeuvres, including the crucial one late on from Max Verstappen on Ferrari's Charles Leclerc that gave the reigning F1 champion the win.
GPDA director Russell, however, was critical of the event, labelling the 21-lap race "processional".
Brawn, though, was quick to counter as he said: "Whenever a driver has had a bad car, they have complained about the race.
"So I think George's opinion, or the opinion of anyone at the back of the grid, are not the opinions we are really listening to.
"The opinions we listen to are the guys who are really competitive, racing in the middle and racing at the front.
"They are in a very unfortunate position but I don't think their position at the back of the grid reflects the true position of racing."
F1 sprint a "great success" - Brawn
F1 trialled the sprint concept at three race weekends last year but crucially with the old generation of car that was renowned for its difficulty in following rivals in high-downforce corners.
With the new breed of machinery given its first taste of the format, Brawn insisted he was "very pleased".
"As we all know, racing drivers are racing drivers so any thoughts they were going to take it easy for the race, I don't think was the case," he added.
"We were fortunate the tyres were perfect for the sprint race because they started to degrade and of course in a normal race, you would have had the drivers going in the pits, changing the tyres and it would all come down to strategy."
Suggesting the proceedings, where Leclerc suffered from graining helped Verstappen hunt him down in the closing stages, could add to the drama of the grand prix, Brawn said: "We had one shot at the race.
"The drivers had to make the tyres last and I think interestingly, it has given Ferrari a good insight [for the race] so I think they will be stronger with what they have learnt.
"So we are very pleased with the sprint race, great entertainment, lots of racing going on, plenty of overtaking, we have demonstrated the cars can follow.
"I know you may say it was DRS but you can't use DRS unless you get onto the back of another car. Overall, it was a great success."