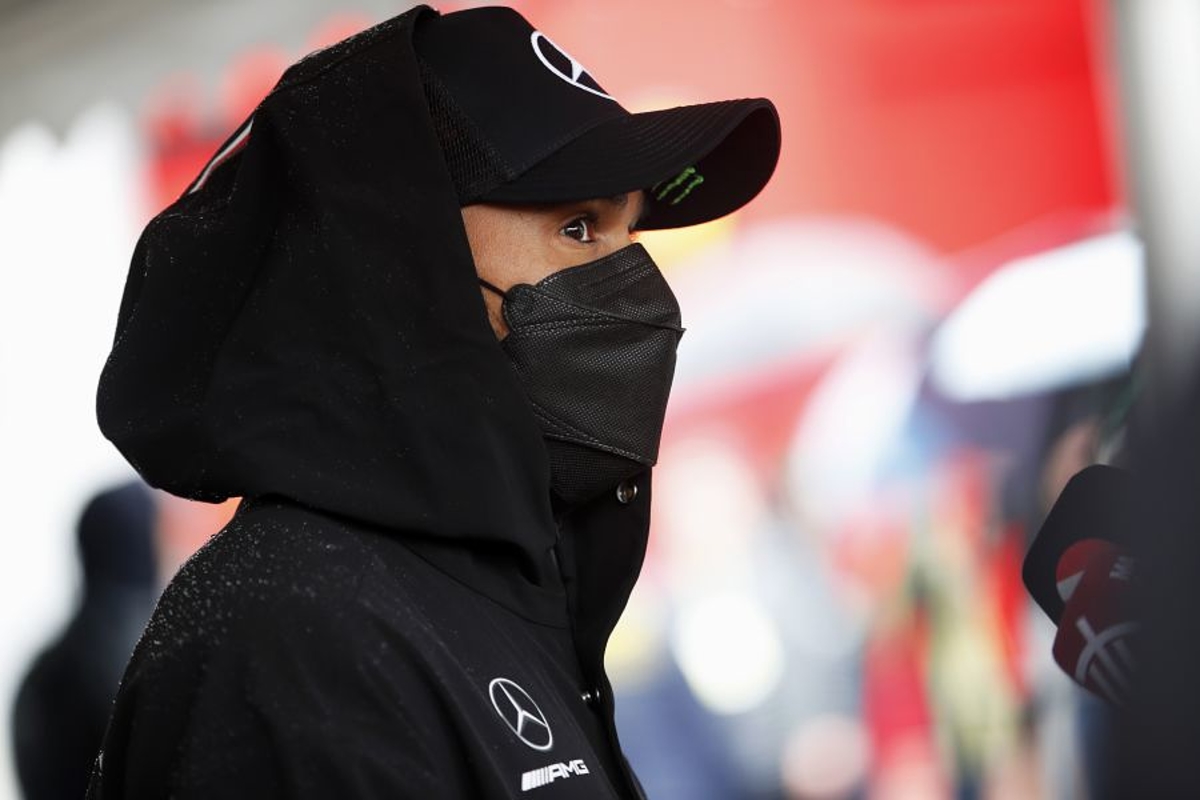 Hamilton determined to turn Chelsea "into a profit-making organisation"
Hamilton determined to turn Chelsea "into a profit-making organisation"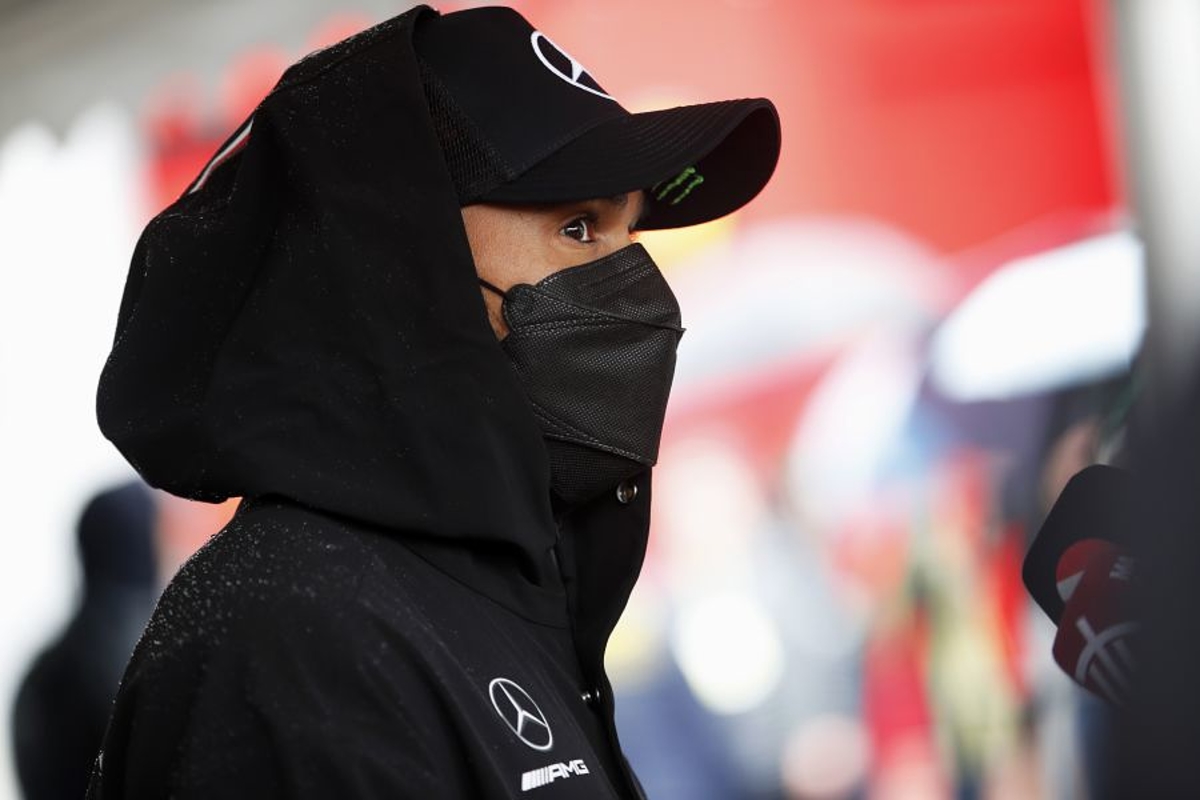 Lewis Hamilton has vowed to help turn Chelsea "into a profit-making organisation" after confirming he is part of a consortium looking to buy the British Premier League club.
The seven-time F1 champion is among a group of investors behind one of the three bids in the running to take over Chelsea being spearheaded by former British Airways chairman Sir Martin Broughton.
Hamilton is willing to invest £10million in a club that in its latest accounts to the end of July last year lost £145.6m after tax due to former owner Roman Abramovich's money-no-object approach to handling matters.
Pointed out to Hamilton that football clubs are notorious money pits and he is not a man to lose out on an investment, he replied: "That's never the idea of an investment.
"Firstly, the investment, to be a part of something as big as this, is exciting. That's first and foremost what comes to mind.
"And then yes, of course, it is a business venture. But through the discussions we've had, how the team plan to manage things moving forward and improve that, to slowly decrease those losses and turn it into a profit-making organisation, that's going to take a lot of work.
"There are so many moving parts, I don't have the strategy to all that, and we haven't yet won the bid, so I'm sure that will come afterwards.
"But the people, the team, the consortium, it's a consortium of lifetime Chelsea fans and others that have come to it later like myself.
"There's not anyone that's a part of that consortium that's with the mindset of losing.
"I already think Chelsea has a winning mindset. But I think we can do better with how we move it forward."
Hamilton has also confirmed convincing tennis legend Serena Williams to join him in the venture.
"We did speak about it," said Hamilton. "We spoke multiple times. Serena and I are very close. we're constantly in touch.
"You know, she's a phenomenal athlete and woman. We spoke about it, she asked me what my thoughts were on it.
"I told her that I'm going to be a part of it, and she was excited to join."