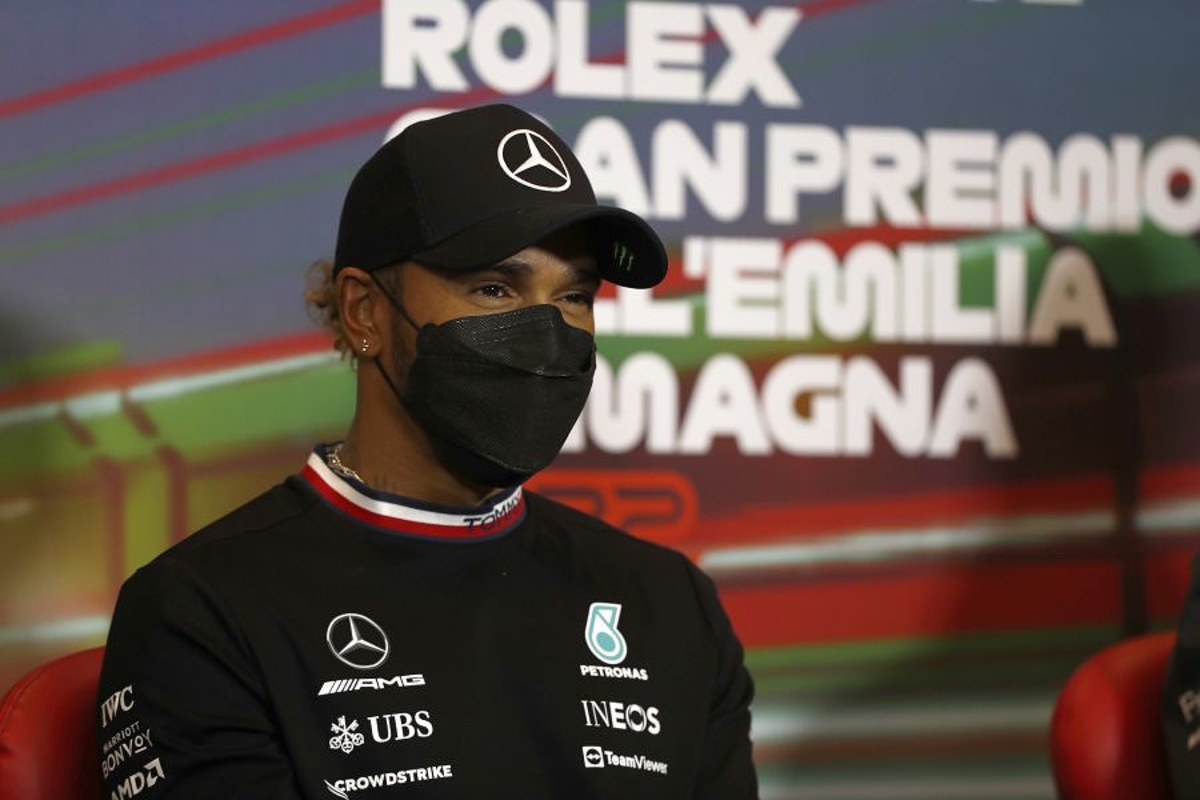 Hamilton confirms Chelsea FC bid as "one of the greatest opportunities"
Hamilton confirms Chelsea FC bid as "one of the greatest opportunities"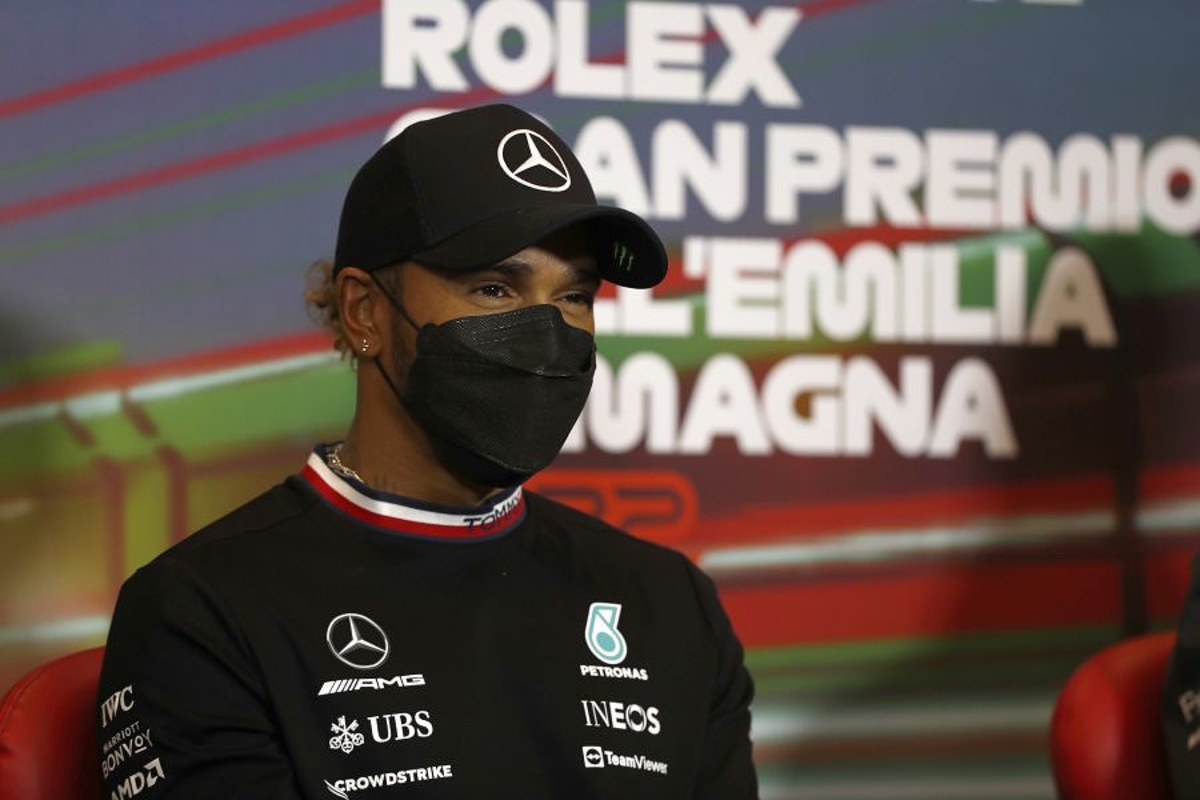 Lewis Hamilton has confirmed he has joined a consortium of investors bidding to take over ownership of Chelsea Football Club.
Reports emerged ahead of the Emilia Romagna Grand Prix weekend that the seven-time F1 champion had pledged around £10million to a bid spearheaded by former British Airways chairman Sir Martin Broughton. Olympic great Sebastian Coe and tennis star Serena Williams are also involved.
The Premier League outfit is in the final throes of determining new ownership after owner Roman Abramovich ceded control following sanctions applied in the wake of Russia's invasion of Ukraine.
Asked if there was any truth to the reports linking him with the investment, Mercedes driver Hamilton simply replied: "Yeah"
He then added: "Look, I have been a football fan since I was a kid, I played football probably from the age of four until I was 17.
"I was in teams every year, played in the school team every year through my childhood. I have been to numerous games.
"When I was young, around the corner from where I lived I used to play football with a load of kids and a few of my close friends at the time, I really wanted to fit in... I was the only kid of colour there but all the kids supported someone different.
"One was Tottenham, one was Man U [Manchester United] and I remember switching between these teams when I was younger, then getting home and my sister would punch me several times in the arm. My sister Sam basically beat me saying 'you have to support Arsenal'."
Explaining his links to Chelsea, Hamilton added: "So I remember at five or six years old I became a supporter of Arsenal but my uncle Terry is a big Blues [Chelsea's nickname] fan so I have been to so many games with him to watch Arsenal and Chelsea play."
Hamilton - Chelsea chance too good to turn down
Hamilton has never been shy to back businesses outside F1 and has often spoken of his willingness to prepare for life after retiring from the sport.
The initial reports surrounding his involvement with the Chelsea ownership bid suggested Hamilton would play a key role in pushing diversity, equality and inclusion at the club.
On the opportunity presented to him, the Briton said: "Ultimately, I am a sporting fan and it is the biggest sport in the world. Chelsea is one of the biggest clubs in the world and [one of the] most successful.
"When I heard about this opportunity I was like 'Wow! This is one of the greatest opportunities to be a part of something so great."