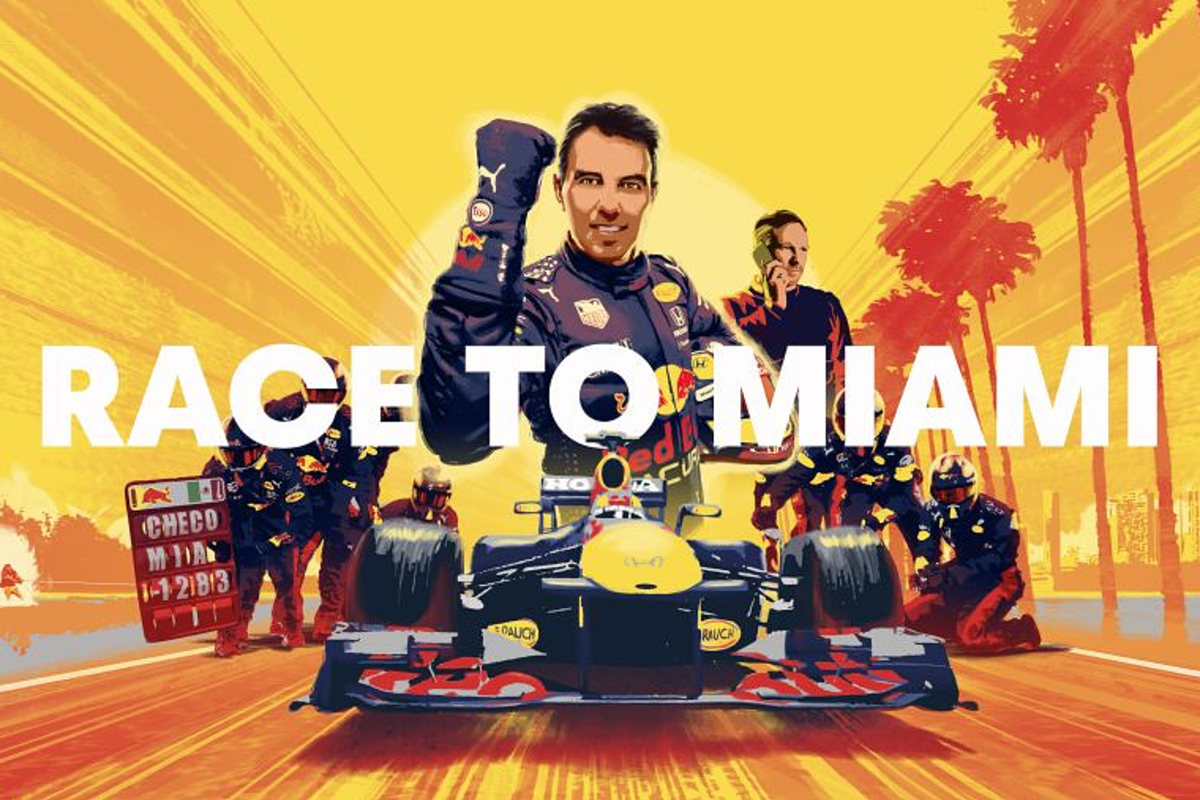 Perez offers first real glimpse of new Miami circuit
Perez offers first real glimpse of new Miami circuit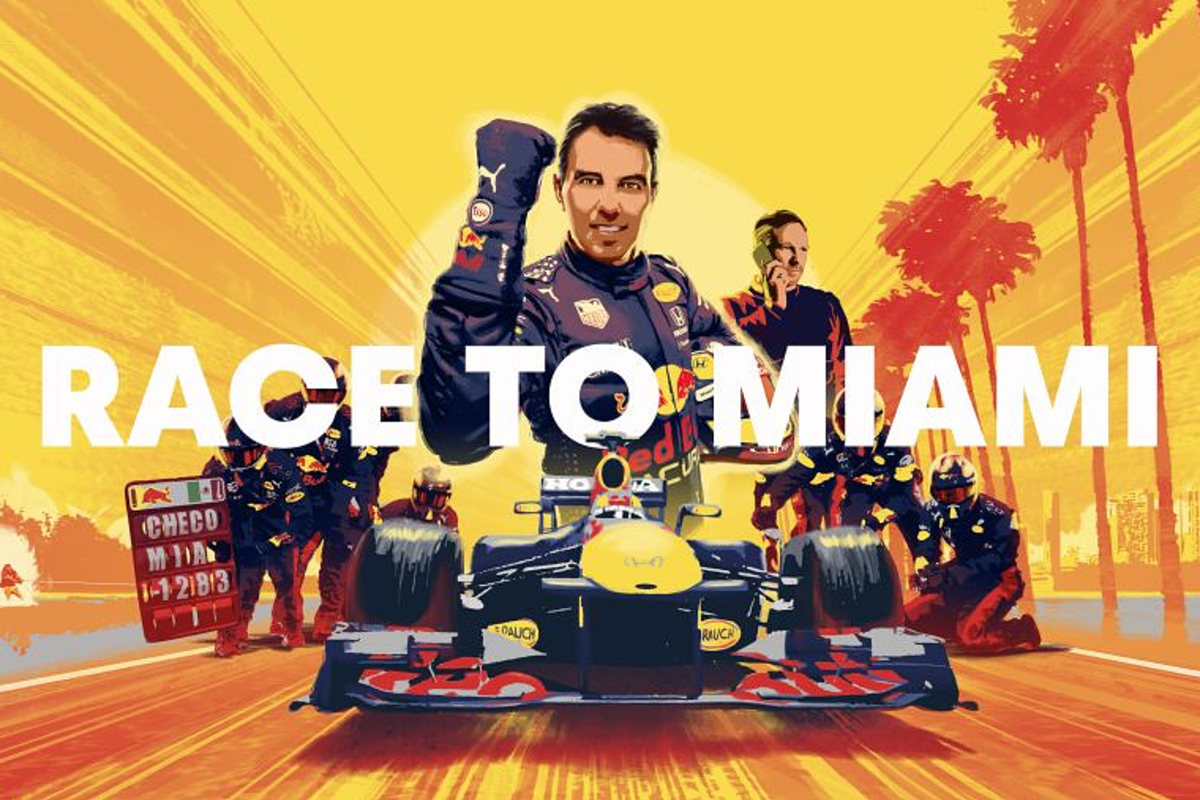 Red Bull has pulled off another of its event specials ahead of Miami's forthcoming debut on the F1 calendar.
For Sergio Perez, it allowed him the opportunity to take part in a road trip with a difference, bringing to an end the envy he had long felt upon seeing Daniel Ricciardo cross San Francisco's Golden Gate Bridge four years ago.
Perez's adventure saw him set off from New York and race to Miami in less than a day in the RB7 before hitting the city's newly-constructed International Autodrome for the first laps in an F1 car.
Along with help from his pit crew, barefoot water-skier Parks Bonifay and Miami Dolphins player Byron Jones, the Mexican driver completed his mission
Perez said: "I loved taking part in my first Red Bull road trip. I remember seeing the one of Daniel crossing the Golden Gate Bridge and never thought I would get the chance to be part of it."
Looking ahead to Miami's first taste of F1 on May 6-8, Perez added: "I think Miami is the perfect place for Formula One. It's a very fun city and there's a good energy there.
"The track is looking awesome and I can't wait to see all the fans there. Austin always feels like a home race for me and I think Miami will be similar."
You can catch Perez's first lap of the track here...
Miami before May 😉 How about a first lap, @SChecoPerez? 🙌 pic.twitter.com/Si3rYueMPk

— Oracle Red Bull Racing (@redbullracing) April 19, 2022
And you can watch the full 'Race to Miami' video here...
F1 daily poll