Lewis Hamilton has backed Audi and Porsche in their bids to join F1 after the manufacturers confirmed plans for a possible entry. Read more...
Mercedes deny Russell 'do not race' message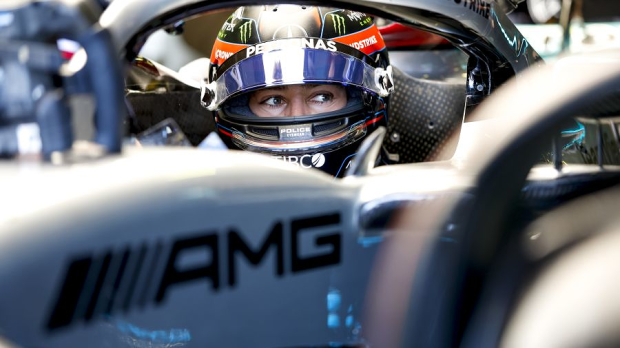 Mercedes chief strategist James Vowles has insisted the team did not ask George Russell to concede position to Sergio Perez at the Australian Grand Prix. Read more...
Vettel calls for F1 calendar rotation to save classic races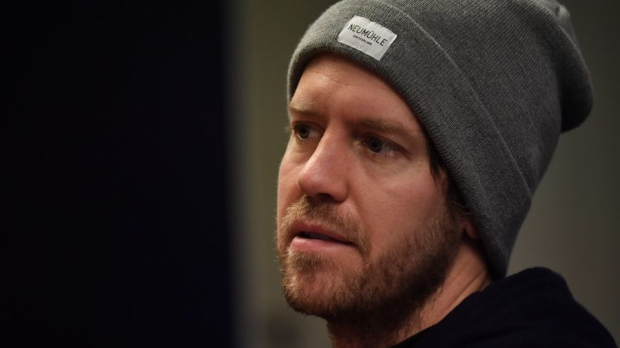 Sebastian Vettel believes classic venues could be saved by F1 if the sport rotated its calendar from year-to-year. Read more...
Bottas fires warning at Stroll over racing etiquette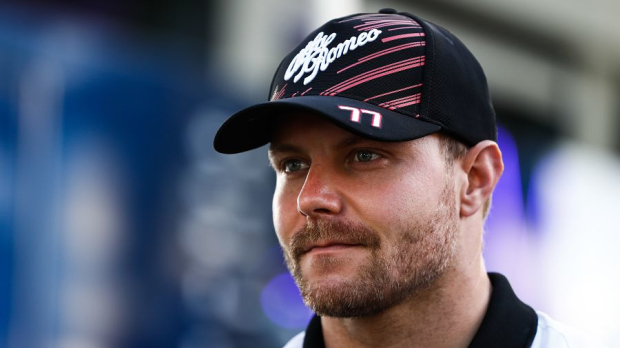 Valtteri Bottas has warned Lance Stroll 'that's not how you race' after the Aston Martin driver forced him off the road in the Australian Grand Prix. Read more...
Leclerc warns of "interesting" upgrades coming for Ferrari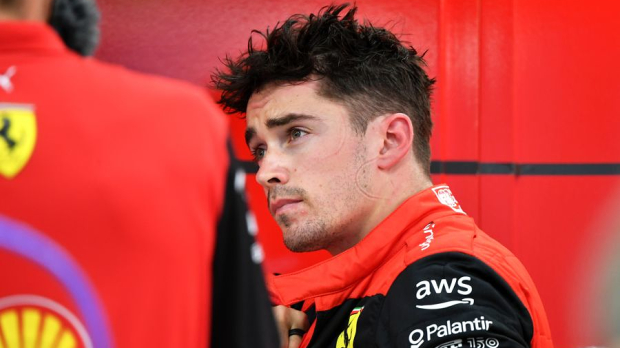 Charles Leclerc has warned Ferrari's rivals the team is to add "interesting" upgrades across upcoming races. Read more...