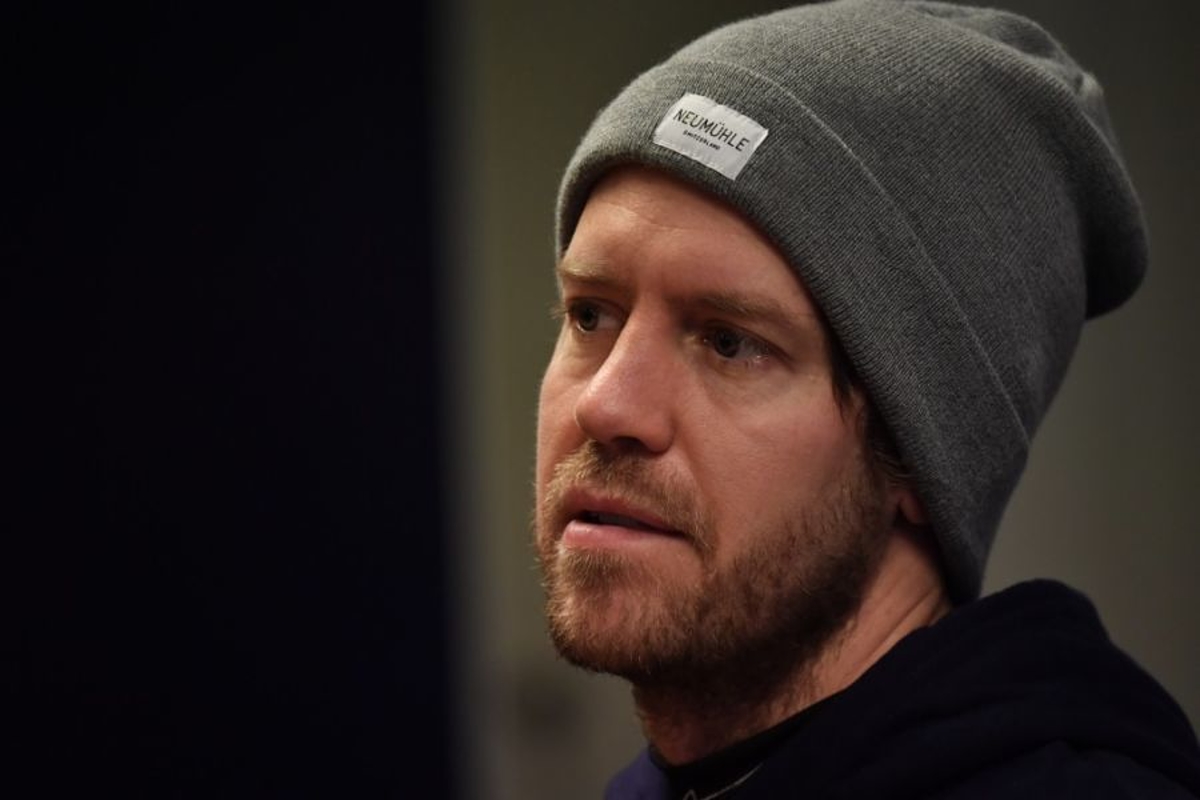 Vettel calls for F1 calendar rotation to save classic races
Vettel calls for F1 calendar rotation to save classic races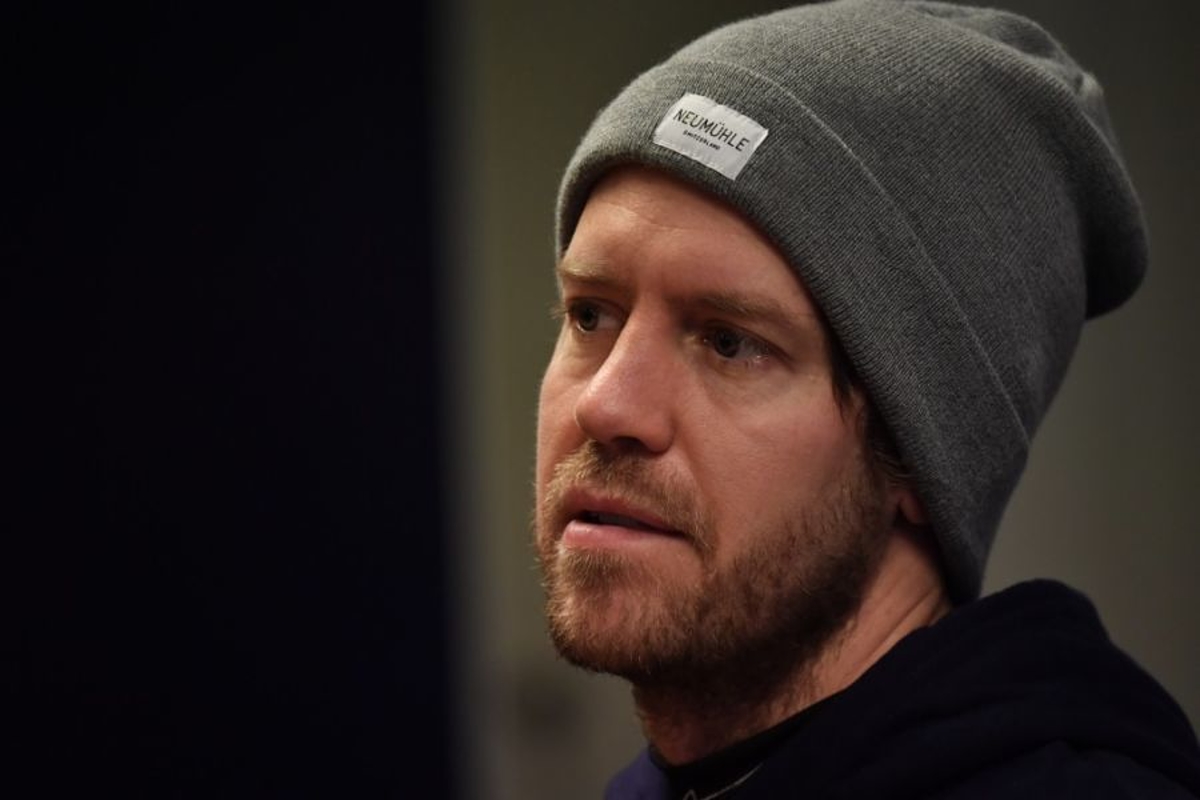 Sebastian Vettel believes classic venues could be saved by F1 if the sport rotated its calendar from year-to-year.
The calendar has grown to a record 23 races this season and the addition of Las Vegas for 2023 has added to the burgeoning schedule.
With more races interested in joining the sport, a number of historic venues have been touted as being under pressure, although Monaco's organisers have denied the Principalities place is under scrutiny.
When asked whether he was happy with the way the calendar was moving, Aston Martin driver Vettel said: "I think it's always exciting to go to new places, providing they are good places, right places for us to be at.
"We had an absence of racing in America and then Austin came back, which was very exciting and established as a great race. Maybe another great example is Singapore, there's something special about that track and that place.
"So it's good to explore new sites and obviously, you hope that all the new places you go to are in addition. You don't want to lose out, as you said, on the places you've gone to for so long.
"It would be horrible to lose some of the tracks, the core tracks in Europe, but then there are only so many weekends in the year and I don't know, maybe altering one year and another year could be an option."
Vettel – Money talks in F1 venue choices
F1 introduced a race in Saudi Arabia last year and will make its debut in Miami this season.
Some of the classic European venues, such as Imola, returned to fill gaps in the calendar during the Covid-19 pandemic but Vettel believes that money talks when it comes to choosing destinations.
He added: "Obviously, there are financial interests in new places that we are going and in the end F1 is a business. But I think for us, it's a sport, it's our passion. So we don't see it as a business. I think we see it more as a sport.
"Places mean something because of the history they have, or the tradition they have, and I think it needs to be sort of a mixture between exploring, but also holding on to places that have history, a big fan base.
"I think it's unimaginable to lose Italy, for example, off the calendar, for many reasons, even though they probably pay the least. But yeah, I think this is something we need to hold on to."