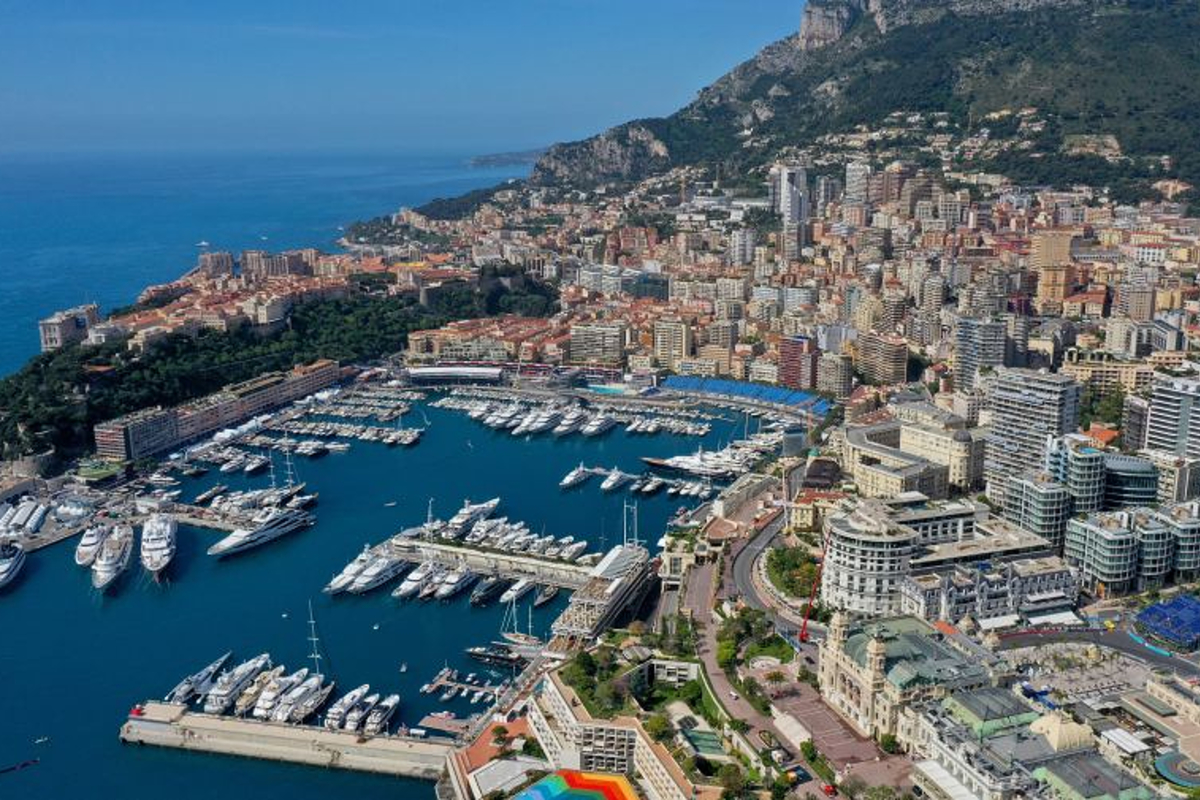 Monaco F1 axes reports dismissed as "false"
Monaco F1 axes reports dismissed as "false"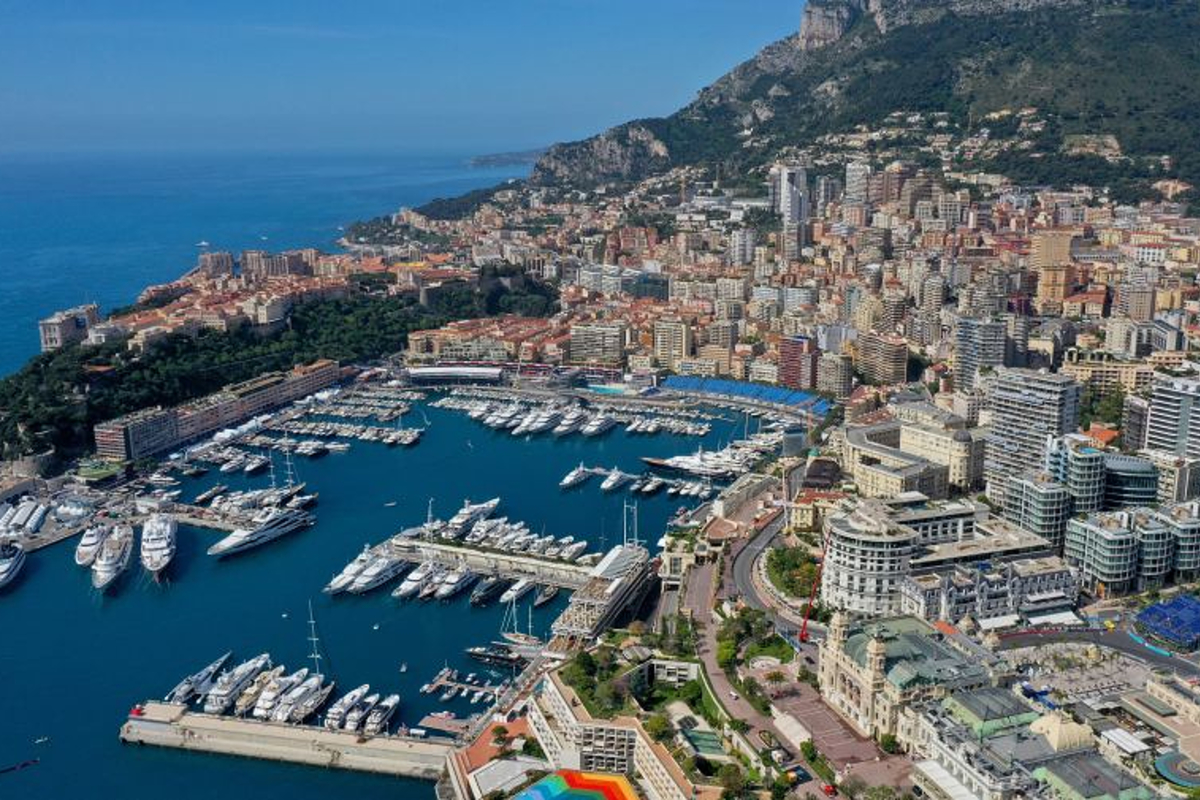 President of the Automobile Club de Monaco [ACM] Michel Boeri has dismissed "false" reports that the Principality could be cut from future F1 schedules.
The Monaco Grand Prix was first run as part of the official F1 world championship in 1950 and became a permanent fixture from '55.
Since that year, only in 2020 has an F1 season been completed without a race in Monaco.
But with the sport's calendar continuing to grow with additional races primarily in America and the Middle East, the axe hovers above some of the more traditional European events.
Despite speculation, this is not the case with Monaco as Boeri explained in a general meeting of the ACM.
"I want to talk about what has been written in the press," said Boeri.
"People have talked about supposed difficulties after this year to stage Grand Prix races, with Liberty's price demands said to be too much for Monaco and that our GP would be no more.
"That is false. We are still in talks with them and now we have to make it concrete by signing a contract."
This year, Monaco will run to a more regular three-day format from Friday to Sunday, rather than the first two practice sessions taking place on Thursday with F1 taking a day off before continuing the weekend.
On a new contract, Boeri added: "I can guarantee you that after 2022 the Grand Prix will continue to take place.
"I don't know if the contract will be for three or five years, but that's a detail."