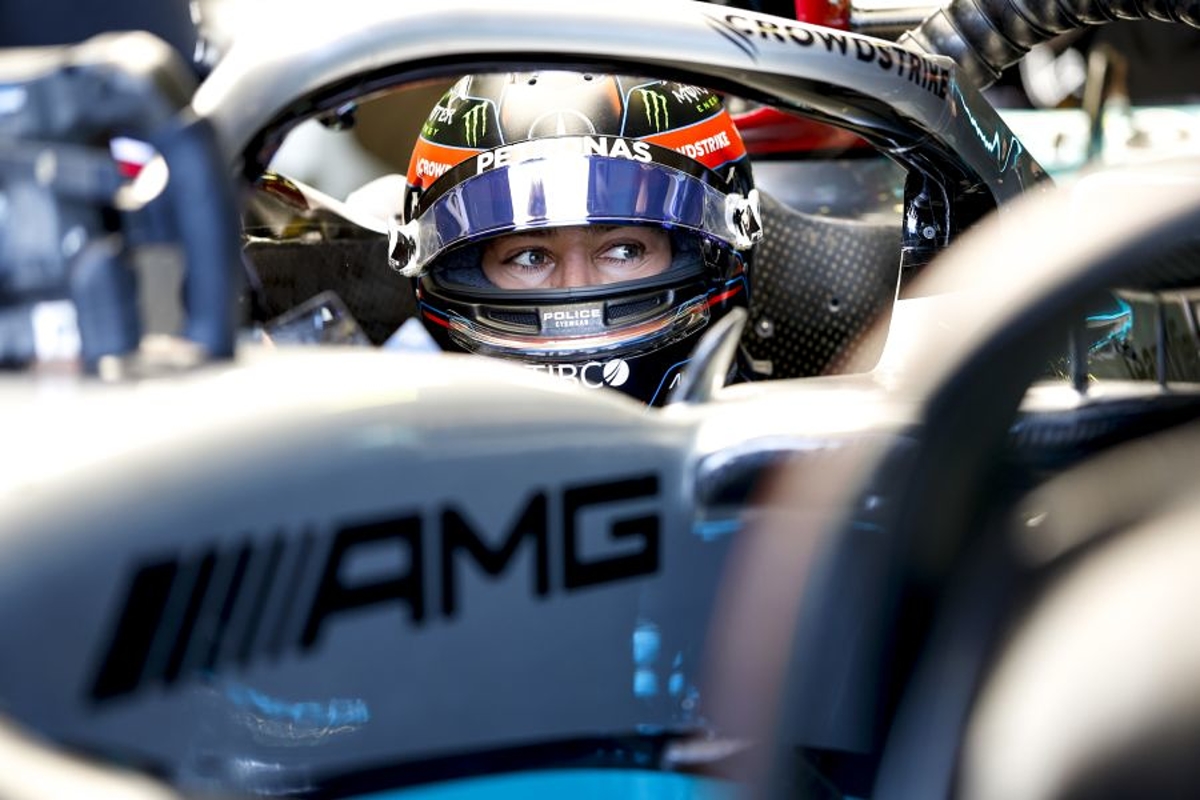 Mercedes deny Russell 'do not race' message
Mercedes deny Russell 'do not race' message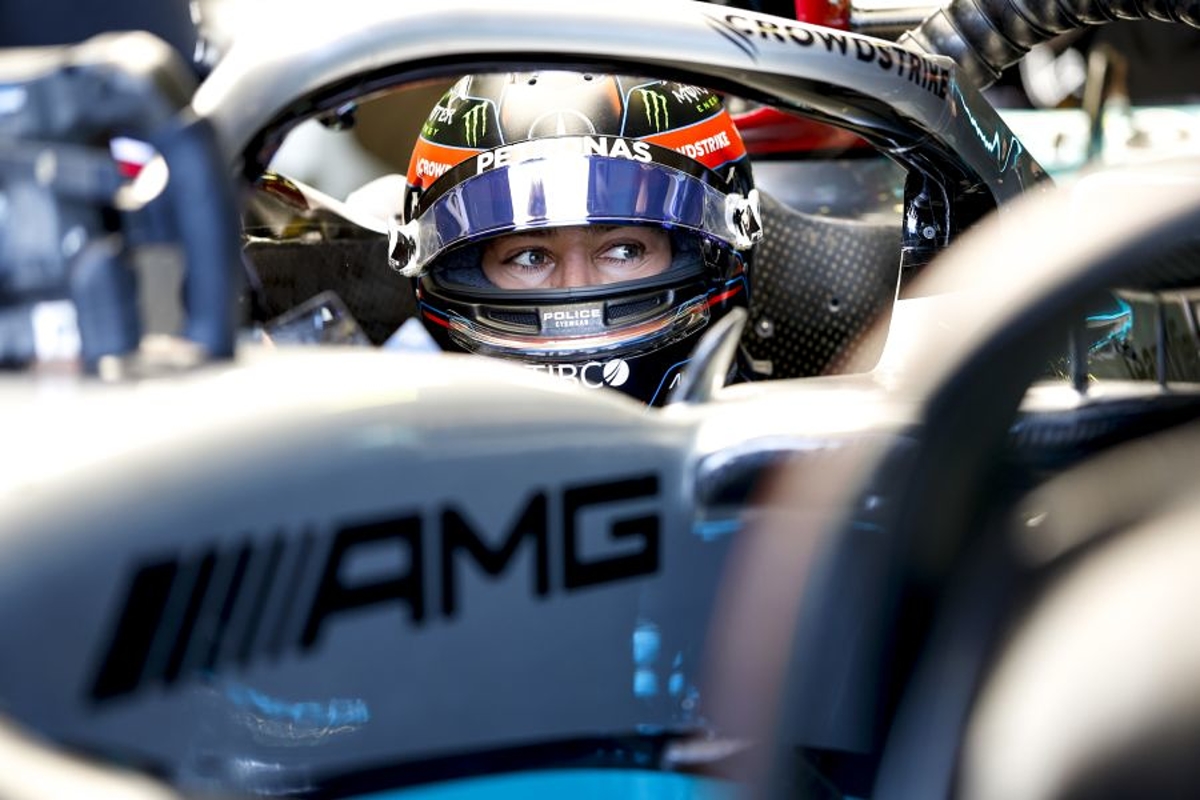 Mercedes chief strategist James Vowles has insisted the team did not ask George Russell to concede position to Sergio Perez at the Australian Grand Prix.
The British driver was ahead of the Red Bull driver at Albert Park when he had a radio message explaining his tyre life was more important than the battle for position.
This was portrayed as the team telling its driver to let Perez through, with the Mexican eventually finishing second behind race winner Charles Leclerc and Russell finishing third for his first Mercedes podium.
Asked why Russell was asked not to race Perez, Vowles explained: "It's a subtlety but it is an important one.
"It's not so much we asked George to let Perez go, we never want to give up a position but these tyres, both the medium but also the hard tyre, required a good amount of management, a good amount of looking after them to make sure they can make the end of the race without dropping off the curve, we saw that happen with Perez on stint one.
"The message to George was very simple: Look after your tyres and if that costs us the position to Perez on track, we don't want it with all our heart, but it's the right thing to do.
"Because ultimately, getting to the end of the race on tyres that we know will make it, that covers you off against safety cars and other circumstances is the right course of action, especially given what happened on the medium in stint one."
Mercedes showed strong pace at the end of the opening stint and both Lewis Hamilton and Russell were able to close on the Red Bull driver.
Detailing how the team was hopeful of a repeat at the end of the race, Vowles added: "We had also expected that Perez with the pace he was doing and the amount he was pushing the tyres, could well have a repeat of what happened in stint one but ultimately that didn't happen.
"He pulled away five seconds from George, actually he overtook him fairly easily in the end and there was no race there for us to have."