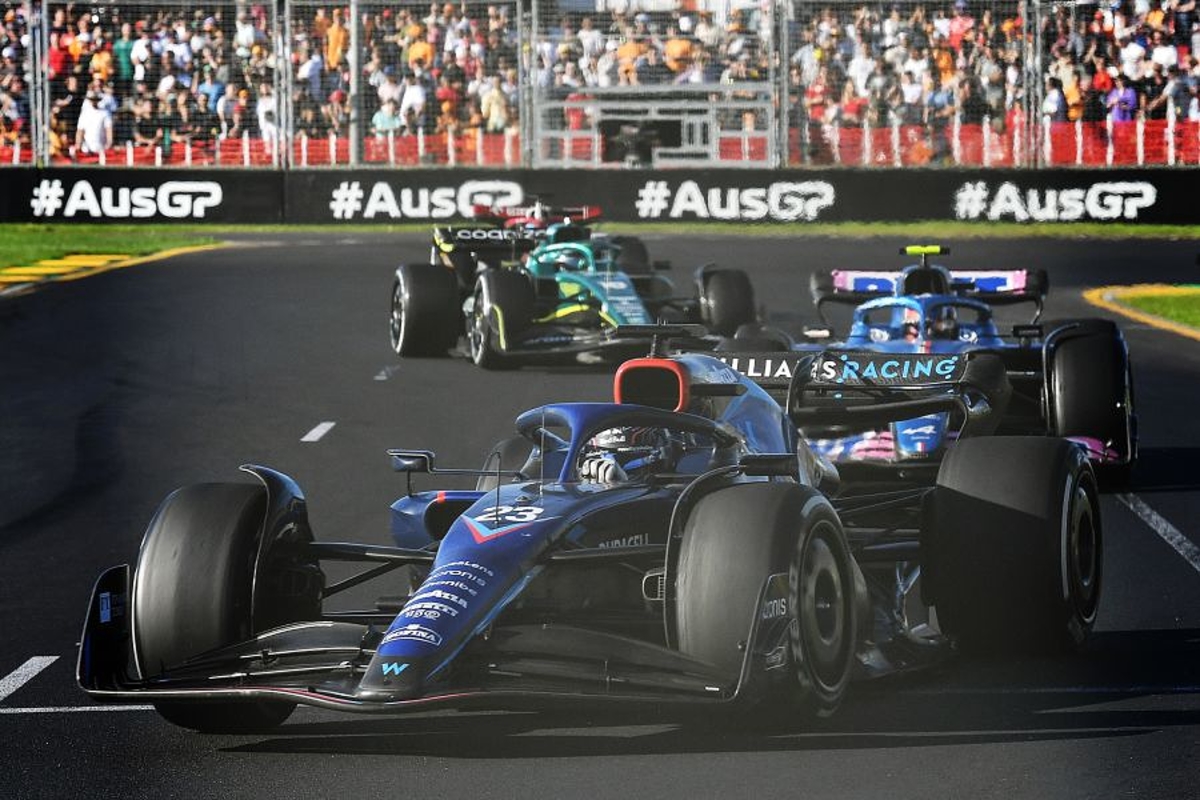 Williams "pretty close" to solving porpoising
Williams "pretty close" to solving porpoising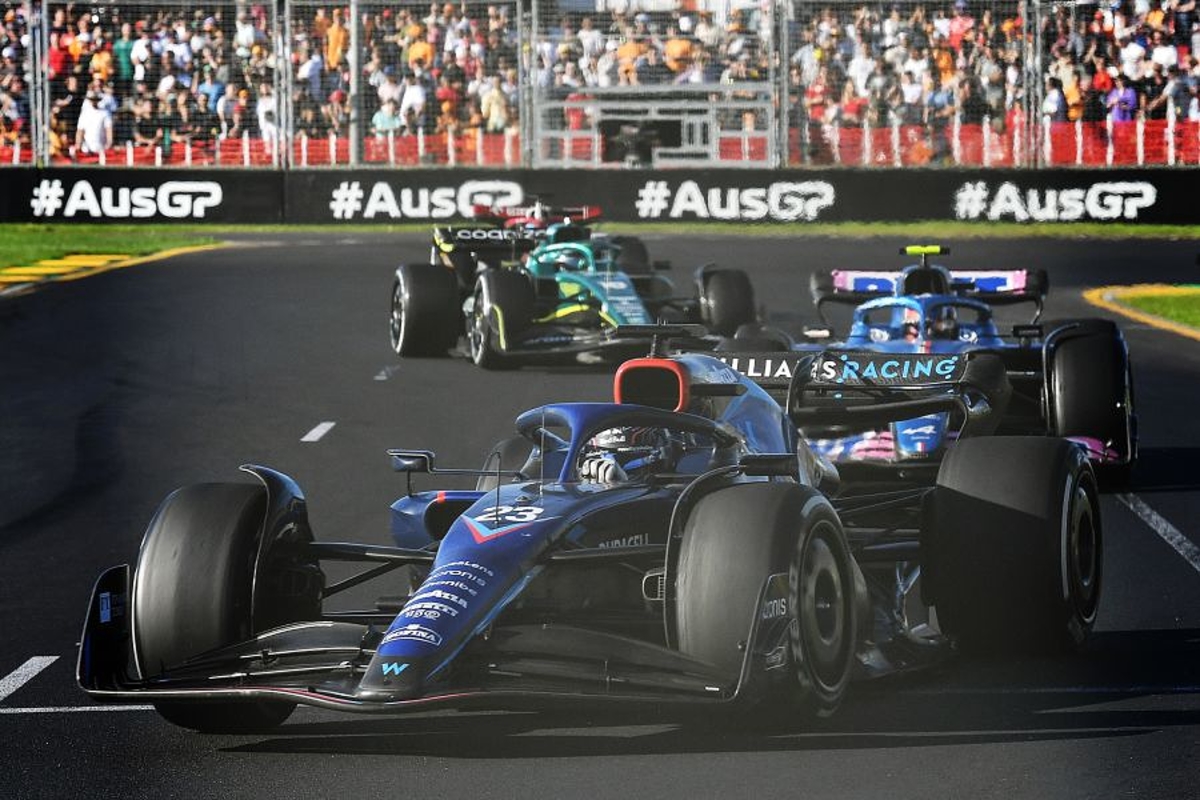 Williams head of vehicle performance Dave Robson believes the team is "pretty close" to overcoming the porpoising issues that have dictated performance across F1 this season.
The new regulations and reintroduction of ground-effect aerodynamics have seen teams forced to battle a bouncing phenomenon in a straight line as the aero stalls, with the car sucking itself to the ground before pushing back up with the stalling.
Williams has been at the back of the grid so far but scored its first point in Australia courtesy of Alex Albon, who came from last to 10th.
"There are a couple of limitations, so there has been one consistent theme with the balance, through corner balance that the drivers have been vocal about," said Robson.
"We have been chipping away at that since we arrived in Bahrain for the test. We have definitely made some progress, there are a few more new components in the pipeline that should help with that so there is a little bit of that to sort out."
Explaining the team was close to overcoming its porpoising issues, Robson added: "In terms of the ride height and the set-up, the porpoising, we are getting pretty close to operating in the right kind of window now.
"If we get it a little bit wrong, we risk damaging the floor so that is probably our limit, we are pretty close to where we want to run it.
I think the rest of it, other than that one little balance issue we are trying to sort out, we just need a bit more load, that will help get the tyres in the window and make us quicker everywhere."