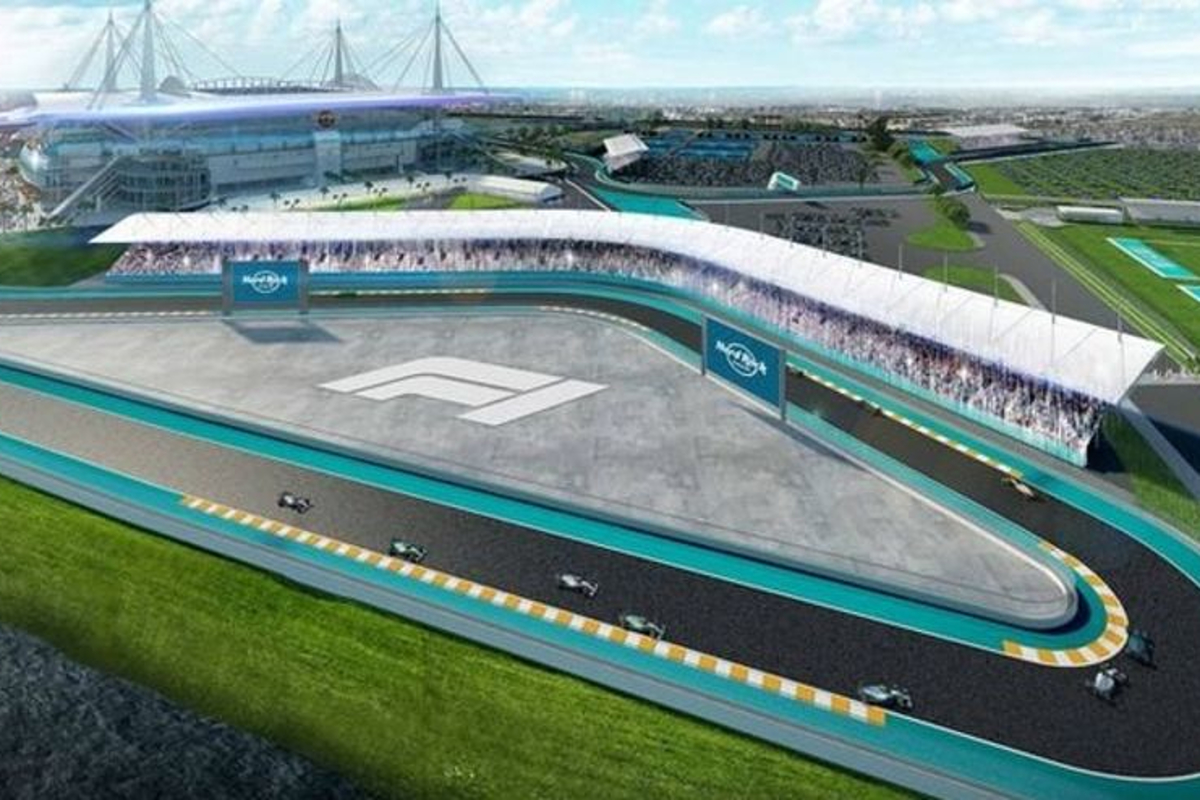 Miami Grand Prix in "limbo" as residents apply late pressure
Miami Grand Prix in "limbo" as residents apply late pressure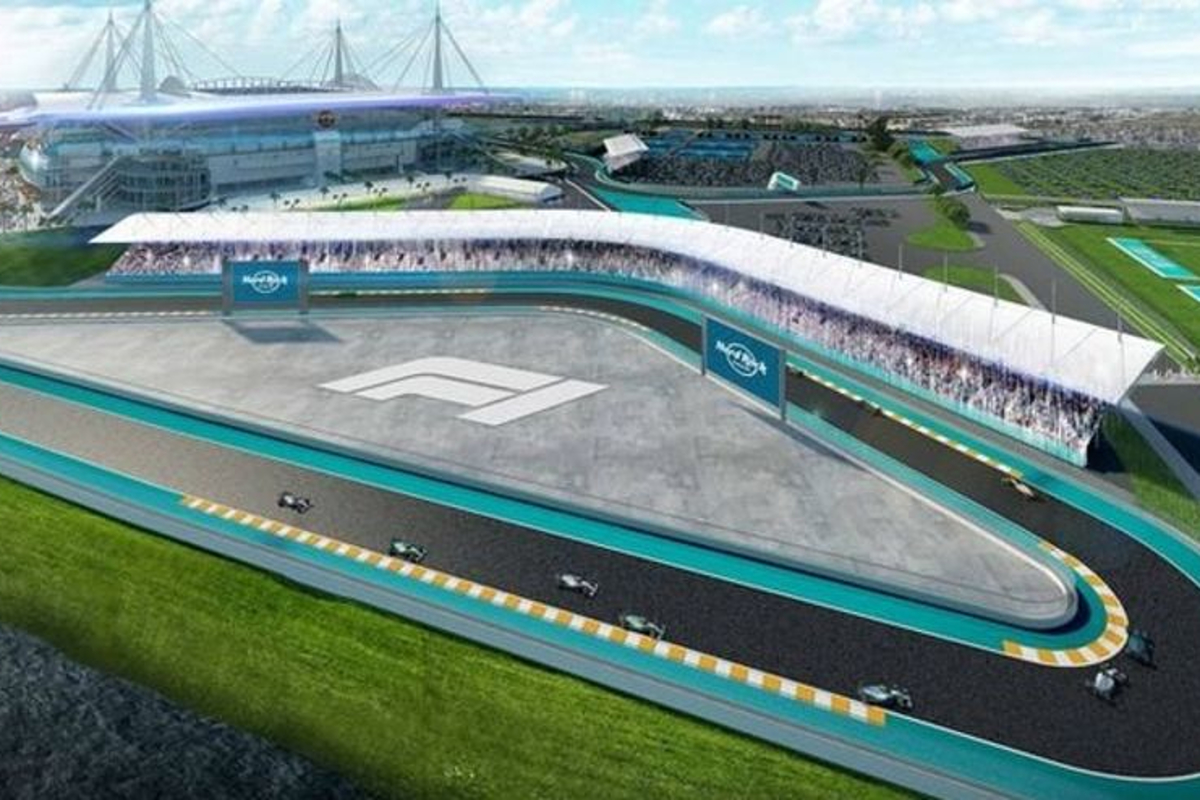 The Miami Grand Prix is under-pressure just weeks ahead of its F1 debut after a last-ditch case to block the race has been made.
Residents from Miami Gardens, led by former Miami-Dade county commissioner Betty Ferguson, are seeking to stop the race from being run due to what will be "intolerable" noise.
The lawsuit explains noise levels from the race will "cause severe disruption and physical harm to Miami Gardens residents," using an estimate that the event will create up to 97 decibels of noise at homes within a 2.5-mile radius of Hard Rock Stadium, where the race will take place.
Lawyers on each side of the lawsuit believe the judge shouldn't take steps that could prevent the event from moving forward before the city itself decides whether to give the race a special events permit.
Miami-Dade circuit court judge Alan Fine, as per the Miami Herald, said: "Numerous courts before me have resisted the temptation to jump into something that hasn't been issued yet, shouldn't I wait to see if the city manager issues the special events permit?"
"We're in this limbo state prior to the issuance of a special events permit.
"It's a very uncomfortable place for a court to be."
Fine has indicated he would make a ruling on the case as early as Monday [April 18], with the race slated for to run between May 6 and May 8.