David Coulthard was given shivers and flashbacks after witnessing Charles Leclerc's dominant Australian Grand Prix display that reminded him of Michael Schumacher during his Ferrari heyday. Read more...
Wolff reveals "truth" behind F1 Las Vegas move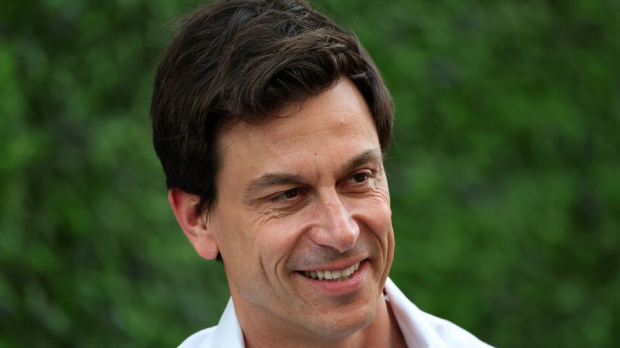 Toto Wolff has revealed the "truth" about how F1 fans feel about new tracks joining the calendar in place of historic venues. Read more...
Red Bull accused of having "mice in the machinery"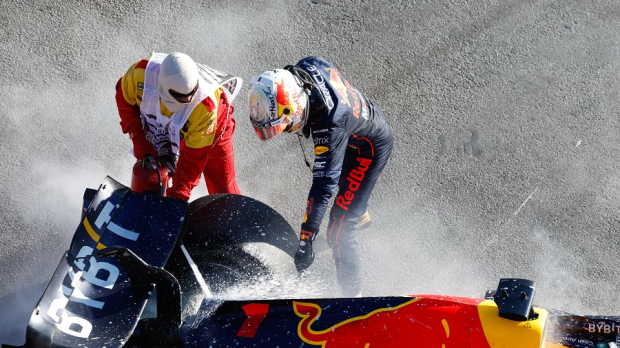 Red Bull already face a "tricky" task to claw back the significant number of points lost to Ferrari and Charles Leclerc following its spate of early-season retirements. Read more...
Monaco F1 axes reports dismissed as "false"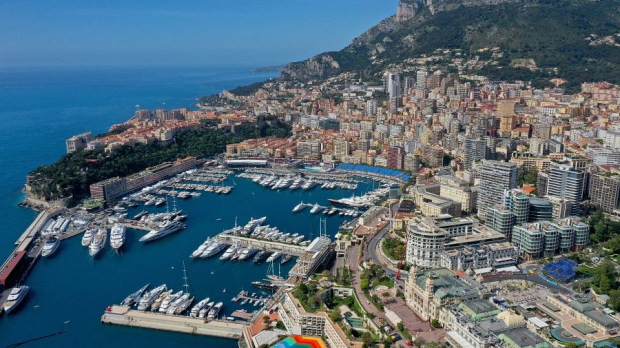 President of the Automobile Club de Monaco [ACM] Michel Boeri has dismissed "false" reports that the Principality could be cut from future F1 schedules. Read more...
Vettel urges F1 to 'act and help' Ukraine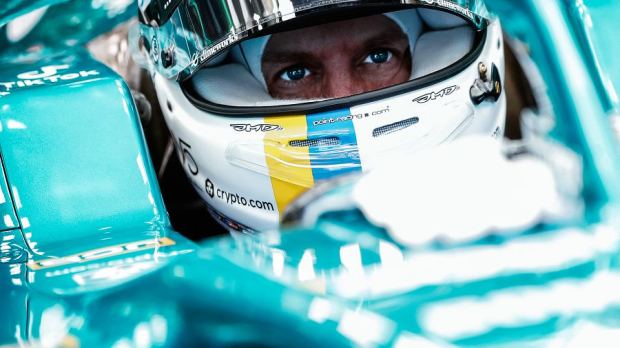 Sebastian Vettel has again expressed his "shock" at the ongoing conflict in Ukraine and has called on F1 to further 'act and help' the millions of people affected. Read more...
Leclerc's championship to lose? - GPFans Stewards' Room Podcast
Is the title Leclerc's to lose? Would you rather be in the shoes of Red Bull or Mercedes? This and more on the Stewards' Room Podcast.
Listen to the GPFans Global team as they digest all the action from Albert Park, let us know your thoughts in the comments section below, and don't forget to subscribe for more regular podcasts.