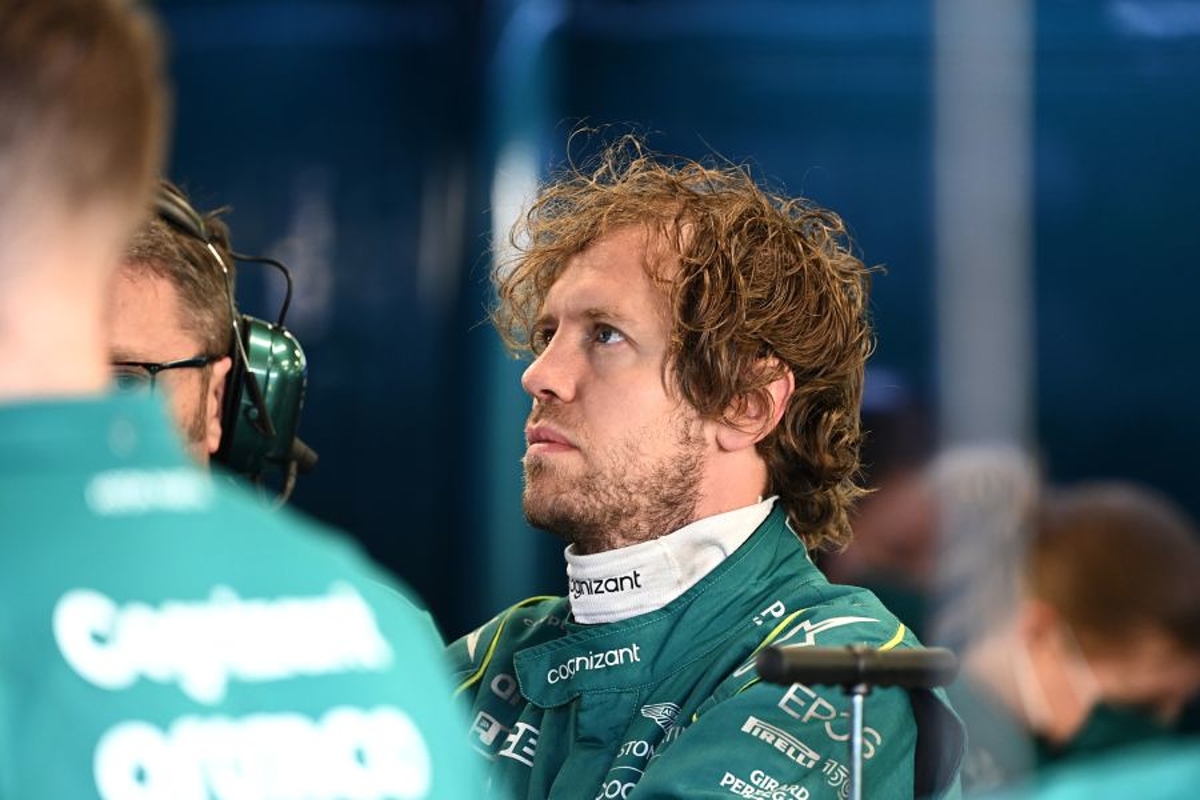 Vettel urges F1 to 'act and help' Ukraine
Vettel urges F1 to 'act and help' Ukraine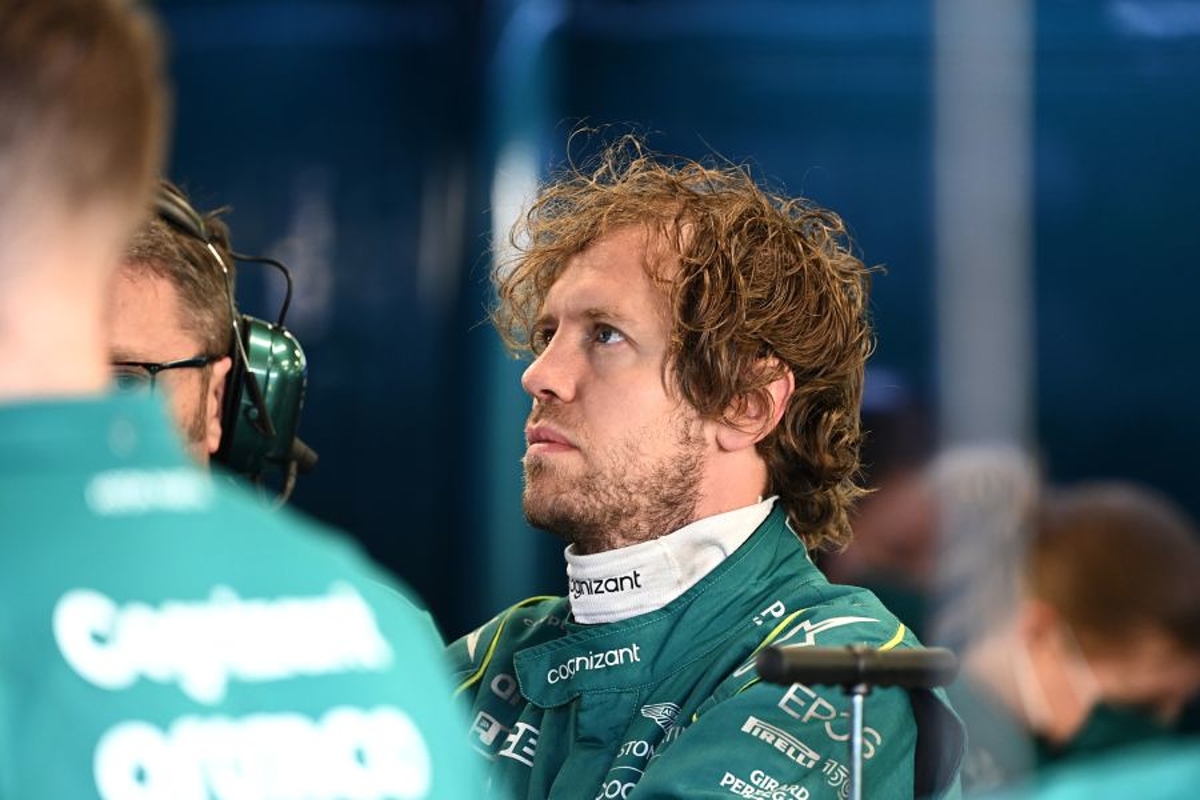 Sebastian Vettel has again expressed his "shock" at the ongoing conflict in Ukraine and has called on F1 to further 'act and help' the millions of people affected.
Russia invaded Ukraine on 24 February this year and, at the time of writing, over 4.6 million refugees have fled the country. Reports indicate over 7m people have been displaced by the conflict.
Vettel has shown his support for Ukraine with a special helmet featuring the colours of the country's flag since pre-season testing with the design also displaying the message 'No War'.
F1 too has shown support with teams making a "generous donation" to UNICEF's emergency fundraising appeal.
But Vettel has called on F1 to do more, explaining: "I think a lot of the things that are required to help people are basic.
"Basic things, other than shelter, making sure they have got food, they have got blankets, nappies, whatever you can think of. And to supply all these things in the end, you need money.
"So I think we should set up something and collect money. I mean, F1 turns around a lot of money.
"We can't help people by going faster or slower around the track but we can help by maybe setting up a way to raise money. And I think that's what we probably should do.
"So, other than expressing your support, I think support or solidarity is not just mentioning that you feel for people but also acting and helping."
Vettel "shock" at innocent casualties
The most recent statistics from the Office of the UN High Commissioner for Human Rights [OHCHR] reveal over 4,300 civilian casualties, a figure that includes women and children.
"You know, every time we think it can't be more of a shock, it's more of a shock, and innocent people getting killed, women and children getting killed," added Vettel.
"It's horrible. So what we can do?"