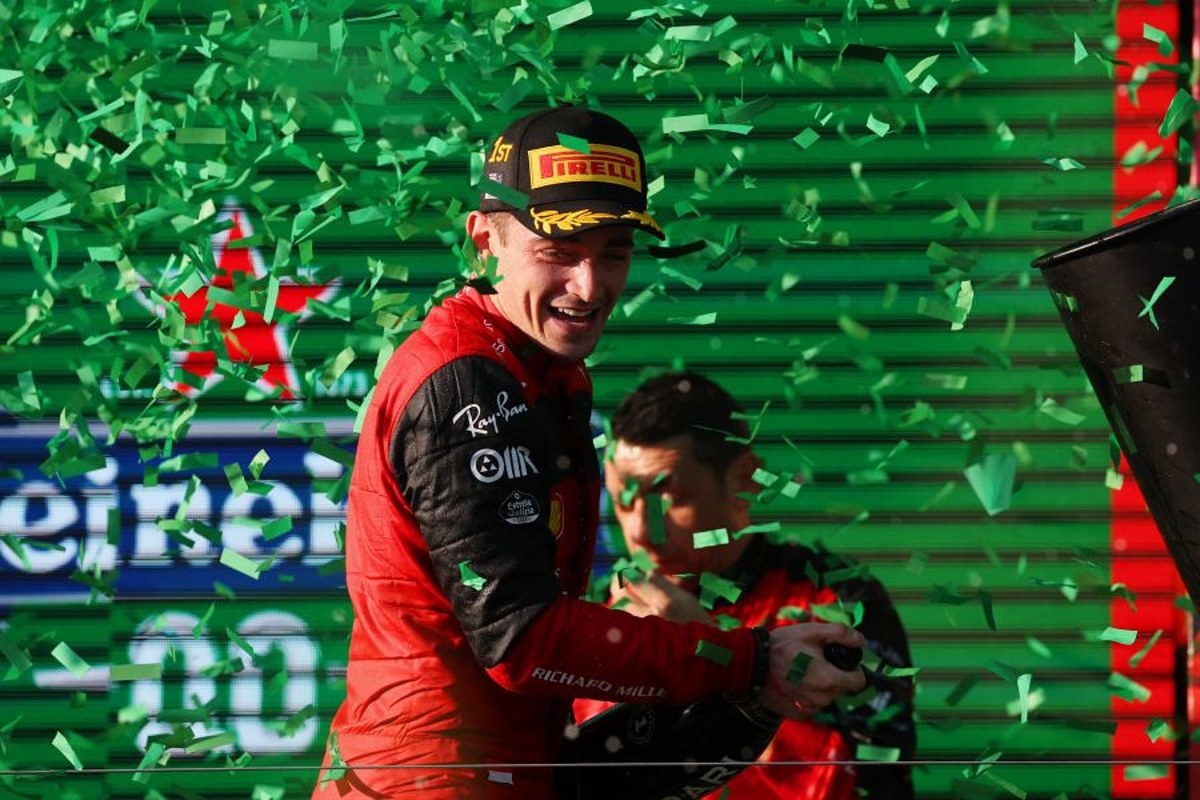 Leclerc's Schumacher performance stoked "fears" and "flashbacks" - Coulthard
Leclerc's Schumacher performance stoked "fears" and "flashbacks" - Coulthard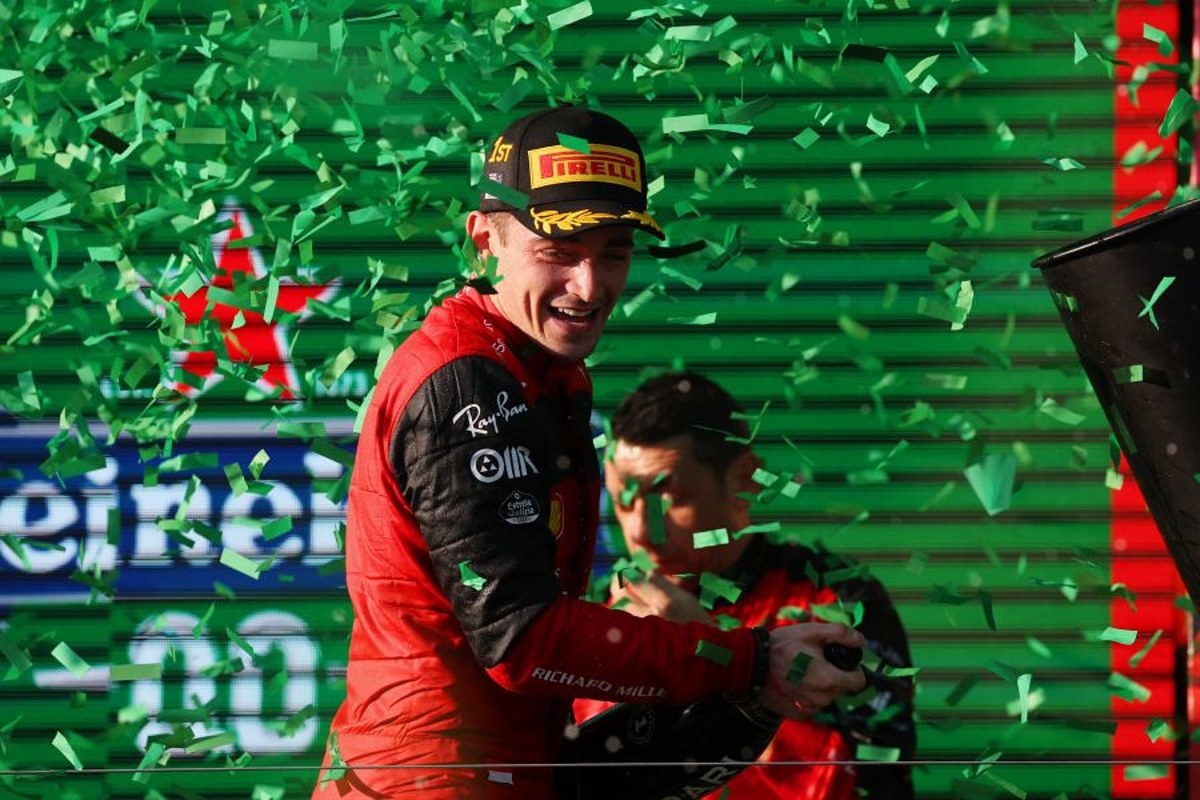 David Coulthard was given shivers and flashbacks after witnessing Charles Leclerc's dominant Australian Grand Prix display that reminded him of Michael Schumacher during his Ferrari heyday.
Leclerc delivered a crushing performance at Melbourne's Albert Park, becoming the first Ferrari driver for 12 years to score a grand slam of pole, victory, fastest lap and leading every lap.
The result has allowed Leclerc to open up a significant lead in the drivers' standings, with Lewis Hamilton 43 points adrift and reigning champion Max Verstappen 46 back after two retirements in the first three races.
Reflecting on Leclerc's stellar driver, speaking on Channel 4, Coulthard said: "I had a little bit of a shiver actually, a flashback to when Michael was dominant in the Ferrari." Laughing, Coulthard added: "All my fears came back again!"
Expanding further, Coulthard said: "We've got to acknowledge he [Leclerc] is a quality driver, a great human being.
"Ferrari has worked hard, and [team principal] Mattia Binotto, what a cool character he's been under all the pressure of the lack of performance over the last two years.
"That [Leclerc's drive] was dominant. That really was an impressive display."
Sainz 'drove angry'
On the other side of the garage, it was arguably Carlos Sainz's worst weekend since joining Ferrari at the start of last year.
An issue in qualifying relegated Sainz to ninth on the grid, forcing Ferrari to switch to a different strategy as he started on used hard tyres compared to the eight drivers ahead who were all on new mediums.
A further technical gremlin compromised his start and by the end of lap one, he had fallen to 14th, sparking a lunge on the Haas of Mick Schumacher into turn nine that sent him across the gravel and into a gravel trap where he beached the car.
Coulthard has suggested Binotto now puts an "arm around" Sainz in a bid to get him back on track for one of Ferrari's two home races next up at Imola.
Coulthard added: "Look, he knows he's really got it wrong. He was driving angry, it was one mistake after another.
"He's under pressure because the guy you've got to beat is the guy who's got the winning car.
"It's fine when you're playing it out as team-mates in the mid-grid, it's all for the greater good.
"But right now, his future, the dream of having a world championship-winning car is in his hands, and his team-mate has picked it up and gone 'This suits me like a glove'