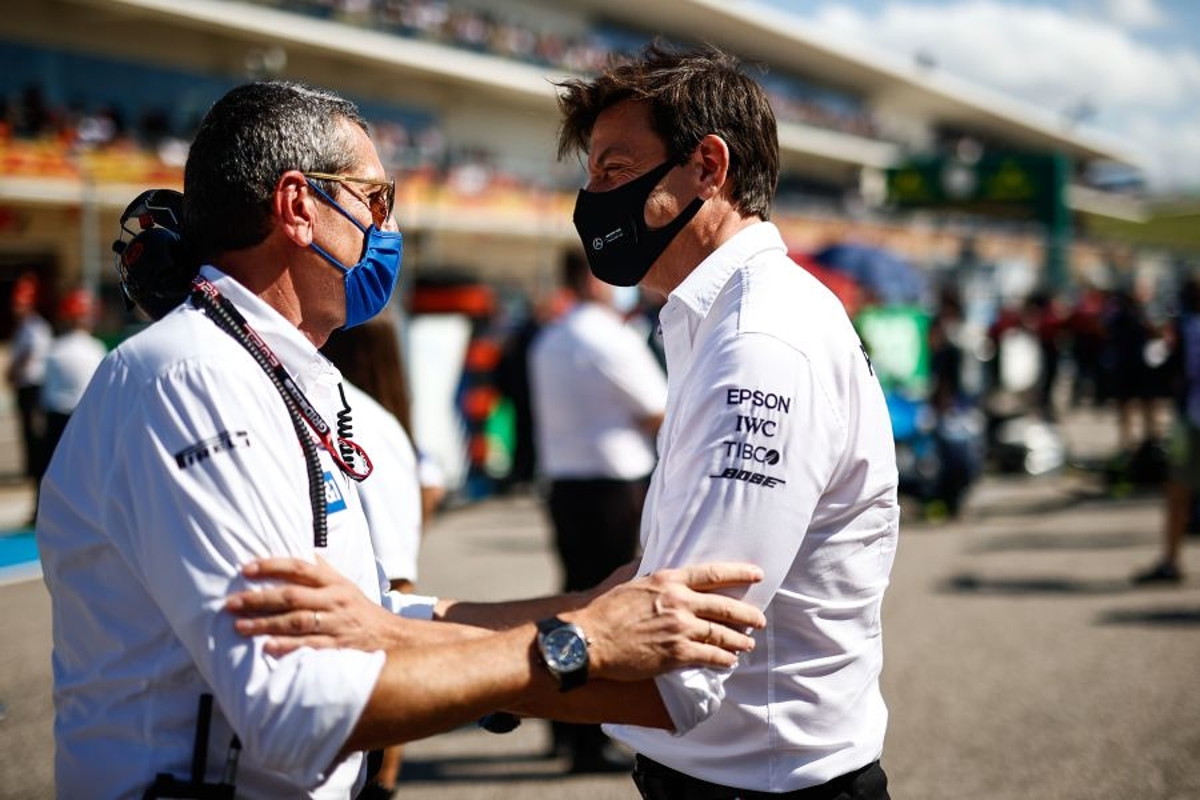 Wolff - Haas performance a "learning exercise" for Mercedes
Wolff - Haas performance a "learning exercise" for Mercedes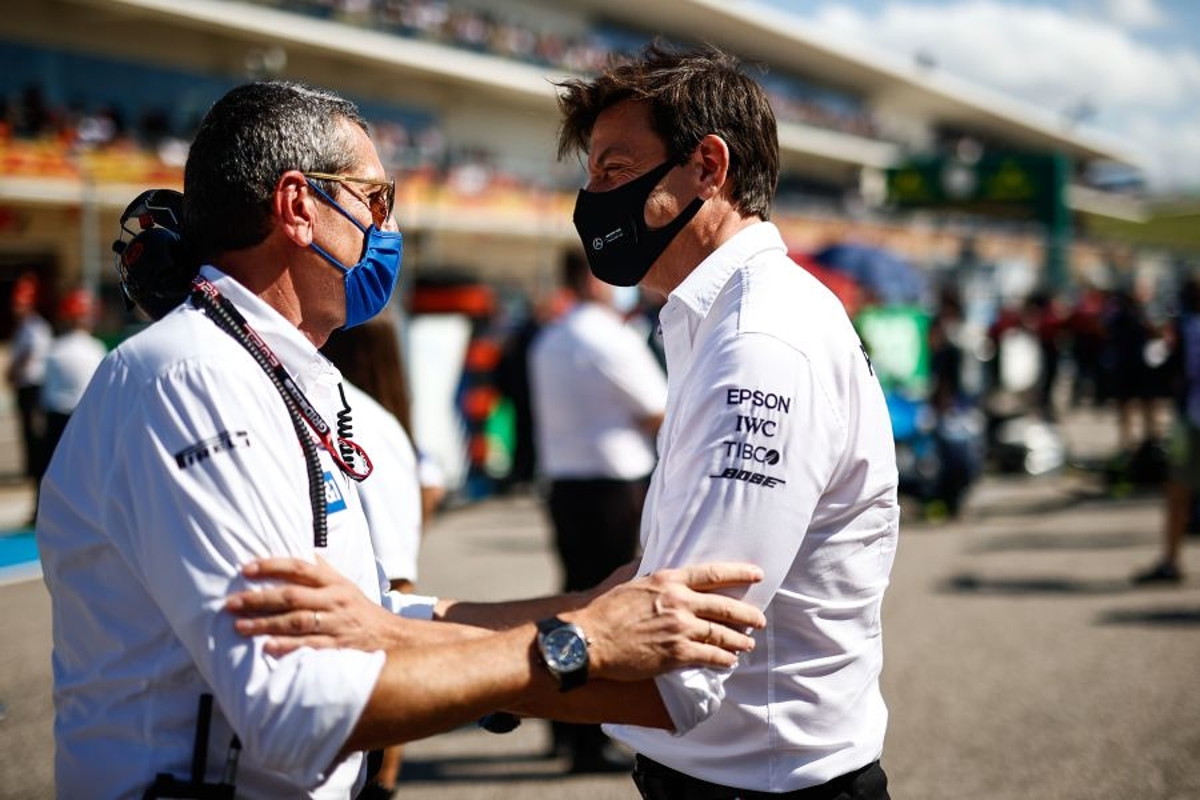 Mercedes team principal Toto Wolff has suggested Haas' upturn in fortune serves as a "learning exercise" for the eight-time consecutive F1 constructors' champions.
The Silver Arrows sit second in the championship after the opening three rounds despite falling back behind Ferrari and Red Bull in pure performance.
Haas has experienced an equally rapid turnaround, having leapt from the foot of the table last year to seventh, with Kevin Magnussen finishing fifth in Bahrain and adding further points in Saudi Arabia.
In Australia, it was reported a number of teams had asked the FIA for clarification in relation to Haas' car to ensure its relationship with Ferrari was not overstepping the mark.
Asked if the VF-22 was too similar to the F1-75, Wolff replied: "I mean, Haas has made a huge jump from being last, the way they were into being solid and into Q3, I think, in Bahrain.
"So that's an interesting step. For us, it's a learning exercise, because as an organisation, we have 2000 people and we've been successful in the past.
"Suddenly you're fighting a team that's much smaller in size, so, they must have done a super job."
Teams must "trust" FIA
Alfa Romeo is Ferrari's second customer for power units but is not as entwined with the Scuderia as Haas is, given the latter's design office setting in Maranello.
Addressing the situation, Alfa Romeo team boss Fred Vasseur said: "It's like the old and new regulations about financial, for example, that the most important is to be able to control everything, that we have restrictions on the wind tunnel, we have a restriction on the budget.
"But we have to trust the FIA, they are doing a good job and for sure, they will be on every single case."