Mercedes team principal Toto Wolff has launched a stinging attack on former FIA race director Michael Masi, accusing him of being "a liability" and "disrespectful" to the F1 drivers. Read more...
Verstappen calls for investigation of "turtle" Aston Martin safety car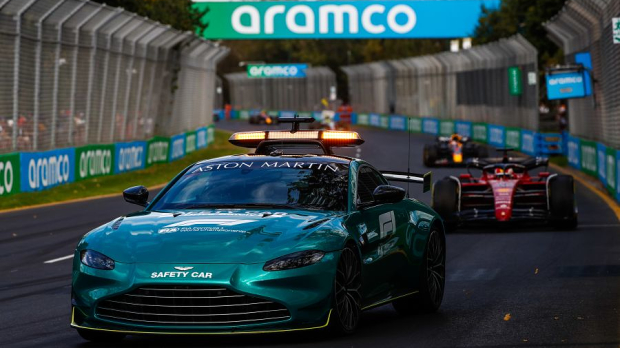 Max Verstappen has called on the FIA to investigate its use of the Aston Martin safety car after describing it as 'slow as a turtle' during Sunday's Australian Grand Prix. Read more...
Ferrari fire historical F1 warning at Red Bull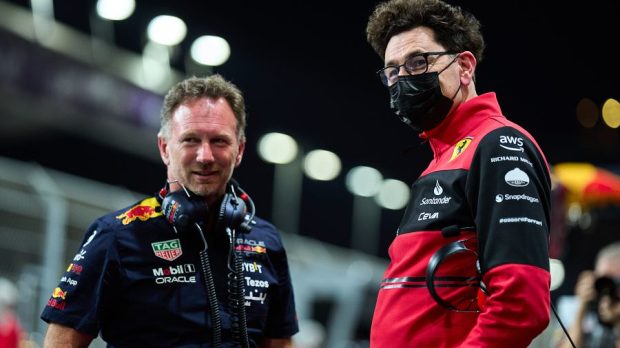 Ferrari team principal Mattia Binotto used a historical F1 phrase as a warning to Red Bull after Max Verstappen retired for the second time in three races this season. Read more...
Horner issues Red Bull demand as reliability issues bite hard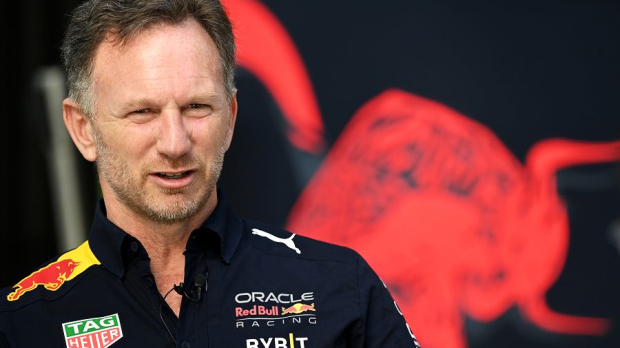 Christian Horner is demanding a quick fix to solve the different issues that have beset Red Bull and sister team AlphaTauri so far this season. Read more...
Hamilton vows to defy FIA jewellery ban - or get his ear cut off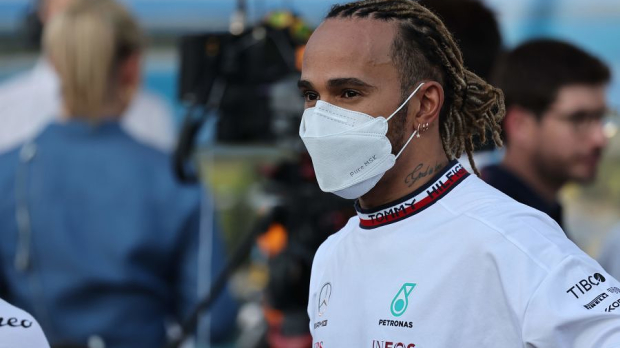 Lewis Hamilton has vowed to continue to wear his jewellery during races despite the FIA reinforcing a ban over the Australian Grand Prix weekend. Read more...
Nazi salute driver axed by team as FIA launch investigation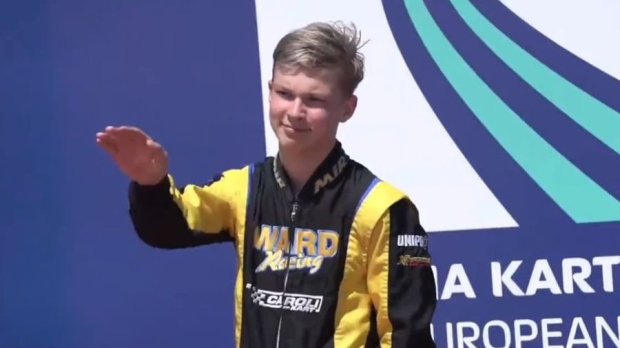 The FIA has launched an "immediate investigation" after a suggested Nazi salute was performed on the podium at a European karting championship event. Read more...
Leclerc's championship to lose? - GPFans Stewards' Room Podcast
Is the title Leclerc's to lose? Would you rather be in the shoes of Red Bull or Mercedes? This and more on the Stewards' Room Podcast.
Listen to the GPFans Global team as they digest all the action from Albert Park, let us know your thoughts in the comments section below, and don't forget to subscribe for more regular podcasts.