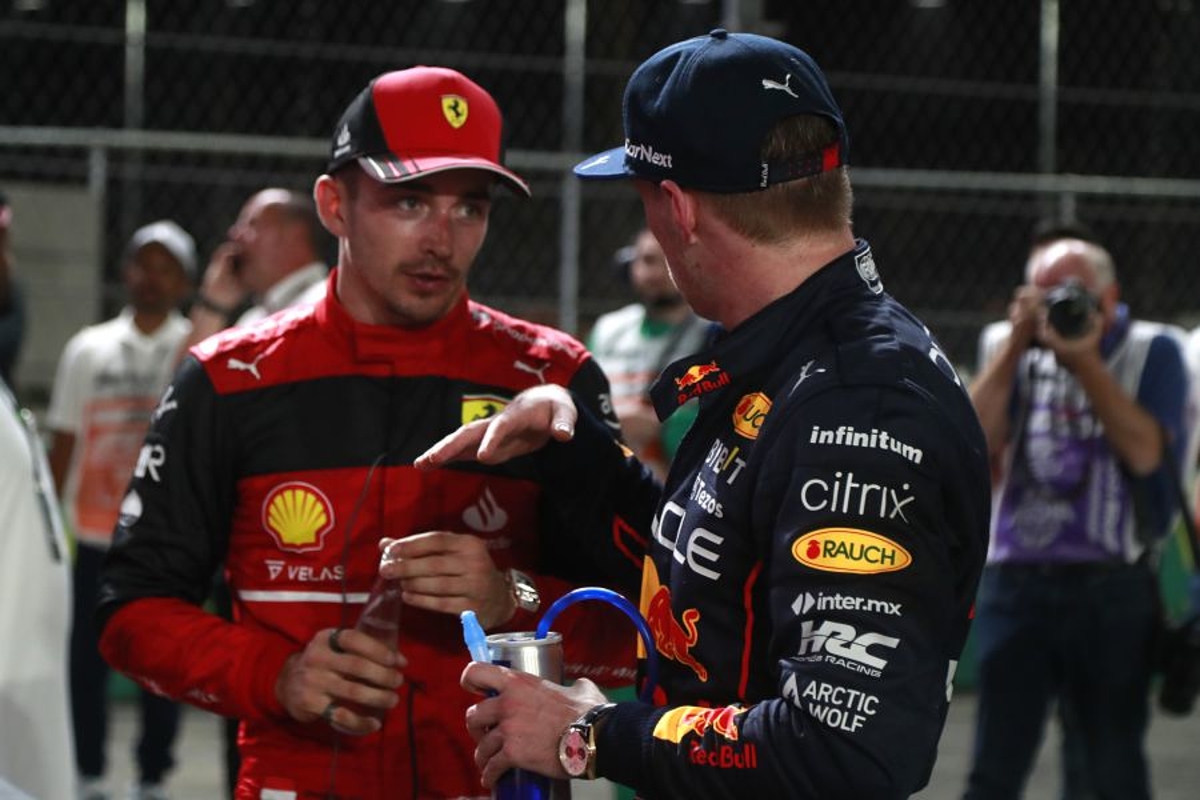 Coulthard reveals why he loves seeing 'knackered, exhausted' F1 drivers
Coulthard reveals why he loves seeing 'knackered, exhausted' F1 drivers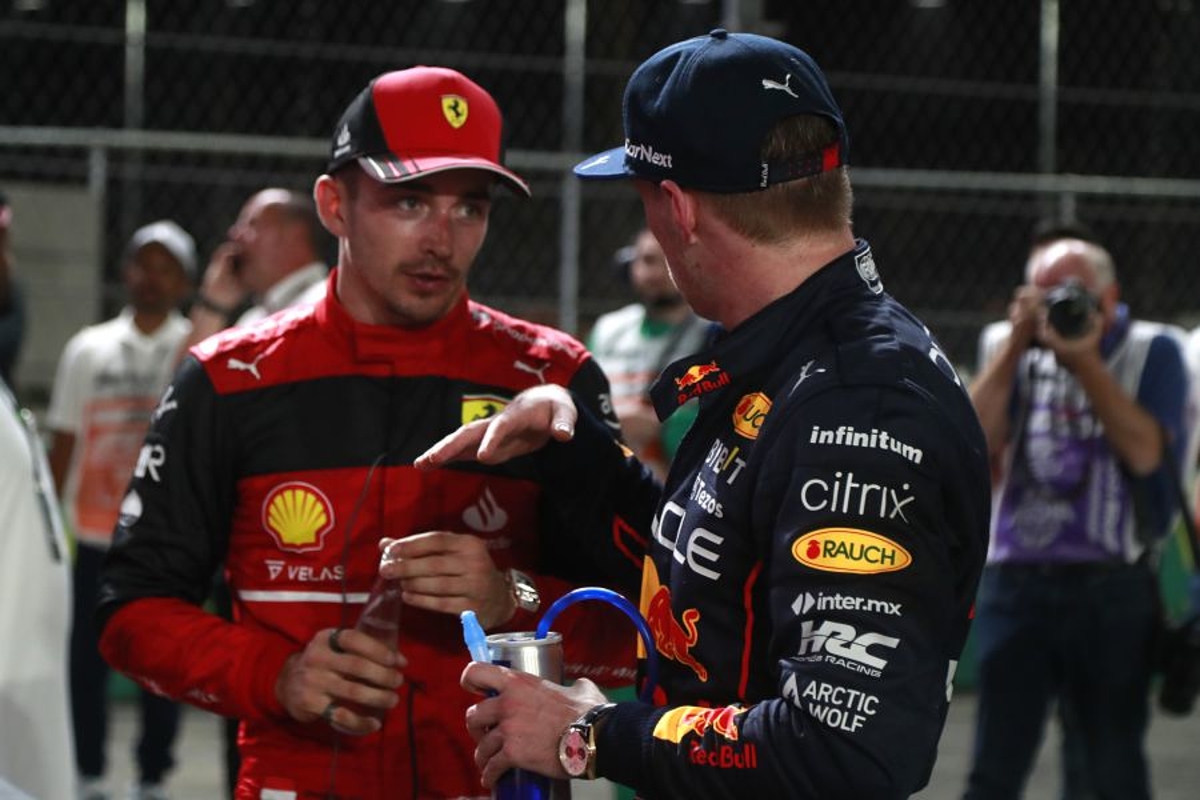 David Coulthard has praised F1's new regulations for drivers being "knackered" at the end of races.
The new cars have been designed to increase overtaking opportunities and improve the racing spectacle and in the first two races of the year, leaders have had to push harder and ditch tyre management to ensure they can fend off rival's advances.
This proved true in Saudi Arabia as Max Verstappen and Charles Leclerc fought for lap after lap before the Red Bull driver emerged victorious, with both looking tired at the race's end.
Addressing the track layout of the Jeddah Corniche Circuit, Coulthard told F1 Nation: "Well, it looks really eye-openingly fast. It looks very challenging and not much room for error.
"It is part of the challenge of Formula 1. What I did love was to see all of the drivers pretty knackered at the end of it, pretty exhausted.
"For so long in the hybrid era, they weren't even sweating at the end of the grand prix. That is not to take away from their skills but it was a management formula for a long part of that era.
"We are now back to hard racing, fast racing and pushing the cars to the limit and I say, fantastic."
Verstappen and Leclerc "exceptional" Coulthard
Verstappen and Leclerc have gone toe-to-toe in the opening two races of the season with both drivers earning a victory apiece.
Asked to choose his driver of the day for the Saudi Arabian Grand Prix, Coulthard joked: "I would say Max Leclerc! He definitely delivered.
"Either that or you have to go with Charles Verstappen! They were just exceptional the two of them.
"Their ability to think so clearly about how to go racing, even if it is compromising the total lap time, it is all about track position.
"That is another thing that has entered racing because of [Jeddah's layout] that we won't necessarily see in Melbourne."