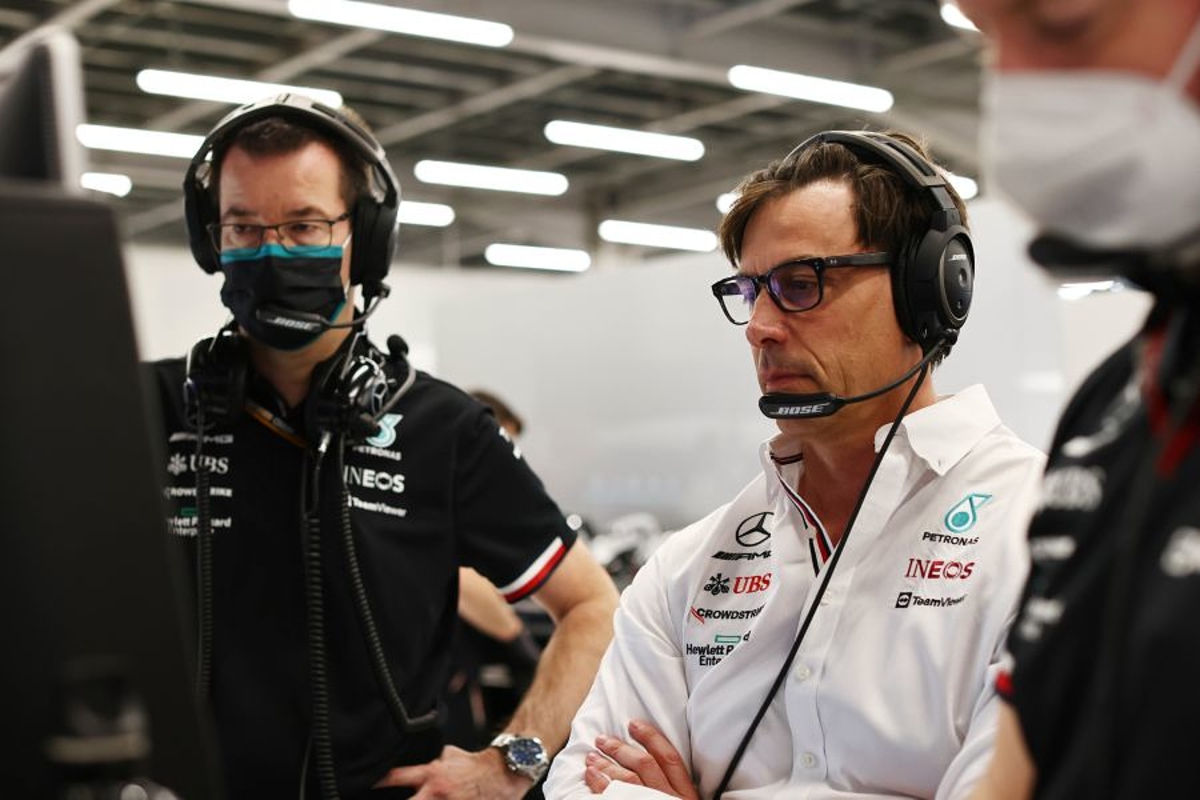 Wolff enduring "exercise in humility" after tough F1 season start
Wolff enduring "exercise in humility" after tough F1 season start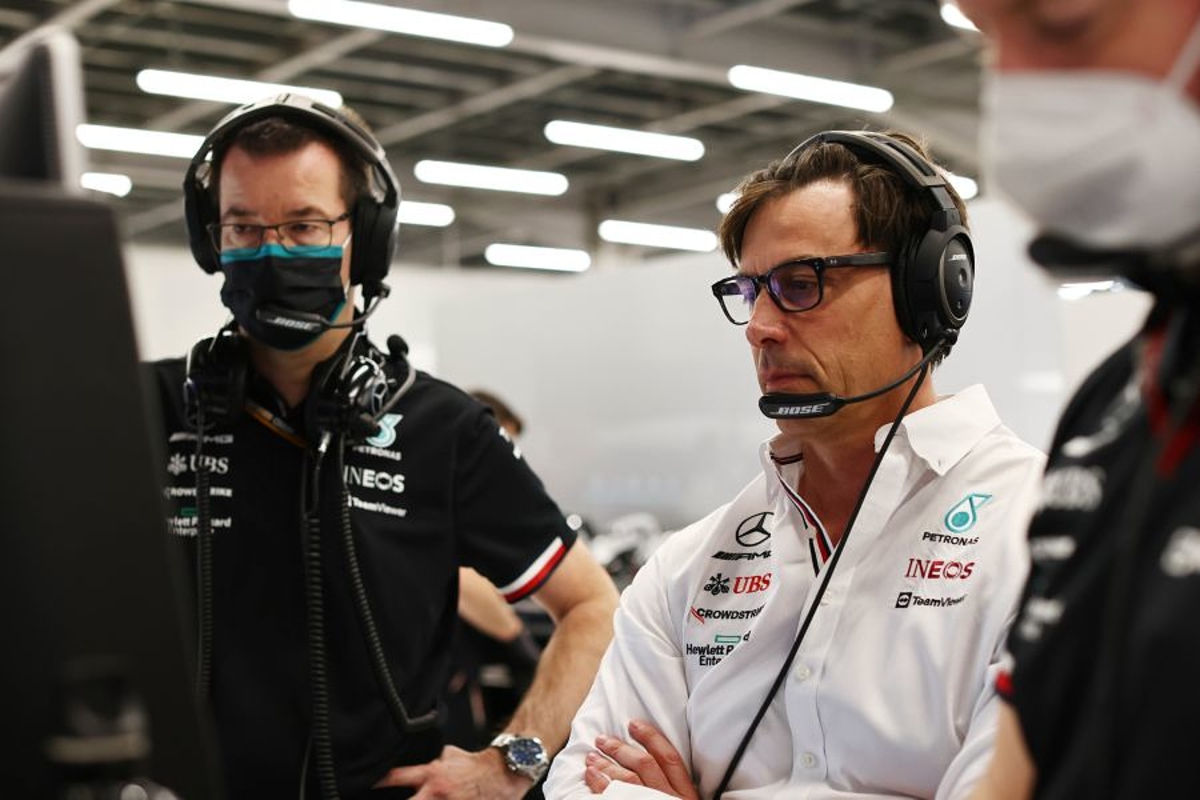 Toto Wolff believes Mercedes' tough start to the F1 season is "an exercise in humility" after winning the last eight constructors' championships.
Mercedes has been on the back foot in the opening two races, with their struggles coming to a head in Jeddah as seven-time champion Lewis Hamilton was knocked out of Q1 on pure pace for the first time since 2009, starting from 15th on the grid.
Hamilton recovered to score a point by finishing 10th - although was unaware such a position scored - while George Russell was fifth, leaving Wolff to lament at not being a part of the "fun games" at the front of the pack.
"We have had the luxury of being right in the middle of those fun games for the last eight years," said the Mercedes team principal.
"Actually luxury is the wrong word. We were right in the middle of those fun games in the front, and talking as a Formula 1 stakeholder we're benefiting from a great show that is really spectacular to look at.
"On the other side, it is extremely painful to not be part of those fun games by quite a chunk of lap time deficit.
"We're not going to rest until we are back in the mix. It is no fun at all and an exercise in humility. It's going to make us stronger even though it's not fun right now."
Hamilton caught out by pit entry confusion
Wolff was at least encouraged by Hamilton's race pace after his below-par qualifying but bemoaned the stricken cars of Alpine's Fernando Alonso and McLaren's Daniel Ricciardo at the pit entry that cost his driver Hamilton time.
Both had sustained power unit issues in quick succession, with Ricciardo parking his McLaren shortly before the start of the pit lane, while Alpine ground to a halt 30 metres further on after crawling around a lap in a bid to return to the garage.
"The encouraging side is that his pace on the hard was positive," said Wolff, referring to Hamilton's opening stint on that tyre. "We couldn't tell if it was fast but it was positive.
"Alonso slowed down during the lap, Ricciardo broke down in the entry and we told him to come in but there was a double yellow with one car slowing down and one stationary so it was a confusing situation.
"He passed by and slowed down because of the confusion which made us come out behind [Kevin] Magnussen, then it's game over."