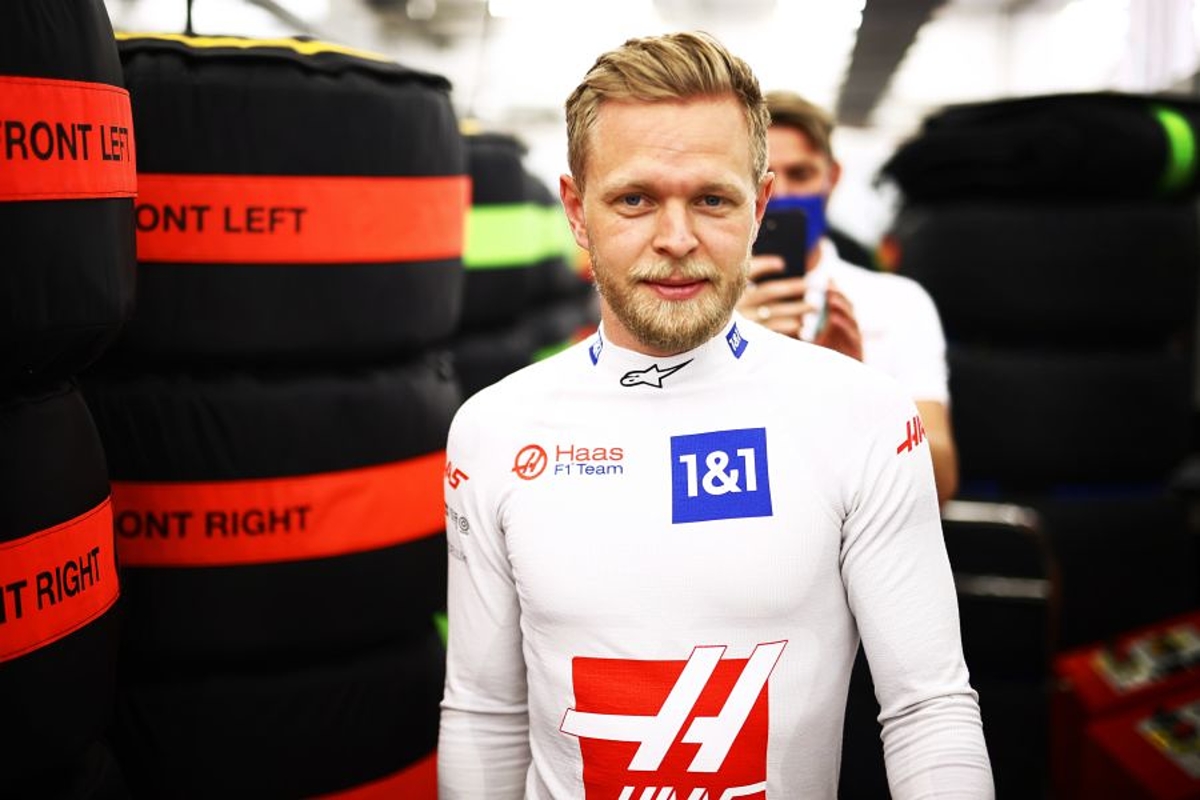 Magnussen set for neck-break "hell" after Schumacher hug relief
Magnussen set for neck-break "hell" after Schumacher hug relief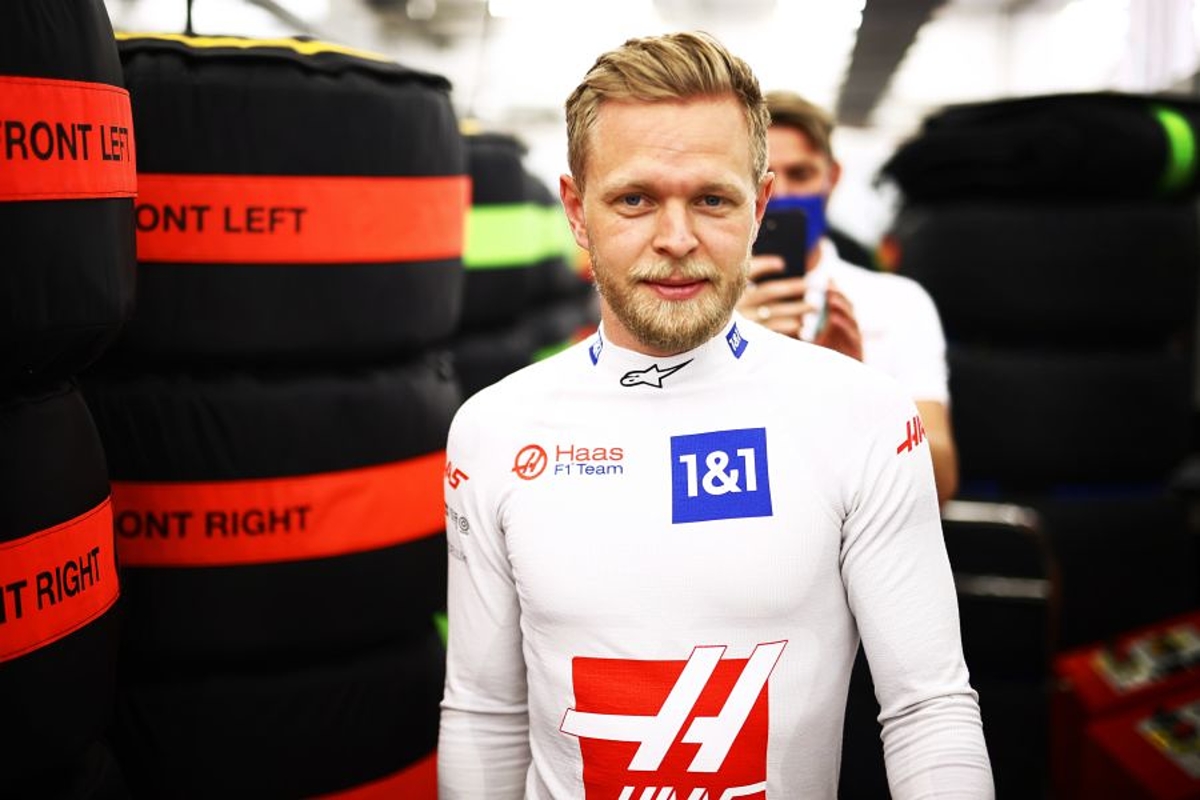 Kevin Magnussen believes he will go through "hell" in Sunday's Saudi Arabian Grand Prix after feeling his neck break during F1 qualifying.
Magnussen's swift return to F1 following the cancellation of Nikita Mazepin's contract has left him physically unprepared to a degree, notably with regard to the strength of his neck muscles.
Given the g-forces experienced by the drivers from an F1 car, Magnussen has so far struggled to cope with the high speeds and demands of the Jeddah Corniche Circuit.
Magnussen ended qualifying relieved his first taste of the track on Friday was hit by technical issues and he completed relatively few laps.
"I'm glad I didn't have that preparation because my neck would've been done before qualifying," said Magnussen, who starts the race 10th. "My neck broke in Q3. I just couldn't drive anymore.
"When you've been out of a Formula 1 car for a year and then you have a track like this, it's tough on that.
"It's a great track, nothing against it but I'm just not prepared for it."
Despite the "magic" of "one of the best physios in the world" in Thomas Jorgensen, Magnussen knows he faces an uncomfortable time in the car in the race.
"This is one of my tracks and also the car is just fantastic here," said Magnussen.
"I hope I can be in a good shape. I'll just have to get all the fighting will out that I've got in the race.
"You go a bit slower in the race, so that helps a lot. It's just these speeds [through] turns six and seven, eight, nine, it's just hell when you haven't driven a Formula 1 car for a year."
Magnussen relief after Schumacher horror shunt
The Dane will be the only Haas driver on the grid as team-mate Mick Schumacher will not take part following his horrific shunt in qualifying.
Mercifully, following checks at a local hospital, Schumacher sustained no injuries despite the impact of his 150mph smash into the walls that line the circuit.
Haas, however, has taken the precautionary decision that Schumacher will not race.
Reflecting on the German's high-speed accident, Magnussen added: "When you see where he lost it and how he hit, the angle was so bad. It's just pure concrete.
"The whole car was torn apart. That must have been a crazy accident. It's just crazy he can walk away from a crash like that.
"So grateful for the safety in these cars, that I'm able to speak to Mick, give him a hug, and a pat on the shoulder. It's fantastic."