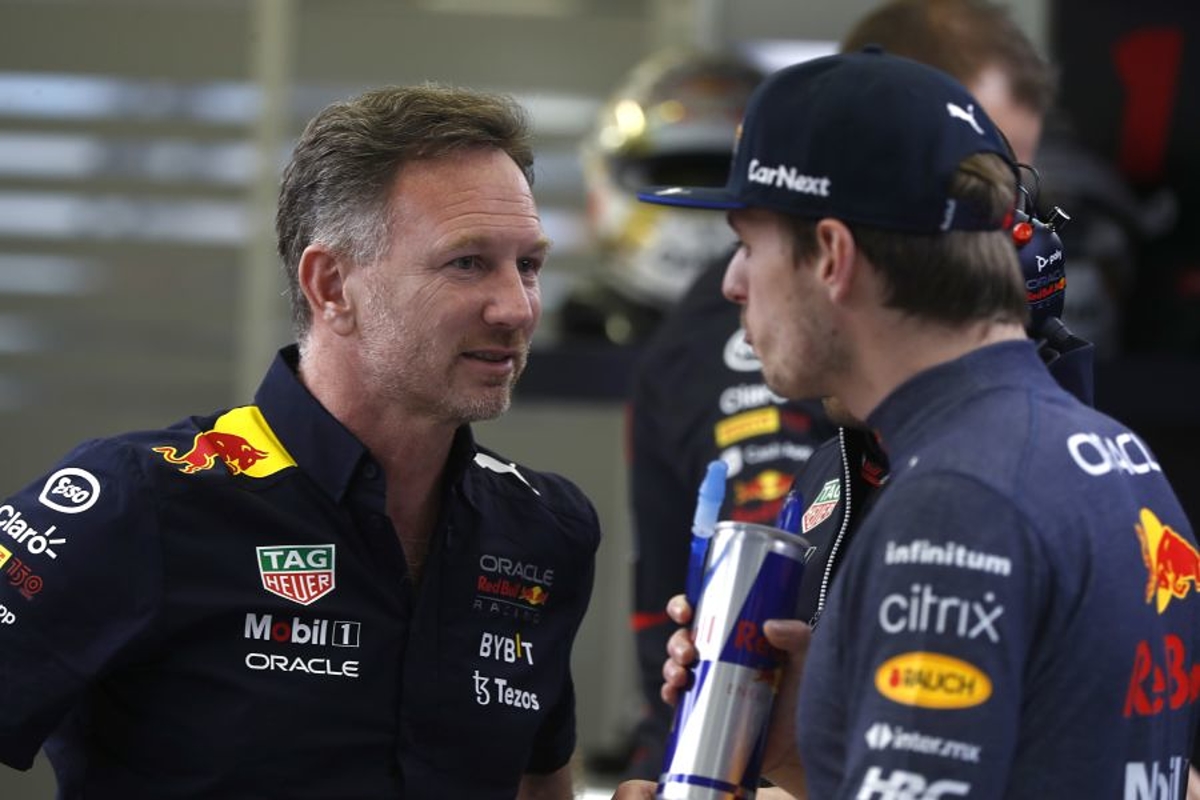 Verstappen outburst defended as FIA urged to close F1 "loopholes" - GPFans F1 Recap
Verstappen outburst defended as FIA urged to close F1 "loopholes" - GPFans F1 Recap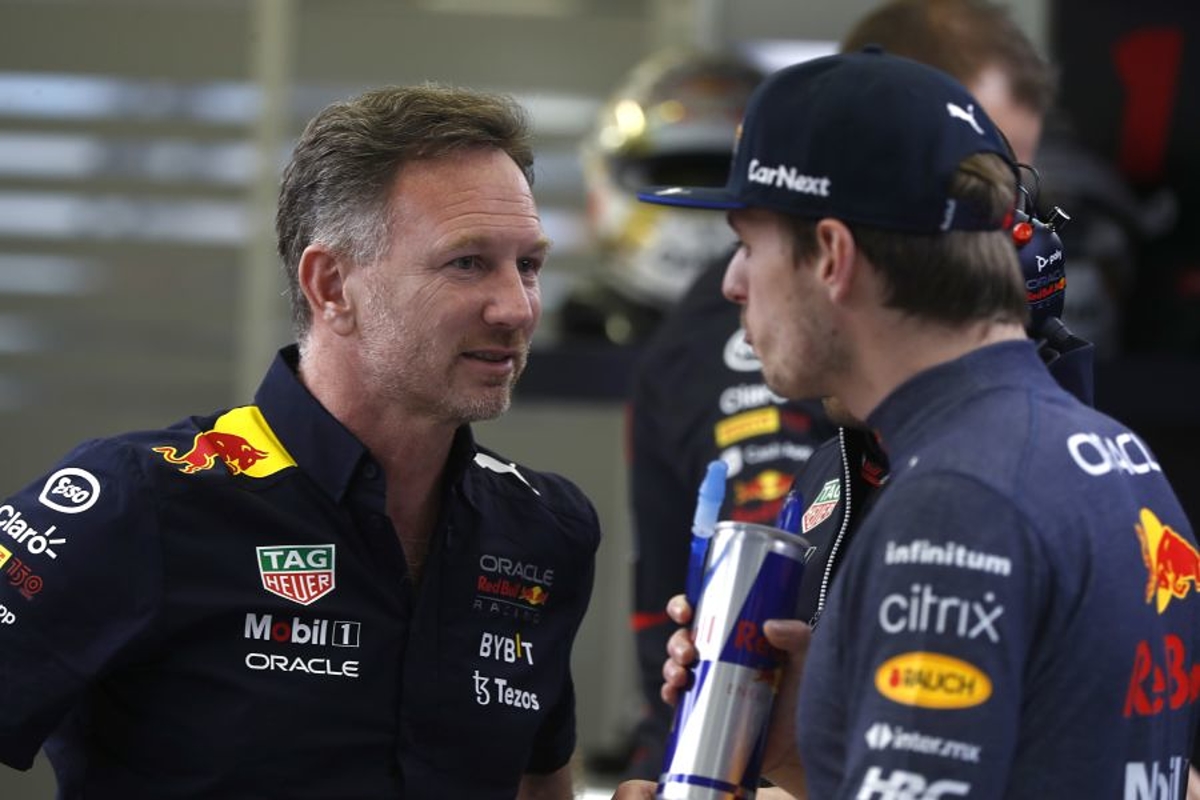 Red Bull team principal Christian Horner has defended Max Verstappen following the F1 champion's outburst over the team radio during the Bahrain Grand Prix. Read more...
Szafnauer questions 'independent solutions' as FIA urged to 'close data-sharing loopholes'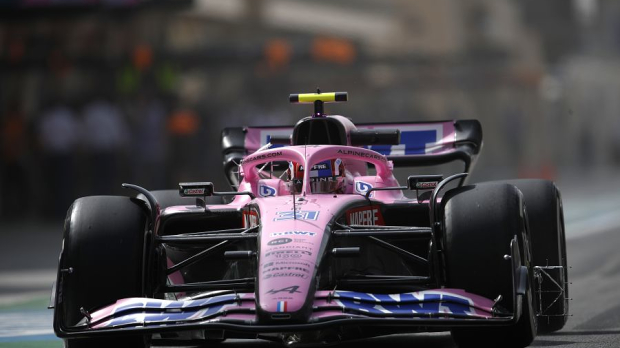 Otmar Szafnauer has called for the FIA to "close the loopholes" surrounding the sharing of wind tunnel data after being left baffled at "how the hell two independent teams" achieved such similar concepts. Read more...
FIA admission of "human error" is a "good step forward" - Wolff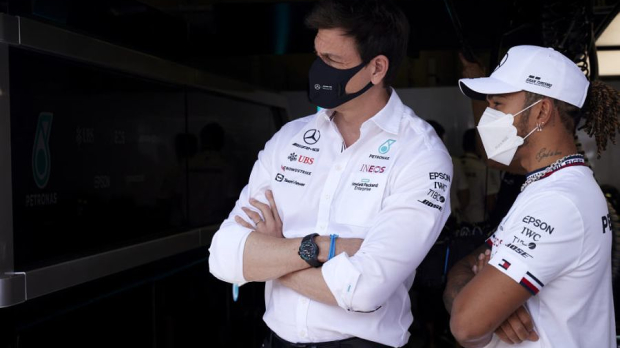 Toto Wolff believes the "acknowledgement" of a "human error" in the FIA's report into the controversial Abu Dhabi Grand Prix is "a good step forward". Read more...
McLaren must "get used to" lowly positon - Norris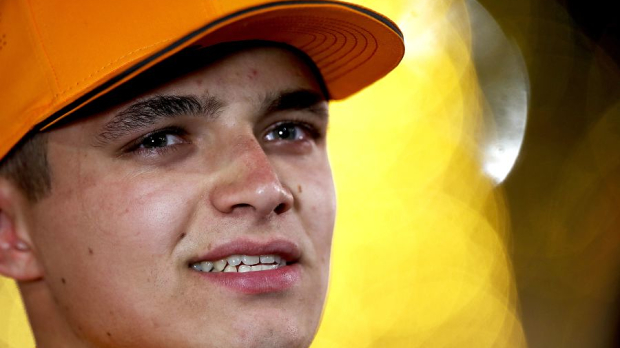 Lando Norris has insisted McLaren has to "get used to" its lowly position in F1's pecking order after a troublesome Bahrain Grand Prix. Read more...
Abu Dhabi report shows FIA hiding behind scapegoat Masi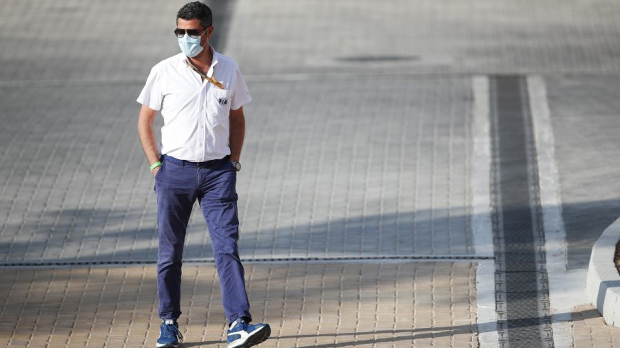 The FIA report covering the events of last year's Abu Dhabi season finale was released last Saturday [March 19] and whilst it contained nothing particularly groundbreaking, it did leave some confusion. Read more...
Ferrari faultless as Red Bull falter in Bahrain - GPFans Stewards' Room Podcast
The latest edition of the GPFans Stewards' Room podcast is here with the team discussing all the action from the Bahrain Grand Prix.
GPFans editor-in-chief Ian Parkes, deputy editor Sam Hall and F1 correspondent Ewan Gale join Oliver Wilson for this week's roundtable.