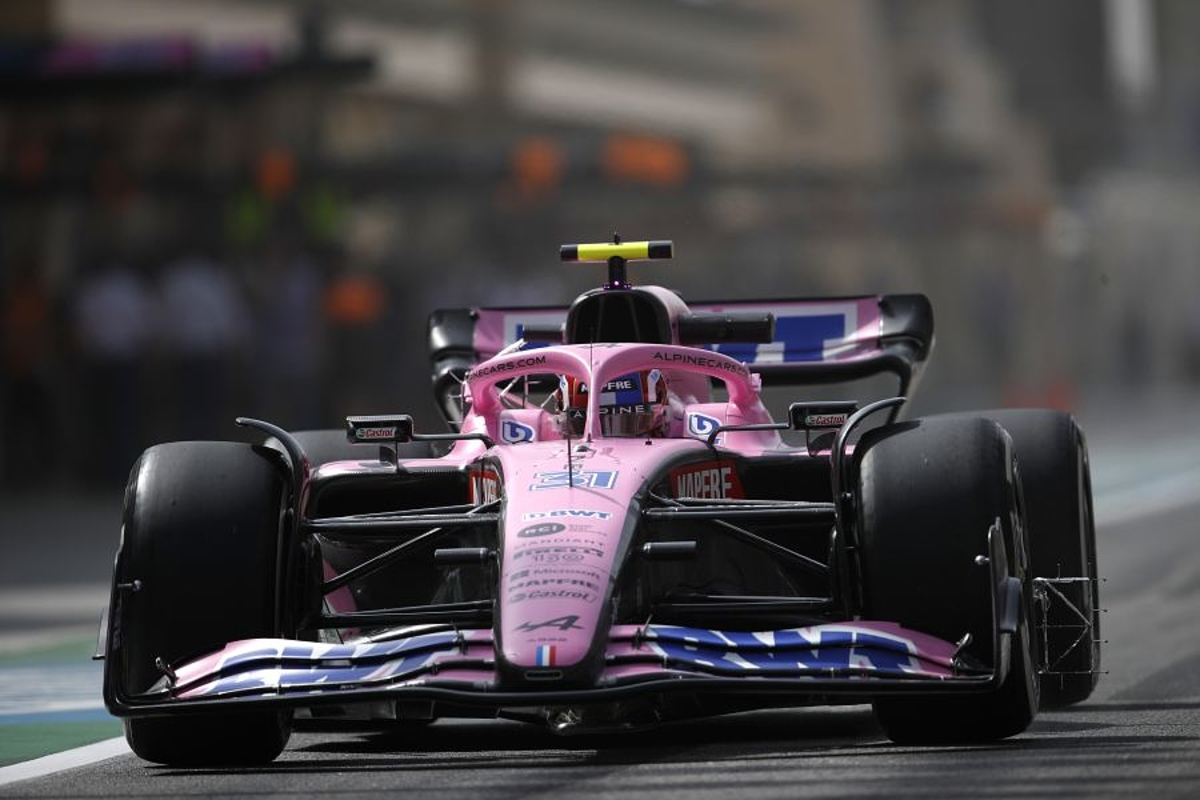 Szafnauer questions 'independent solutions' as FIA urged to 'close data-sharing loopholes'
Szafnauer questions 'independent solutions' as FIA urged to 'close data-sharing loopholes'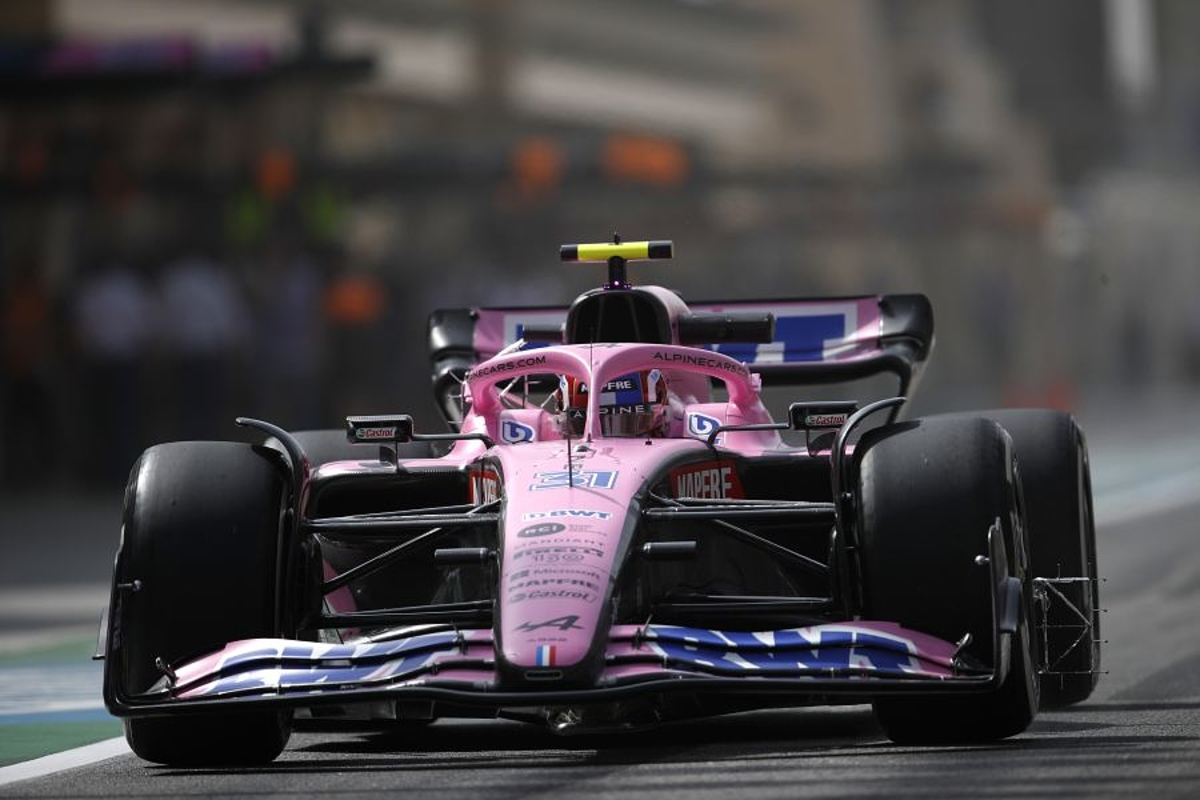 Otmar Szafnauer has called for the FIA to "close the loopholes" surrounding the sharing of wind tunnel data after being left baffled at "how the hell two independent teams" achieved such similar concepts.
Having observed rival cars during pre-season testing, Szafnauer believes some teams have shared data which has led to similarities in design.
Speaking on his observations, the Alpine team principal said an even playing field is important for F1 and called on the FIA to help solve the issue.
Explaining his concerns, Szafnauer said: "I've seen solutions on a couple of cars that you'd think 'how the hell did two independent teams come up with that?'.
"I don't know how to solve it but I think an even playing field within Formula 1 is something that is important.
"We have to work with the FIA to solve that, because like I said, you guys too can have a look out there and think how did these two teams independently come up with that solution, especially when there's a rule change.
"Nobody knows what the solutions are going to be until you see them, so how did you come up with that?
"In time, people look and try it in the tunnel but not right out of the box. An even playing field is important."
Believing some teams are exploiting loopholes that allow for the sharing of wind tunnels, Szafnauer urged F1 to "figure out how to close these loopholes".
"I still think there are some loopholes where people who share tunnels can exploit," he added.
"If you're sharing tunnels and you're in the same place at the same time and you're having coffee with other aerodynamicists, there are ways to exploit it."