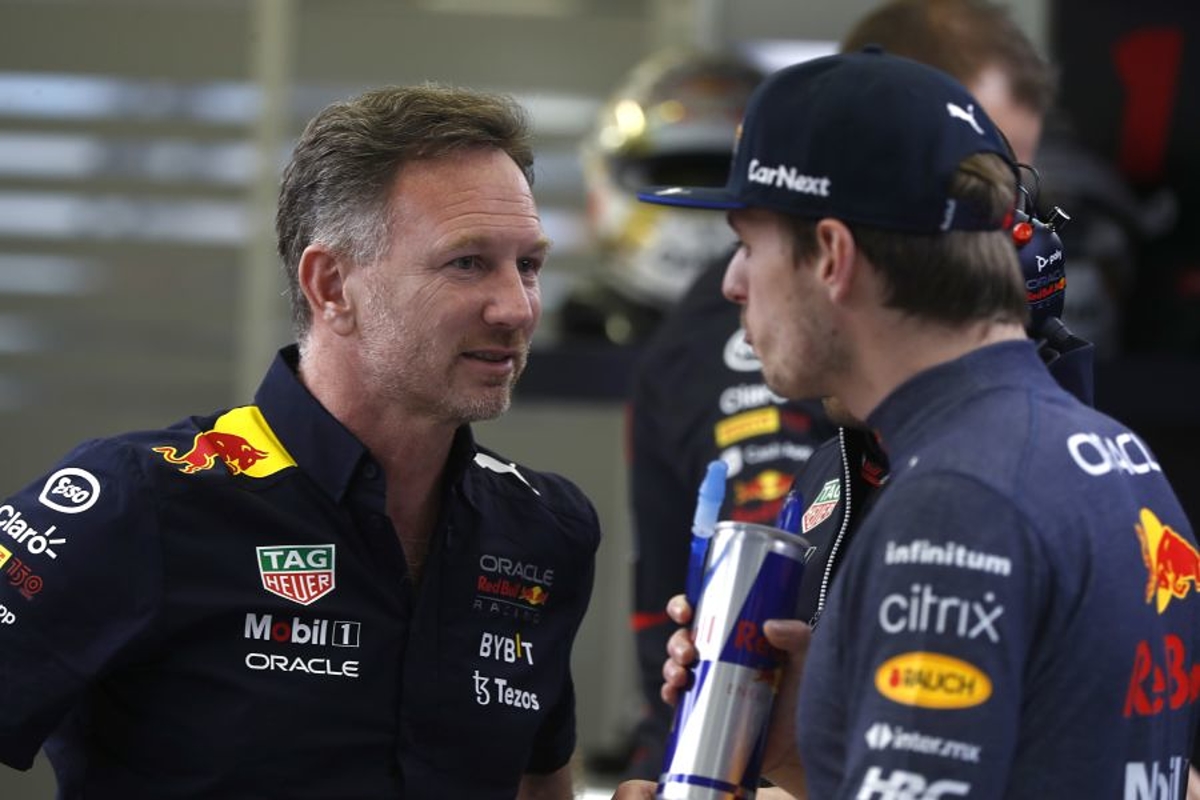 Verstappen outburst defended due to Red Bull misjudgement
Verstappen outburst defended due to Red Bull misjudgement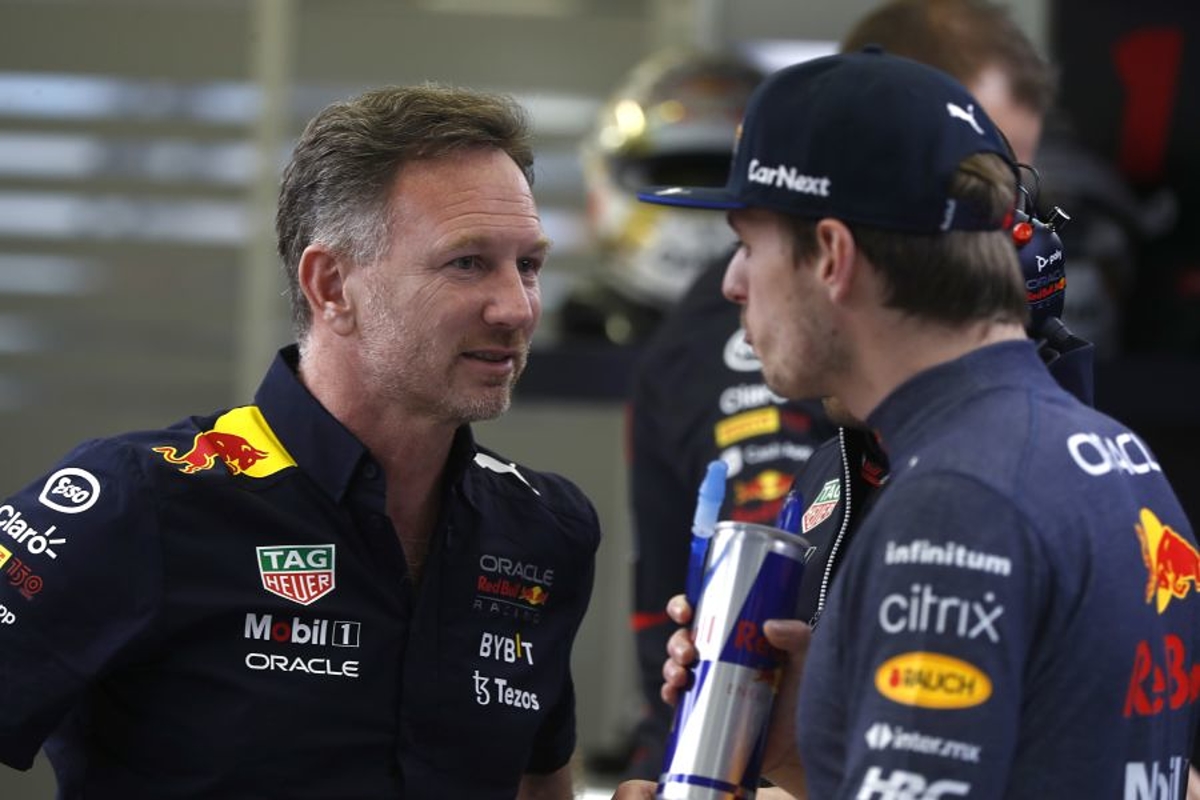 Red Bull team principal Christian Horner has defended Max Verstappen following the F1 champion's outburst over the team radio during the Bahrain Grand Prix.
Verstappen was left frustrated at one stage after the second pit stop as the planned undercut again failed to work, suggesting he had not been allowed to push on his tyres in a bid to get ahead of Charles Leclerc.
On both occasions, Verstappen found himself still behind Leclerc after the Ferrari driver had also taken on fresh rubber.
The second time around, a clearly angered Verstappen said: "This is two times I've taken it easy on the out-lap and I could have been in the lead. I'm never doing it again!"
Explaining the situation, Horner said: "It's always a balance [because] what you take out of the tyre early in the stint, you pay for it later in the stint."
Suggesting an additional strategic miscalculation, he added: "Possibly we underestimated the undercut.
"But Ferrari had the pace that had we got that track position they would have made the overtake. We just didn't quite have their pace.
"But encouraging we're able to take the fight to them at least and it's a basis from which to build but we need to quickly address this issue that caused the DNF."
Verstappen pragmatic with "good" Red Bull car
That was a reference to the fact Verstappen later retired with a fuel system issue, his second problem of the grand prix following earlier steering difficulties.
Clarifying that particular situation, Horner said: "We bent the track-rod when the car got dropped off at the final pit stop.
"That made the car inconsistent between left and right and so he did a great job with that. It wasn't a safety concern, it was just very uncomfortable for him to drive."
Despite Verstappen's frustration, and that of all within the team given the double DNF as Sergio Perez also retired on the final lap with what is understood to have been the same problem, Horner shed a degree of realism on the situation.
"He's obviously very disappointed but he's pragmatic, it's a long year, he knows we've got a good car," said Horner.
"We've just got to get on top of understanding this issue and fight back this weekend [in Saudi Arabia]."