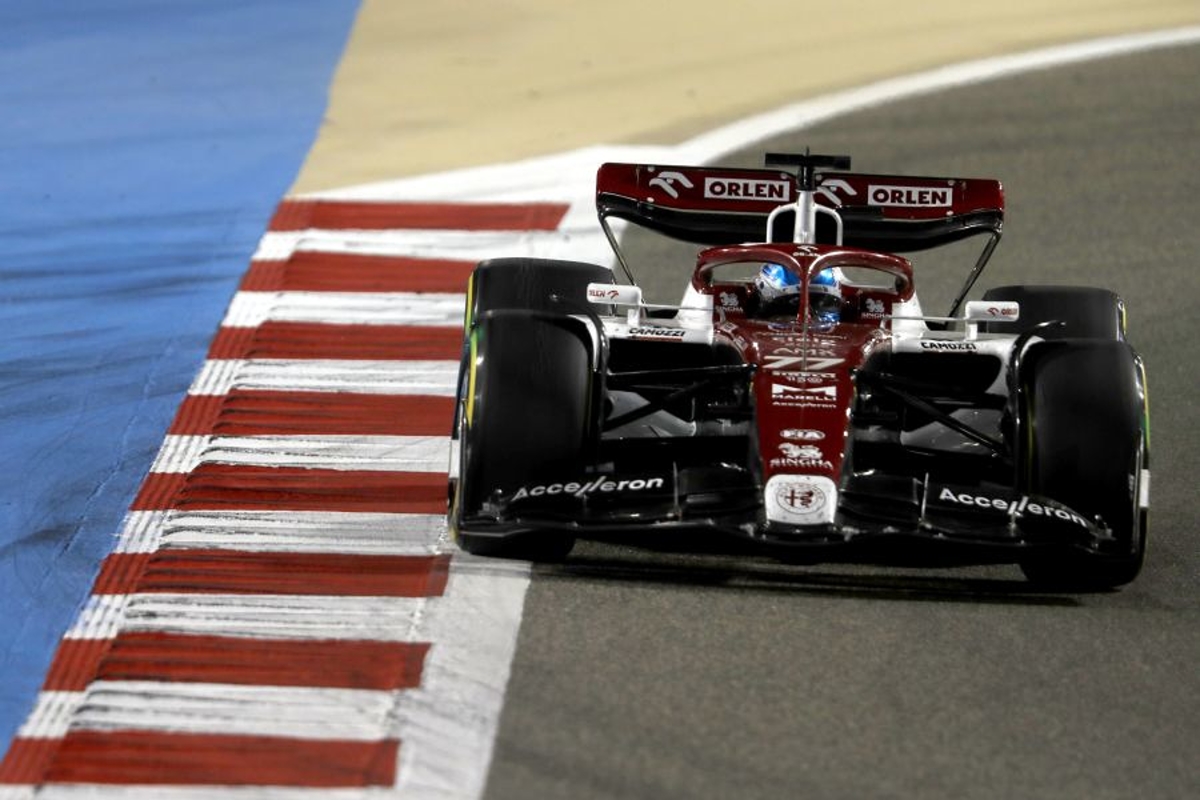 Bottas claims overtaking "impossible" without DRS
Bottas claims overtaking "impossible" without DRS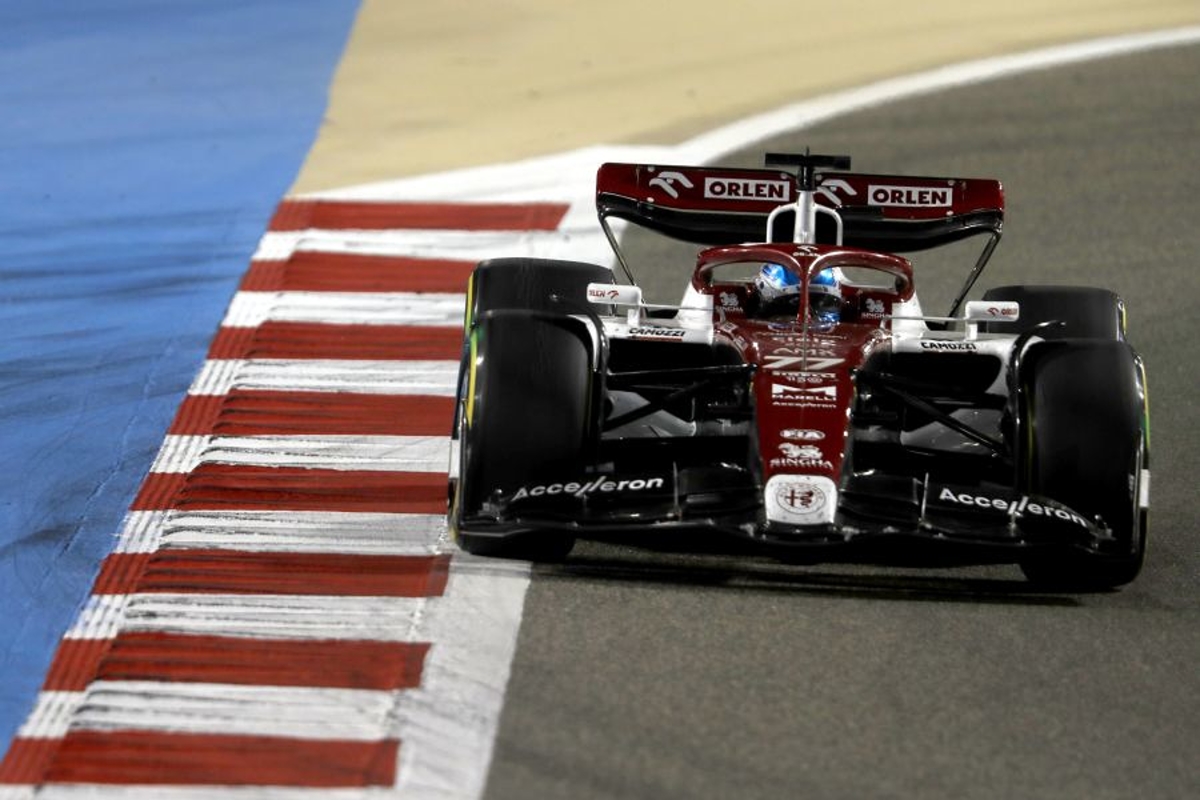 Valtteri Bottas has declared overtaking in F1 "impossible" without the use of DRS despite the new aerodynamic regulations designed to encourage closer on-track battles.
Bottas qualified his Alfa Romeo sixth for the season-opening race in Bahrain on Sunday before suffering a bad start and dropping to 14th on the opening lap.
The Finn recovered to end the race sixth, thanks to late retirements for Pierre Gasly in his AlphaTauri and Red Bull duo Max Verstappen and Sergio Perez.
Following the race, the former Mercedes driver claimed that while he found it easier to follow other cars, the only way he would overtake was with the drag reduction system.
"It is better in terms of racing," said Bottas. "In high-speed corners, it's still not easy to follow but it feels like in slow- and medium-speed corners it is easier.
"It is a step in the right direction, which makes it more enjoyable but as an example, after the safety car when you don't have DRS, it's impossible to overtake.
"You definitely still need the DRS to make the pass."
Bottas delivers verdict on slipstream effect/
After completing the first grand prix with the new cars, Bottas believes the machinery is better for racing but stated that slipstreaming without DRS was not as effective as before.
"I enjoyed it," added Bottas."We did have good race pace and good tyre degradation compared to some other teams.
"The slipstream feels like it's worse but on the other hand the DRS effect is bigger. Overall, I think it's better than last year."