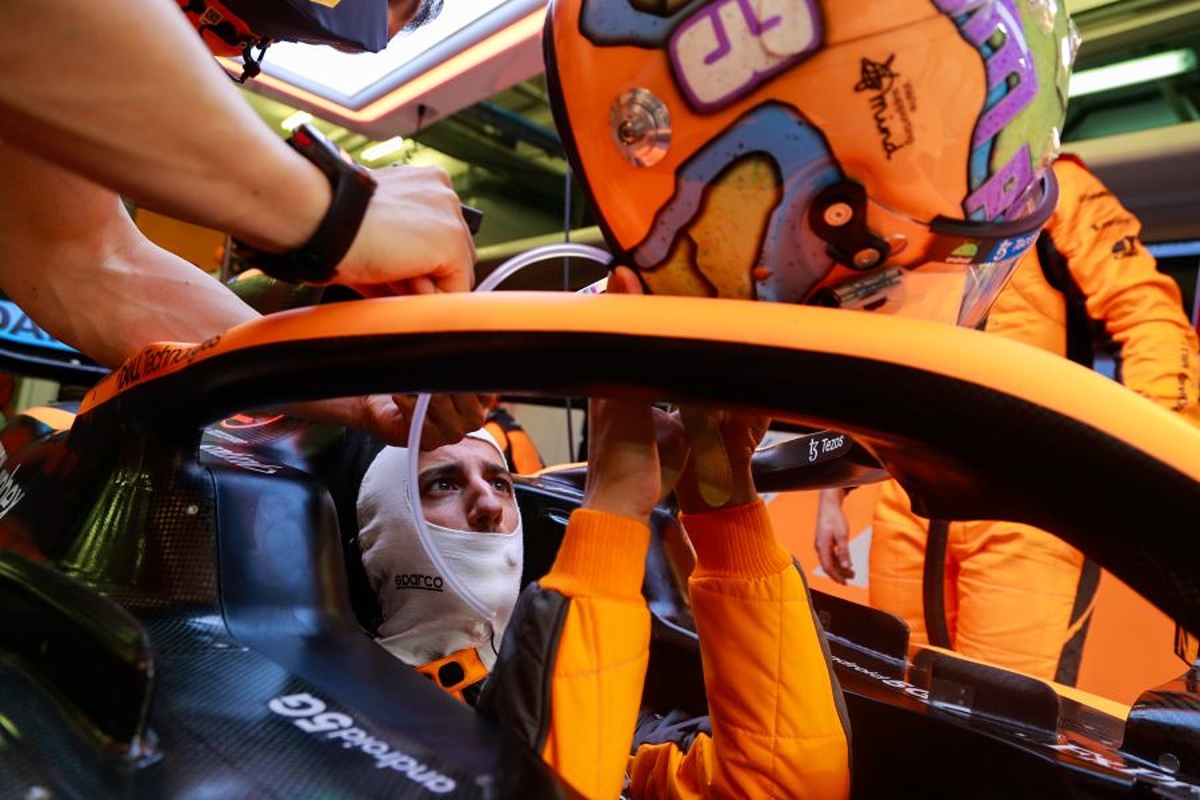 Norris Bahrain pace "a true indication" for McLaren - Ricciardo
Norris Bahrain pace "a true indication" for McLaren - Ricciardo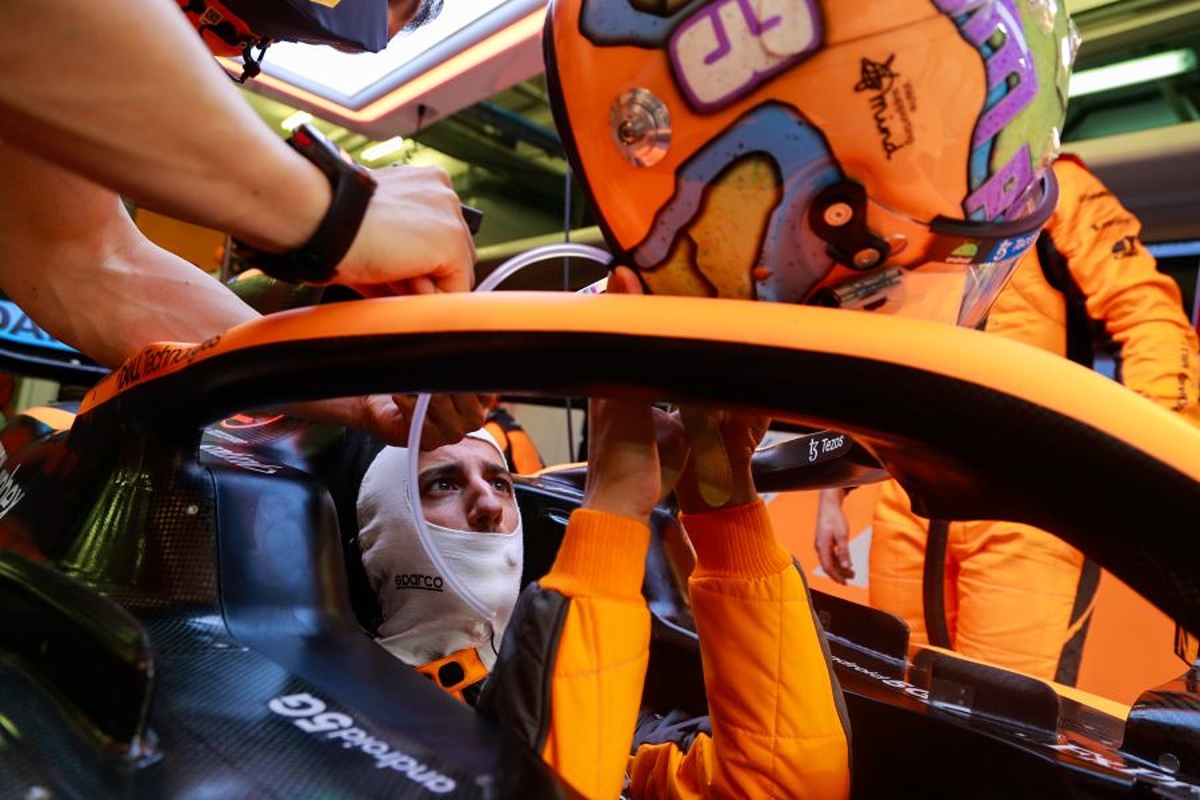 Daniel Ricciardo has conceded team-mate Lando Norris' qualifying pace to have been an accurate representation of McLaren's pace after a torrid F1 season-opening weekend for the team.
Norris qualified his McLaren MCL36 in P13 for the Bahrain Grand Prix, failing to make the top 10 shootout, after Ricciardo made his exit in Q1 with a time third slowest.
Such was McLaren's lack of pace, that only Aston Martin and Williams started with both cars behind Norris with all seven other teams represented in Q3.
"I have to take Lando as the reference and obviously, he showed he is a very good reference from last year and I looked at his lap in Q2 and it was only good enough for 13th but the lap looked pretty good," said Ricciardo.
"I think, at least at this track, that was a true indication of our pace.
"So if I did testing and this and that, I'd love to say maybe I could have found more time, but I think he did a decent lap.
"There's not half a second sitting in the car at the moment."
Asked if he believes McLaren has a car that could score points in the coming races, Ricciardo added: "At the moment, no.
"But maybe we go to another track and it all of a sudden makes the car look a little better but points were not on the cards this weekend."