Lewis Hamilton is "fired up" to "destroy" rival Max Verstappen in order to overcome the feeling of being "absolutely robbed" of his eighth F1 championship triumph. Read more...
Haas threatened with legal action after axing Russian sponsor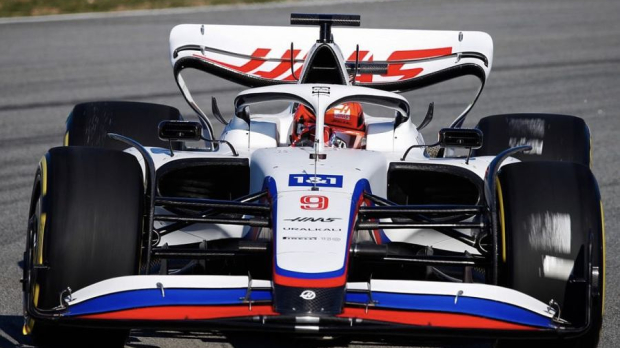 Former Haas title sponsor Uralkali is seeking repayment of funds paid to the team after having its contract terminated ahead of the new F1 season. Read more...
Magnussen rejoins Haas to replace Mazepin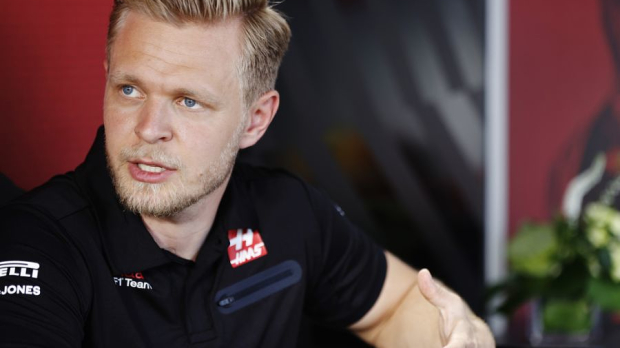 Kevin Magnussen has rejoined Haas to replace Nikita Mazepin. Read more...
Nikita Mazepin added to EU sanctions list alongside father Dmitry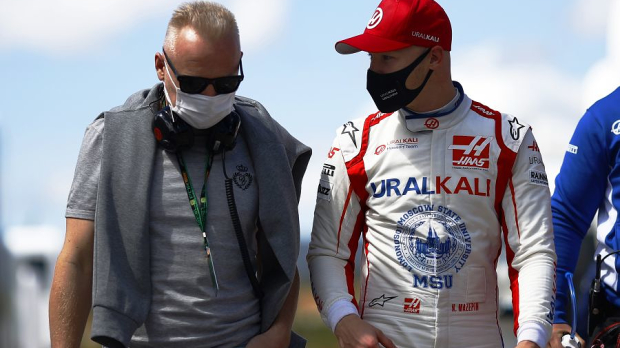 Nikita Mazepin and father, Dmitry, have both been added to the European Union's sanctions list. Read more...
Mazepin only knew of Haas sacking same time as media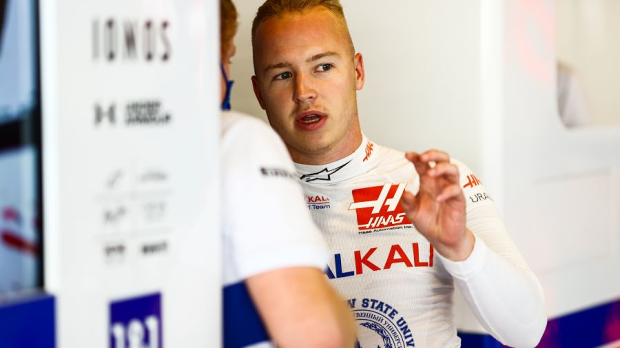 Former Haas driver Nikita Mazepin has claimed he received no communication from the team ahead of the termination of his contract. Read more...
F1 teams not out to "sabotage" chasing cars - FIA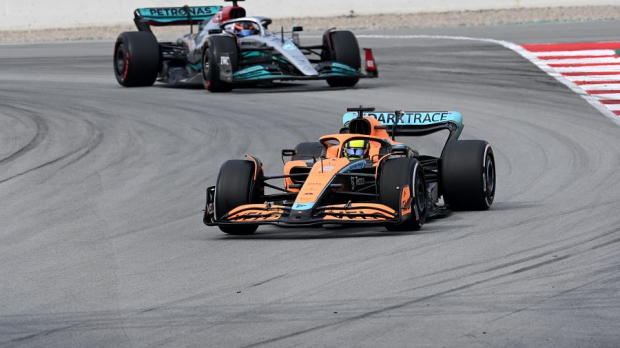 FIA chiefs are confident no team has actively designed its new F1 car to make it harder for a rival to follow given the sweeping changes to the aerodynamic regulations. Read more...
Alpine recruits first female driver as part of affiliate launch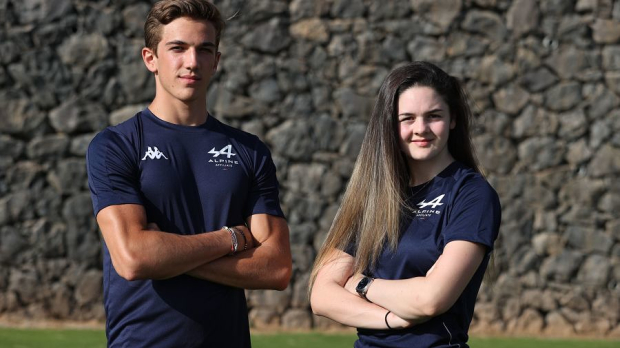 Alpine has signed its first female driver to its young driver roster as the team launches the Alpine Affiliates programme. Read more...