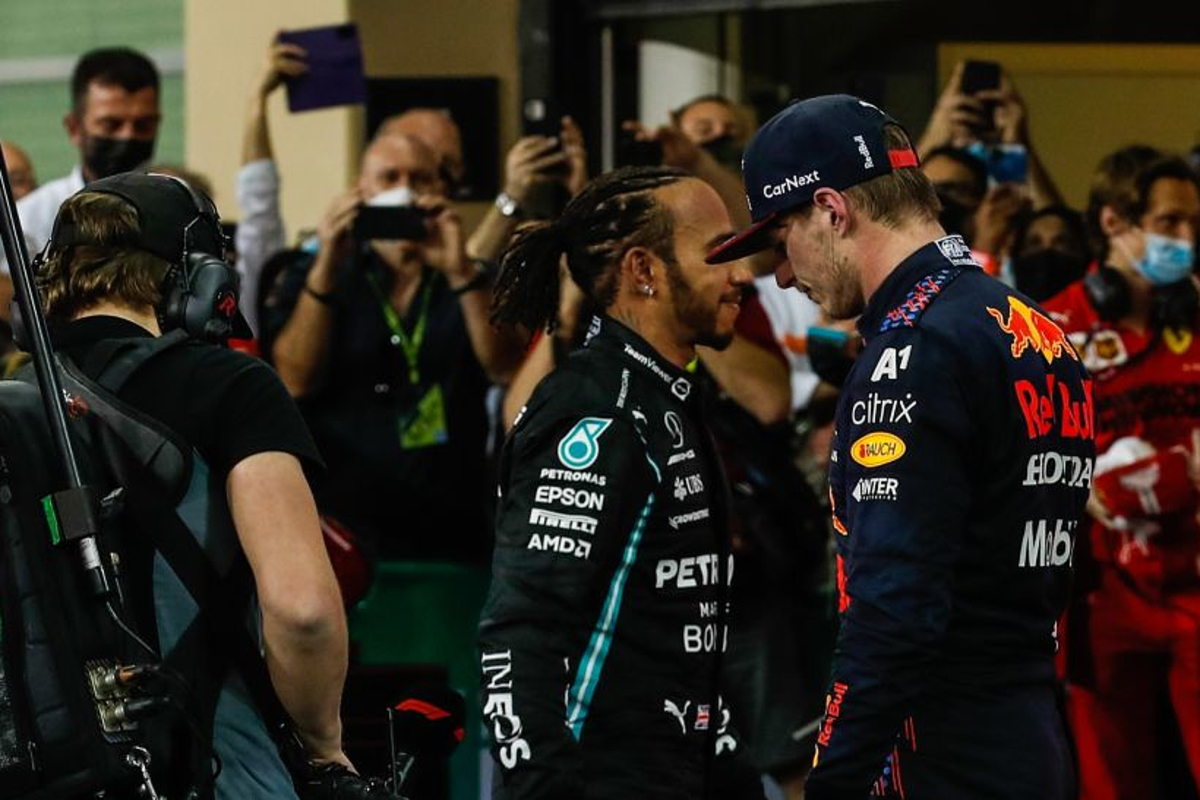 Hamilton "fired up" to "destroy" Verstappen
Hamilton "fired up" to "destroy" Verstappen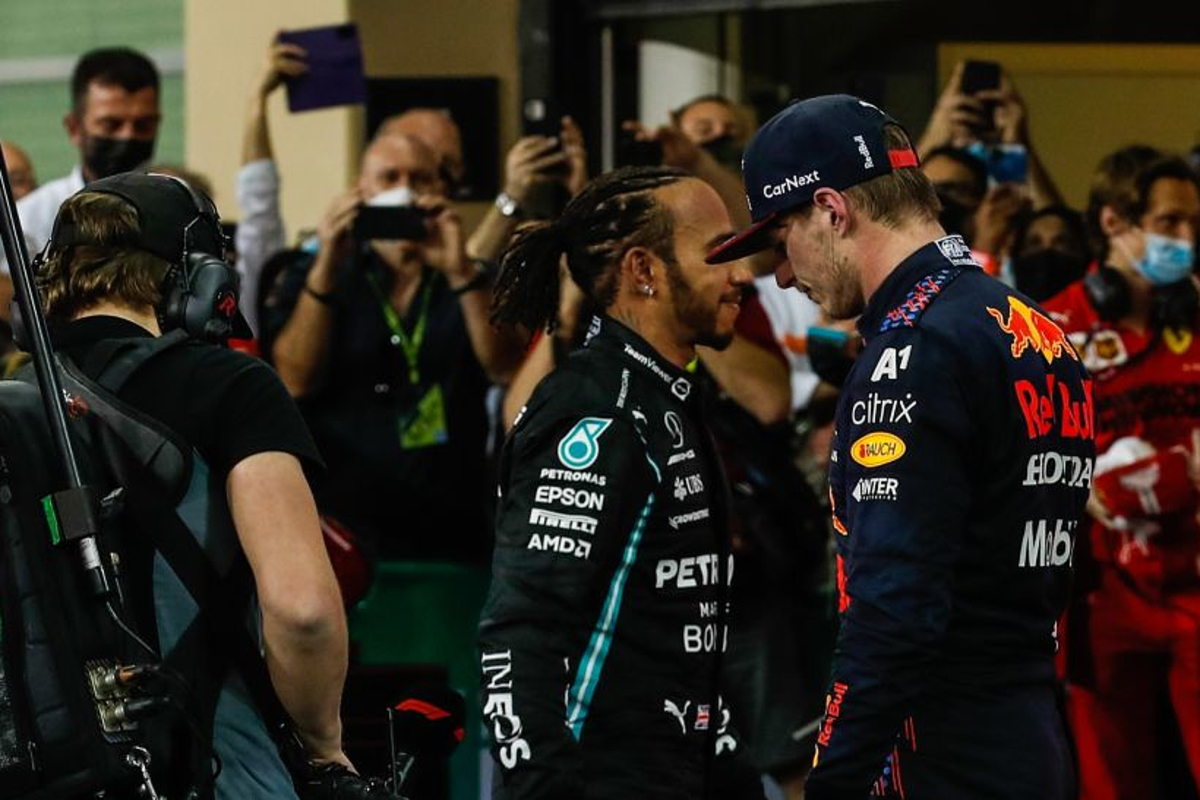 Lewis Hamilton is "fired up" to "destroy" rival Max Verstappen in order to overcome the feeling of being "absolutely robbed" of his eighth F1 championship triumph.
The Mercedes driver seemed on course to clinch the record-breaking title before a controversial safety car period late on allowed Red Bull's Verstappen to make a move on the final lap of the season.
Hamilton revealed ahead of the first pre-season test that he had lost faith and trust in the sport in the aftermath of the incidents that saw Michael Masi removed from the role of race director by the FIA.
The British driver also sent a statement of intent to his rivals, saying: "If you think what you saw at the end of last year was my best, wait until you see this year."
Speaking to Sky Sports F1, Mercedes development driver Anthony Davidson insisted: "When Lewis Hamilton comes out with a sentence like that, you have to take notice.
"He sure is fired up to win this thing once and for all and I think he'll be hard to beat. He's certainly coming into this season with a very bullish mentality."
Addressing Hamilton's target for the season, Davidson added: "There will be nothing more than Lewis wants from this season than to destroy Max Verstappen.
"Let's not beat around a bush - he feels absolutely robbed as to what happened last year in Abu Dhabi, he wants to come out with a dominant car and he doesn't even want to see Max on track, I'm sure.
"He just wants to show him a clean pair of heels, disappear off into the distance and win his eighth world championship."