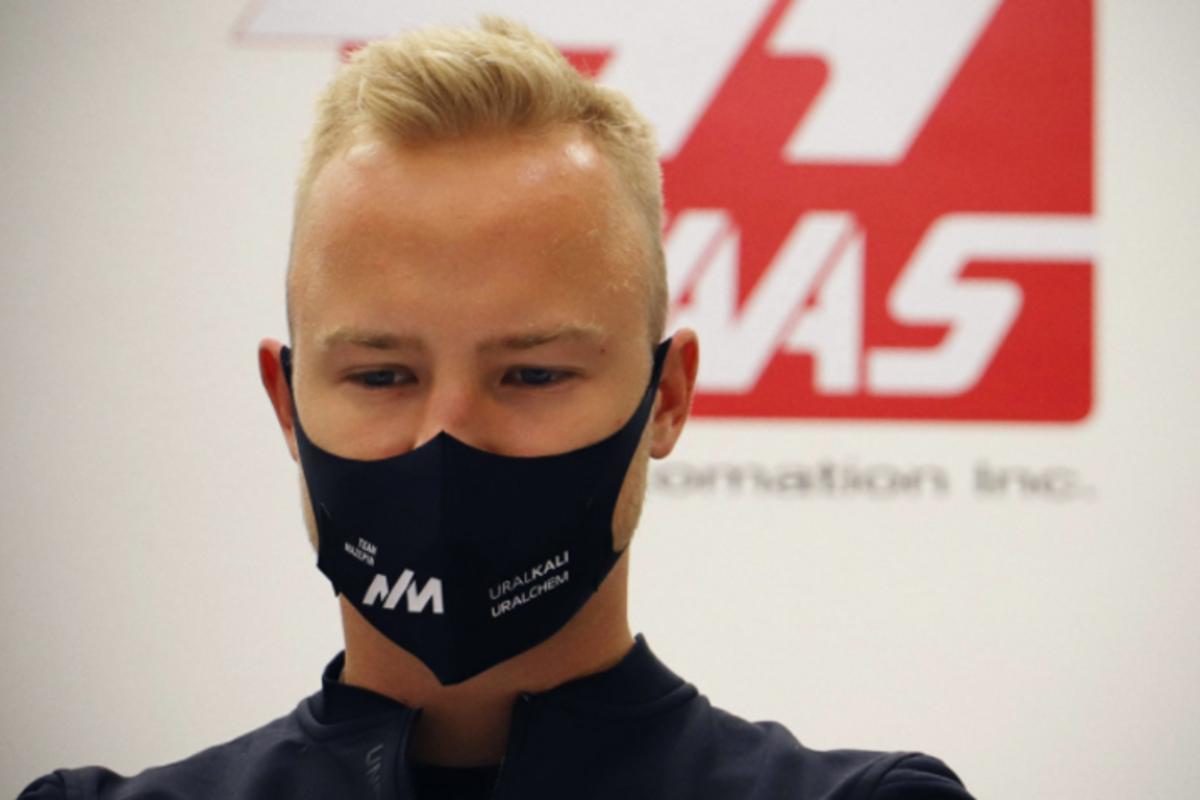 Mazepin only knew of Haas sacking same time as media
Mazepin only knew of Haas sacking same time as media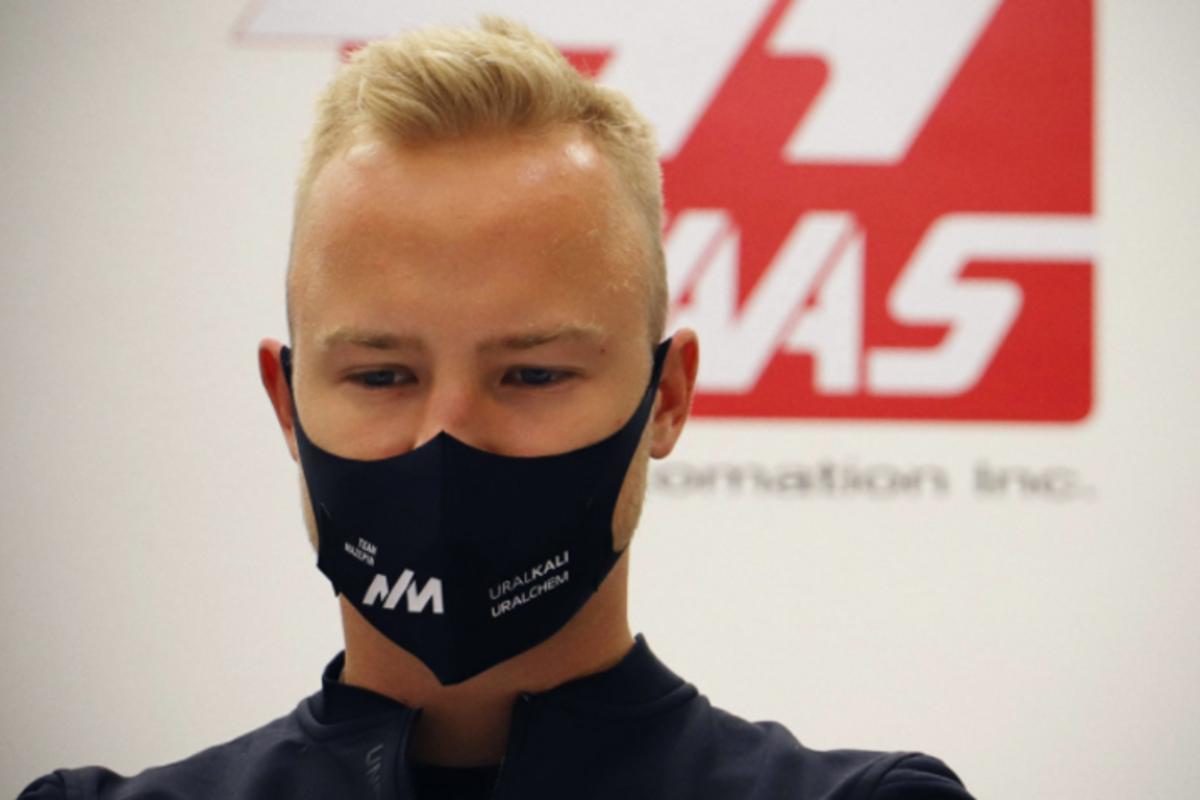 Former Haas driver Nikita Mazepin has claimed he received no communication from the team ahead of the termination of his contract.
Haas dropped both Mazepin and title sponsor Uralkali, owned by father Dmitry, in the wake of Russia's invasion of Ukraine, after F1 had cancelled the Russian Grand Prix's contract and Motorsport UK had banned Russians and Belarusians from competing in events in the country.
A statement announcing the release of Mazepin said: "Haas F1 Team has elected to terminate, with immediate effect, the title partnership of Uralkali, and the driver contract of Nikita Mazepin.
"As with the rest of the Formula 1 community, the team is shocked and saddened by the invasion of Ukraine and wishes for a swift and peaceful end to the conflict."
As reported, speaking in a press conference this morning, Mazepin revealed he found out about losing his seat with Haas only when the press release was made public.
"I haven't spoken to Guenther since I left Barcelona on the third day of testing," he explained.
"Guenther gave me no information about what decision the team is going to take, aside from the information that he has been giving my manager up to March 4.
"And then the press release came, I read it and found out that my contract had been terminated.
"But I did not speak to him personally."
Mazepin was "planning to compete as a neutral"
Mazepin's future was hanging by a thread after the FIA set out a number of guidelines for Russian and Belarusian drivers to abide to in order to compete as neutral athletes.
Hinting he was ready to commit to the given guidelines, Mazepin revealed: "I have been aiming and planning to compete as a neutral.
"This was firstly allowed by the FIA, the decision that they took, and I without any issues was happy to agree to that decision.
"However, the night before my contract was terminated, there was an additional letter which was made [by the governing body]."
Suggesting he was not given the time to assess the second letter, he added: "By the time that we were processing that letter and looking at options because there were a lot of clauses in it, the next morning early on I received the termination of my contract.
"There was no time to even say 'yes' to it, I have just been fired.
"I learned about the firing the same time as it had been released to the press.
"And, I'd like to think I'm a young man at 23, and I was not ready for it. I did not receive any hint, or any support to say 'you know, this is the decision we've taken, it's going to go live in 15 minutes, just be ready for it'.
"Obviously I had a lot of messages from people, and I just learned at the same time as you guys did."