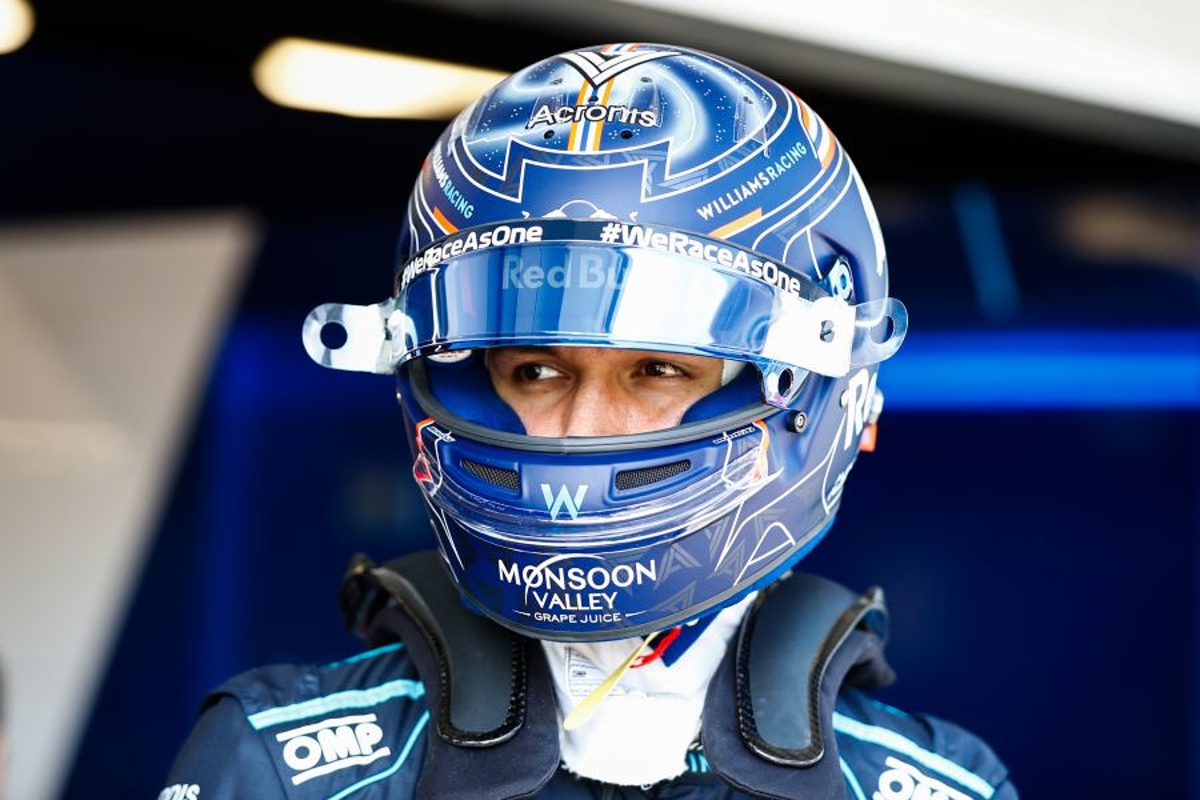 Red Bull and Williams operations "very similar" - Albon
Red Bull and Williams operations "very similar" - Albon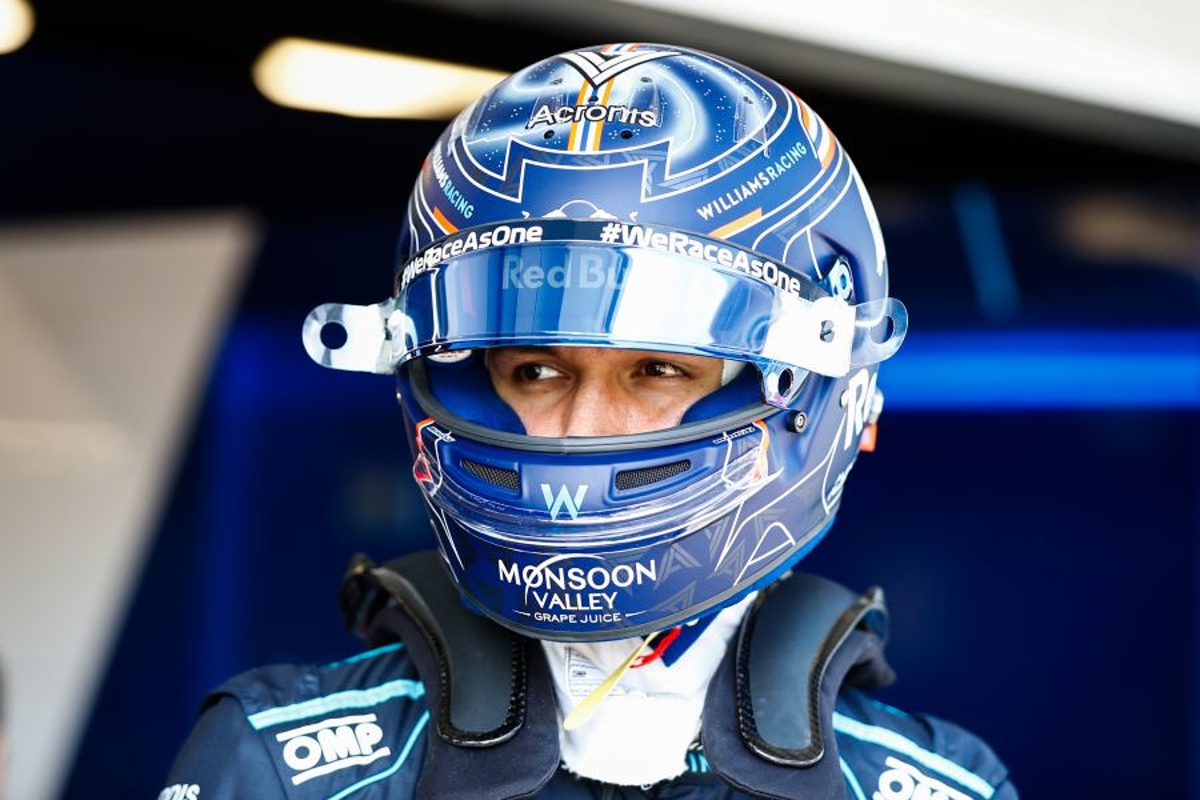 Alex Albon has suggested his new Williams team works in a structure "very similar" to Red Bull.
The Thai-British driver has joined former F2 team-mate Nicholas Latifi on his return to F1 having sat out last season following his demotion from the second Red Bull seat at the end of 2020.
Albon remained with the Milton Keynes-based team in a development role before switching to Williams after George Russell made the step up to Mercedes.
Having experienced his first week of running with Williams at the pre-season test event in Barcelona, Albon was asked how the two teams differ operationally.
"Honestly, they are very similar," he replied.
"The way that Formula 1 teams are structured now as well, they have kind of got similar structures between them. So yeah, I honestly can't tell you a standout with either of them.
"I think it is a good thing, it is very professional, very positive within the engineering group I am working with here at trackside with Williams.
"It all feels good, we are in a good position where we can already start looking at performance which is exciting for a driver.
"You can start speaking to the tyre guys, speaking to the performance guys on what we can do so yeah, I would say very similar."
"That's not a bad thing at all."
Explaining where internal workings are different, Albon added: "Structures internally are slightly different in terms of how many people are working in which areas of the team and thinks like that, how they designate jobs within.
"They are working in a very similar way.
"If there was something that stood out I would tell you but there honestly isn't."