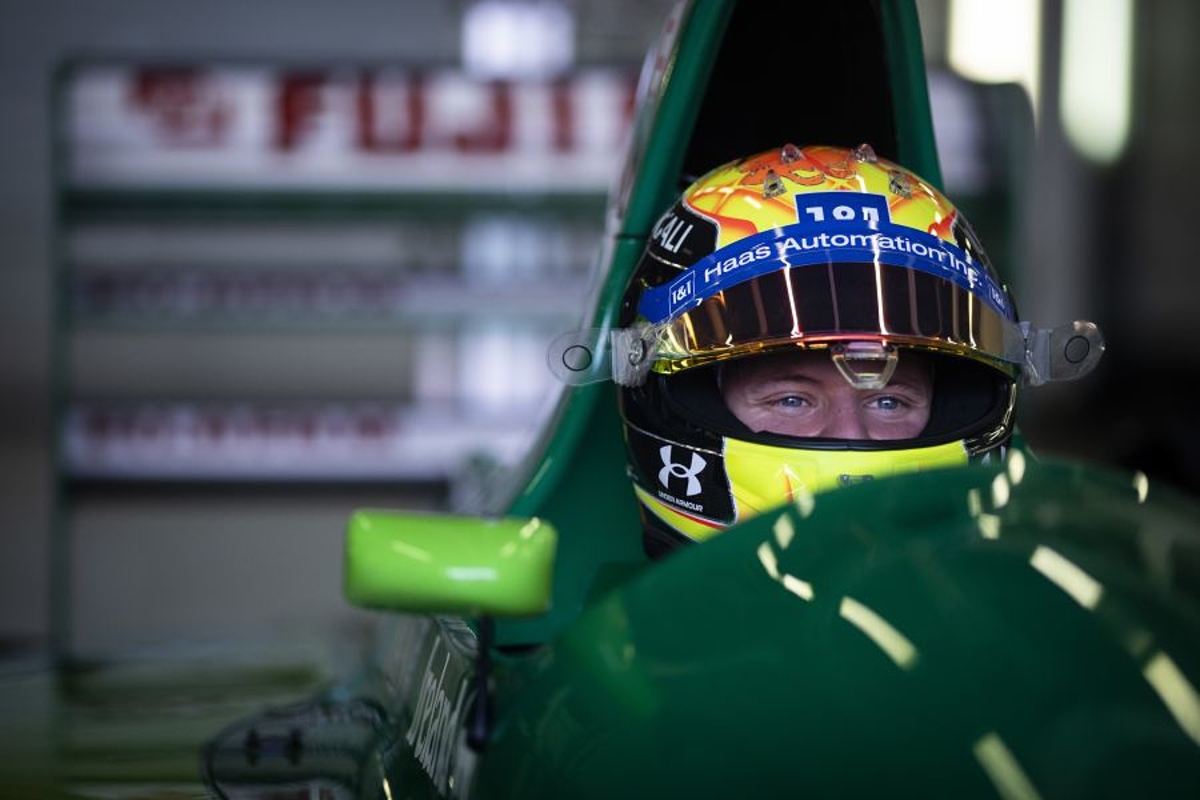 Schumacher, Montoya, Fittipaldi - Following in the family footsteps
Schumacher, Montoya, Fittipaldi - Following in the family footsteps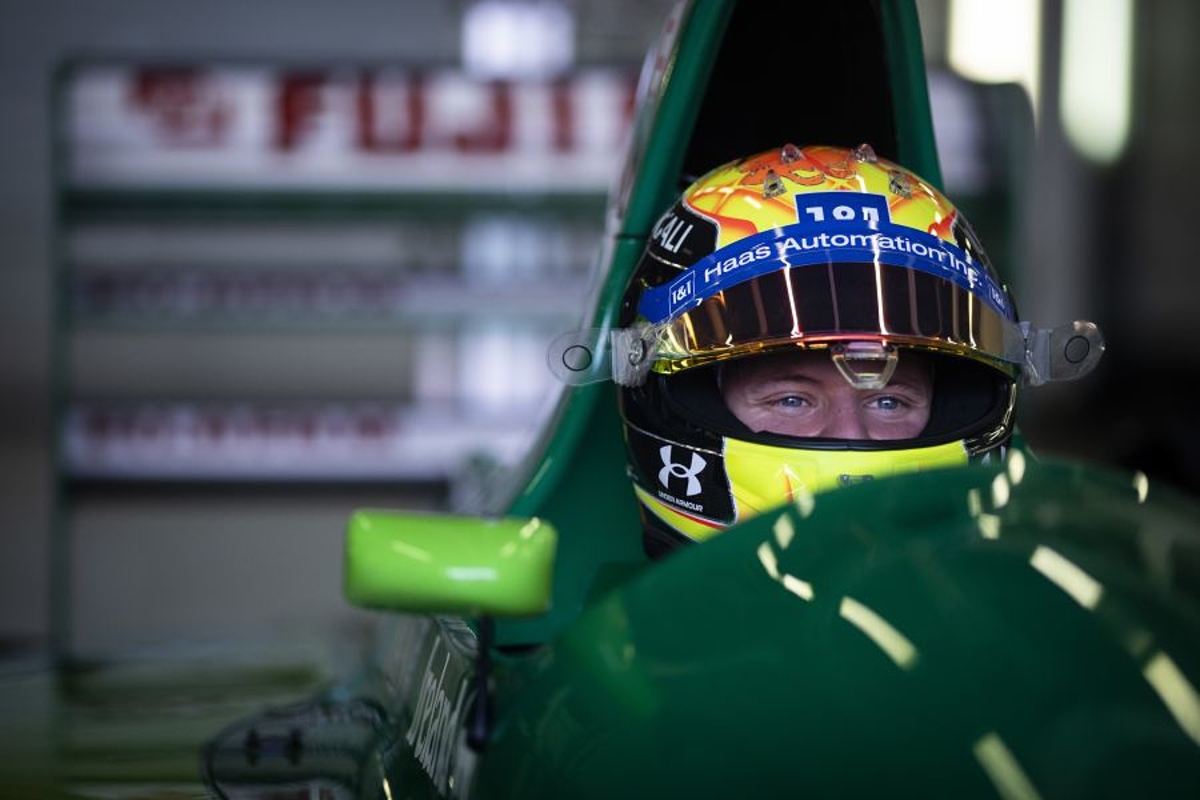 Motorsport is a number of things: Sport, entertainment, business and, to some, a family affair.
Over the years F1 has seen many sons and daughters of former Grand Prix racers hoping to add their legacy to the family name.
An early example of family success can be found with Graham and Damon Hill.
Father Graham was one of the elite drivers of the 1960s, taking 14 Grand Prix victories and two world titles in 1962 and 1968 before son Damon went on to claim the 1996 championship with Williams.
More recently, Mick Schumacher has followed in his father's footsteps after participating in his maiden F1 season with the Haas team, 30 years after seven-time world champion Michael debuted with Jordan.
Hoping to create similar legacies for their own families, a handful of juniors with famous racing parents are hoping to rise through the ranks and become F1 greats.
The Fittipaldi family
The Fittipaldi family could be the next to add to its legacy with Pietro expected to replace Nikita Mazepin at Haas.
The Brazilian filled in for Romain Grosjean in 2020 after the Frenchman's horrific crash in Bahrain, but Fittipaldi could now have the opportunity of a full season of F1 racing.
Further down the ladder, Enzo Fittipaldi graduated to F2 midway through 2021 with the help of the Ferrari Driver Academy.
After solid performances, including his first points in the second sprint race at Jeddah, the feature race saw Enzo involved in a violent start-line incident with Théo Pourchaire, sending the 20-year-old to hospital in a premature end to his season.
Enzo has since made a full recovery and will enter a full-time F2 campaign in 2022 with Charouz.
The youngest of the Fittipaldi family, Emerson Jr, raced his maiden season of cars in 2021 with the backing of the Sauber Academy, tackling the highly-competitive F4 Danish Championship.
The Fittipaldi name certainly has the potential to be a mainstay of F1 for many years to come.
Enzo Trulli
A recent addition to the F3 paddock, Enzo Trulli brings the Italian family back to the paddock 11 years after father Jarno completed his final F1 season for Team Lotus in 2011.
A master of qualifying, Trulli Sr had immense one lap pace which enabled him to take his one-and-only Grand Prix victory on the streets of Monaco in 2004.
With his son Enzo creating waves by winning the Formula 4 UAE Championship in his first season of car racing, the 16-year-old will undoubtedly be one to watch when he lines up for Carlin in Bahrain.
Sebastian Montoya
While his time at the pinnacle of motorsport only lasted five-and-a-half seasons, Juan Pablo Montoya became a fan favourite in both F1 and IndyCar with his daring and aggressive driving.
His legacy is set to grow further by virtue of his son Sebastian.
The 16-year-old debuted in cars in 2021, taking podiums in ADAC F4 and Italian F4 before moving up to the FR Asian Championship this year.
Montoya Jr impressed in the opening half of the season with two wins from nine races but elected to withdraw in order to maintain his rookie status for the FR European Championship.
The Colombian is in a good place as far as his team goes with the chance to line up in the 2022 FR European Championship with Prema, the team that has helped guide the careers of Pierre Gasly, Charles Leclerc and Oscar Piastri, just to name a few.
Juju Noda
While Hideki Noda had a relatively quiet F1 career with only three Grand Prix starts to his name, his daughter Juju has been making waves in the junior ranks after winning her maiden Danish F4 race en route to sixth in the 2020 standings.
2021 saw Juju take two further wins to bring more attention to herself, which recently earned her a test with the all-female W Series.
Should she impress in the test, the chances are she will find herself on the F1 support bill as soon as this season.
The ones who got away
Having a famous surname doesn't always guarantee entry into F1, as a number of young drivers have discovered over the years.
A recent example of this is Pedro Piquet, son of F1 champion Nelson Piquet Sr and half-brother of Formula E champion Nelson Piquet Jr.
After dominating Formula 3 Brazil in 2014 and 2015, Pedro made the move to Europe and rose through the ranks to F2 before calling time on his F1 dream in 2020 due to financial reasons.
Looking back at the aforementioned Hill family, there was a possibility of a third-generation reaching F1 as Josh Hill, son of Damon, climbed as high up the ladder as European Formula 3 before electing to pursue a music career.