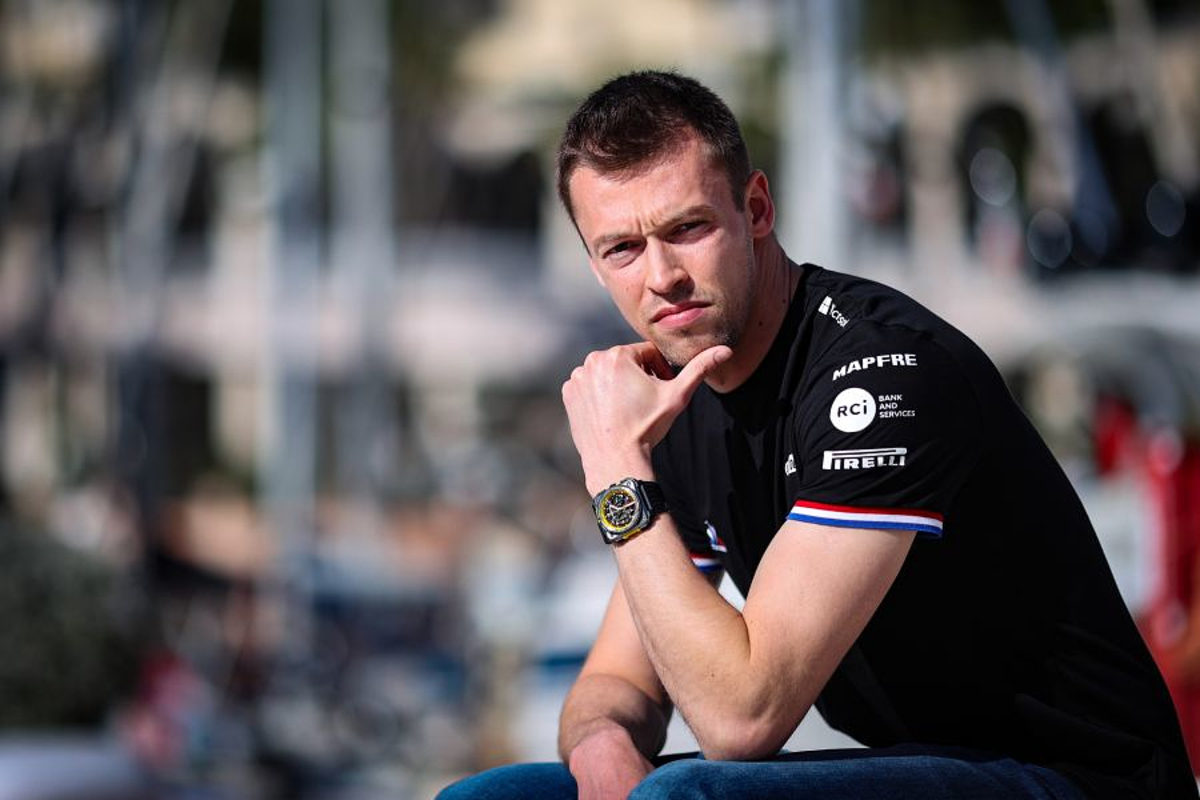 Kvyat criticises IOC for mixing sport and politics after calls for Russian bans
Kvyat criticises IOC for mixing sport and politics after calls for Russian bans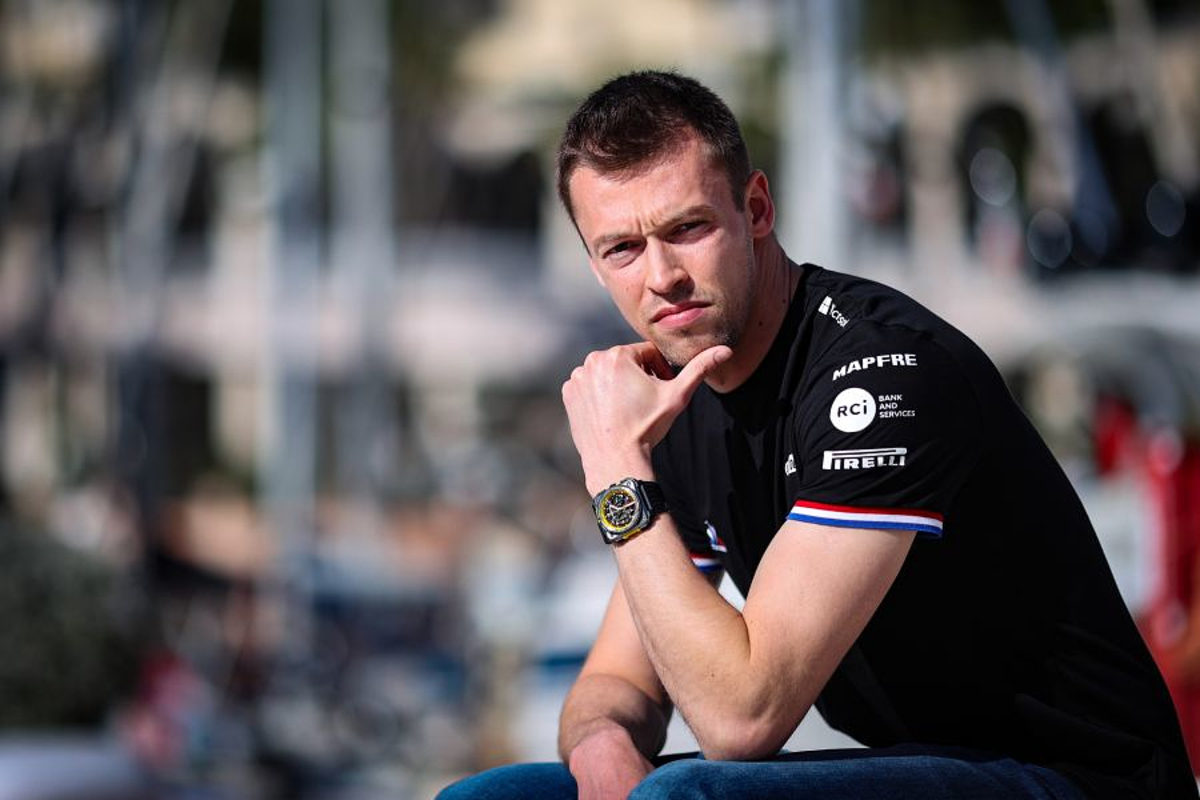 Former F1 driver Daniil Kvyat has criticised the International Olympic Committee for mixing sport with politics after it called for bans to be handed out to Russian athletes.
The IOC was reacting to the escalating Russian invasion of Ukraine, with a call to its sports' governing bodies - with the FIA abiding by the code of conduct - to prevent Russians and Belarusians from competing.
This has put the F1 future of Nikita Mazepin at risk, with the Haas driver given "no guarantees" over his seat by team principal Guenther Steiner even before the statement from the IOC.
The FIA has called an extraordinary meeting to discuss resolutions to the crisis scheduled for March1 .
Former Red Bull and AlphaTauri [also Toro Rosso] driver Kvyat will himself lose his upcoming drive in the World Endurance Championship if the FIA acts on the IOC's wishes, with his G-Drive Racing team facing expulsion from the competition.
The entry list for the Le Mans 24 Hours was scheduled to have been released on the last day of February, only to be delayed by what the ACO described as "admin issues".
Turning to his Instagram to deliver a heartfelt message, 27-year-old Russian Kvyat wrote: "I really hope for a peaceful solution to this situation in Ukraine, and that we can all live in peace.
"Hopefully all parties can find a solution sitting together and through respectful dialogue.
"It horrifies me to see two brotherhood nations in conflict. I don't want military actions and wars to influence the future of humanity.
"I want my daughter and all children to enjoy this beautiful world."
Turning to what he sees as the poor decision from the IOC, Kvyat added: "I would also like to highlight and address all sports federations across the world, including [the] IOC that sport should remain outside politics.
"Disallowing Russian athletes and teams from participating in world competitions is an unfair solution and goes against what sports teaches us in its principle - unity and peace.
"Who else, if not us sportspeople, will help to glue nations together in the upcoming times."