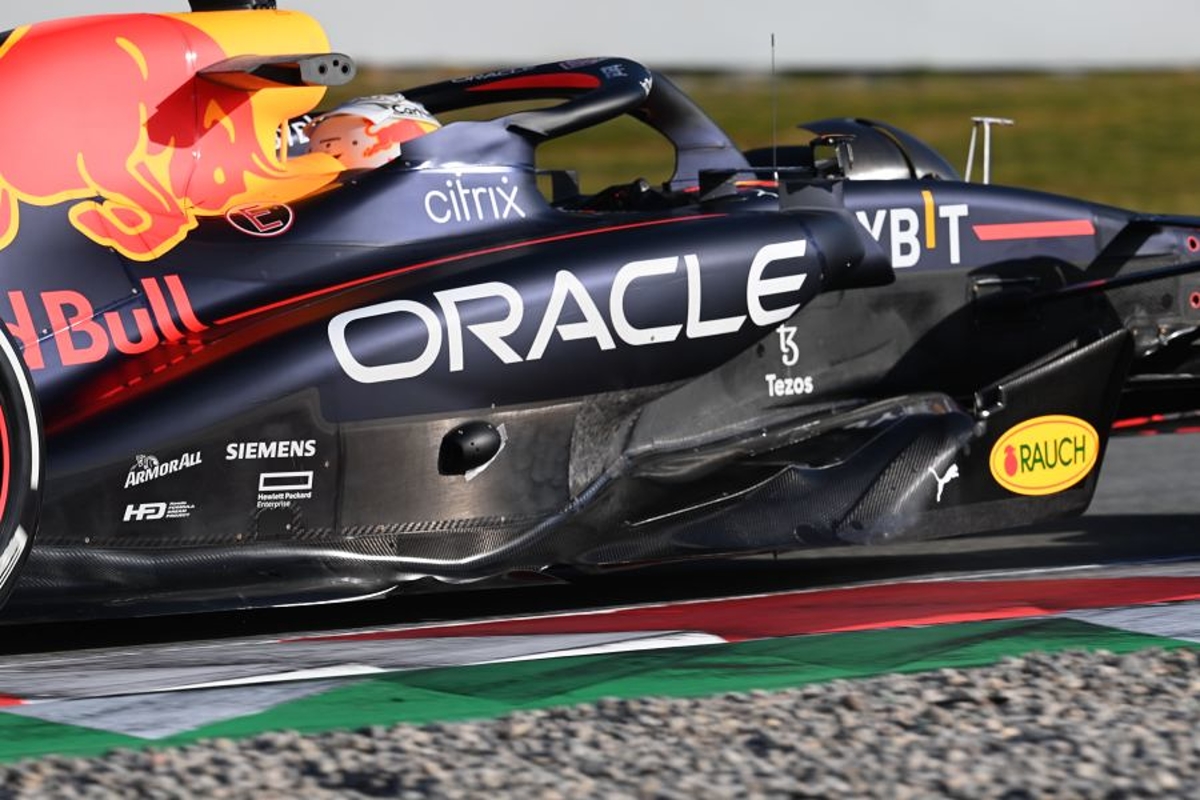 F1 vows to clamp down on potential flexing floor "abuse"
F1 vows to clamp down on potential flexing floor "abuse"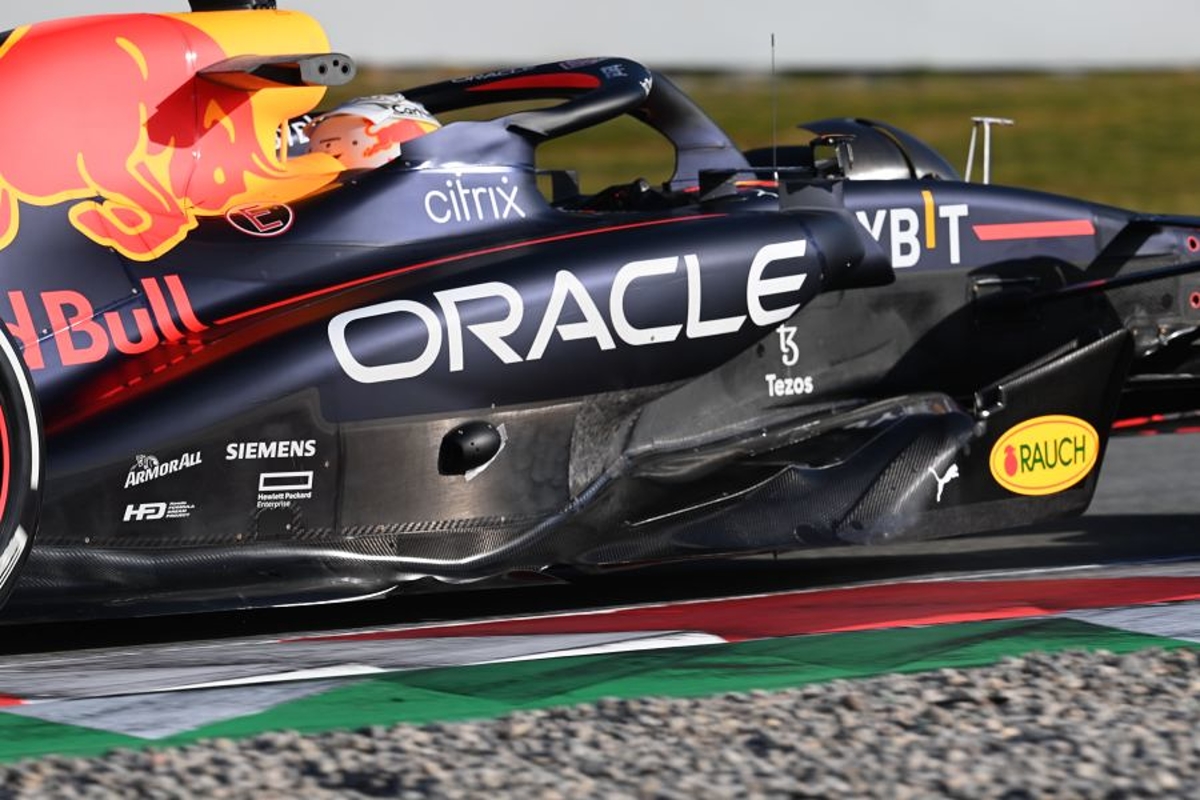 The FIA has vowed to act if it finds teams "abuse" the aerodynamics around the floor of their cars this season which is a vital area to performance.
A return to ground-effect in F1 means the cars are running lower to the ground, leading to an increase in downforce via the airflow underneath the floor.
Throughout the first pre-season test at Barcelona's Circuit de Catalunya last week, a variety of floor concepts were trialled by the teams as they seek the best solution given the new rules.
A concern for the FIA, however, is the possibility the teams could find ways to flex the floor that would further increase performance.
Flexing was a big issue last season as Red Bull and Mercedes accused one another over the movement of the front and rear wings on each other's cars.
Nikolas Tombazis, the FIA's head of single-seater matters, has made clear the sport's governing body will be keeping a very close eye on floor developments and the prospect of exploiting the rules in that area.
"With regards to flexing the diffuser, or the floor edges to go downwards, we will always be keeping an eye on any flexibility that takes place, and we will be imposing where necessary, tests to reduce such effects," said Tombazis.
"With the new regulation, it is inevitable there will be some areas that were not properly predicted in terms of flexibility. That may have to be enhanced as we go along.
"So we will not hesitate to do that, and the rules permit us to intervene if we find some abuse taking place in some areas."
Given their proximity to the ground, the cars are being forced to run with a stiffer suspension this year, ensuring all drivers are being handed a more difficult challenge.
Tombazis believes this situation serves F1 well, adding: "We are aware that cars, in order to perform, need to run lower, closer to the ground.
"As a result, they need to be kept stiffer than previous cars, with some running at enormous rakes. That's probably a thing of the past.
"We think the ride quality and the characteristics of the car that make it more easily driveable, are not necessarily things that need to be maintained in Formula 1.
"We want drivers to make the difference and we want the cars to be more difficult to drive, not easy.
"Certain aspects should make cars a bit more aggressive to drive, which is quite important.
"So it's been determined it's more efficient for cars to run lower and they're designed to work in this direction.
"That's a situation we will be monitoring. I don't think it is a cause for significant concern."