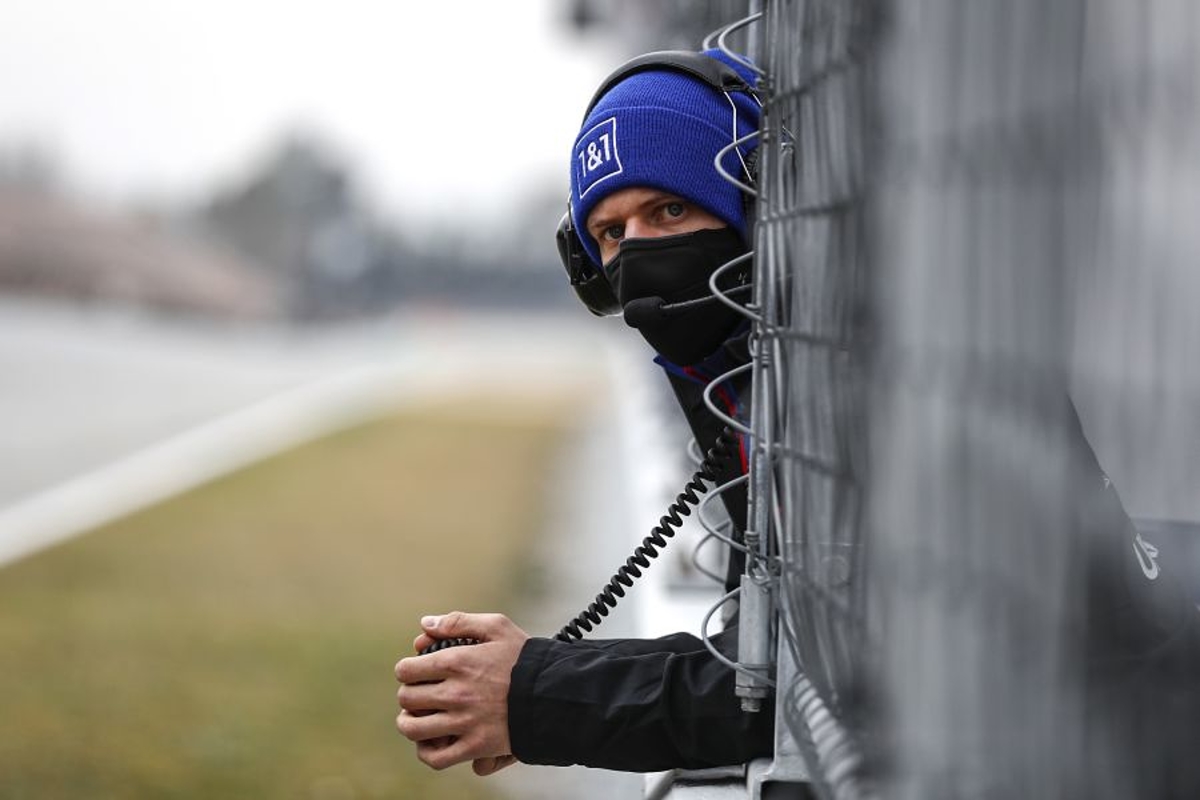 Schumacher 'hopes and prays' for Ukraine after Russian GP axe
Schumacher 'hopes and prays' for Ukraine after Russian GP axe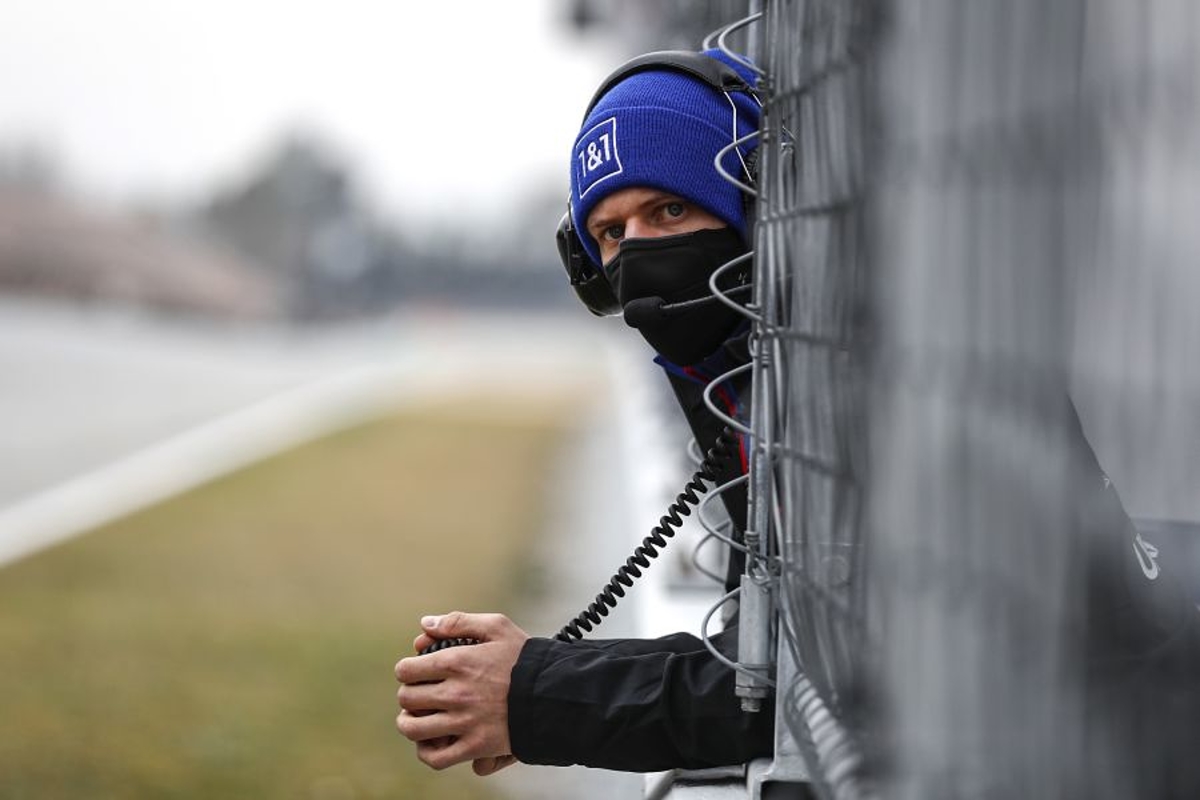 Mick Schumacher has urged people to "hope and pray" for Ukraine after F1 cancelled the Russian Grand Prix.
F1 followed UEFA in axing Russia from its 2022 fixture list as a direct result of the conflict in Ukraine.
Grand Prix Drivers' Association [GPDA] director and four-time world champion Sebastian Vettel had already indicated he would not race were F1 to press ahead with the event, with other drivers also making similar noises.
Ahead of the final day of testing in Spain, Haas removed Russian Uralkali branding from its car, transporters and hospitality with the future of driver Nikita Mazepin now also uncertain.
Mazepin's team-mate Schumacher said: "Obviously, I think we all heard the horrible news that the war had started and I think that is something which affects us all. It is something which makes me personally really sad to see.
"In terms of the effect on the team, I am not the right person to answer that question but I think we should all hope and pray for Ukraine."
Asked how he had managed to mentally remain focused on the task at hand given the apparent turmoil within the Haas team, Schumacher added: "I guess that the easiest way of answering this would be to say I'm just trying to constantly focus on what we have to do, on the work.
"But obviously, it is difficult at times to see what is also going on outside in the world.
"I think, right now, it is just important to balance both things I guess. I'm trying my best."