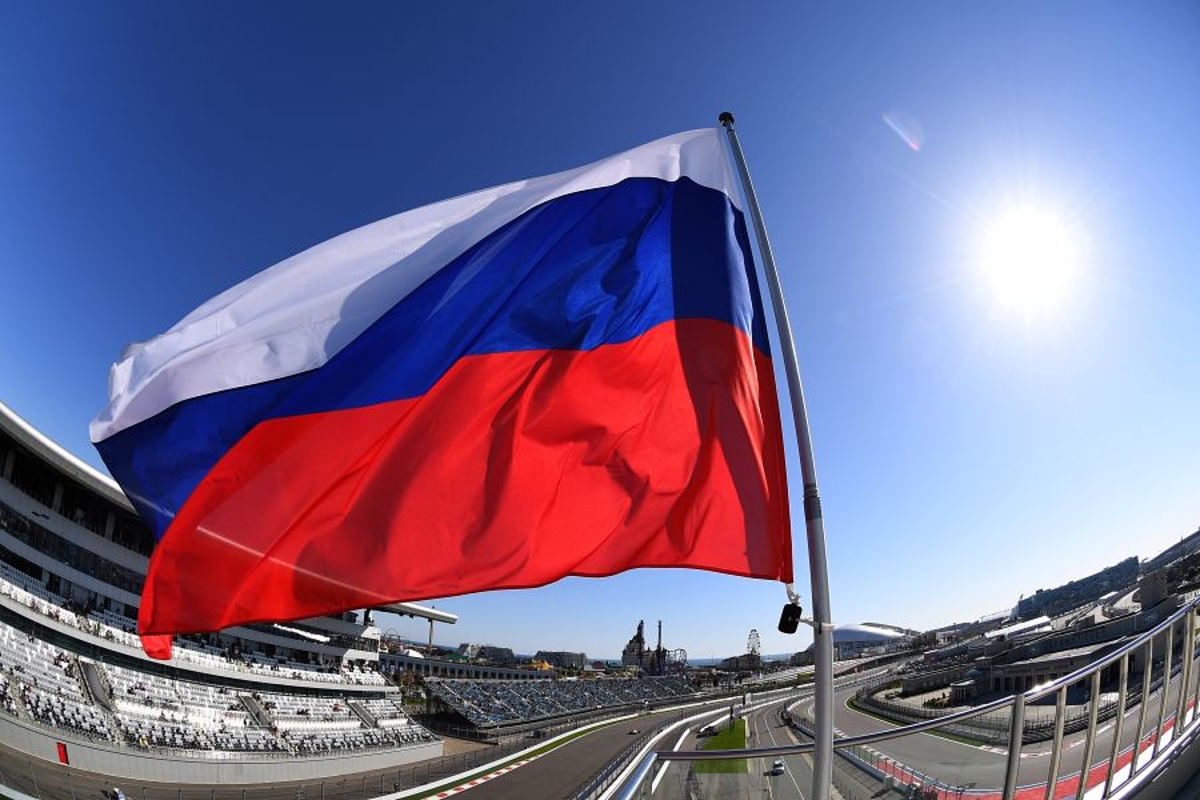 F1 decide NOT to replace axed Russian Grand Prix
F1 decide NOT to replace axed Russian Grand Prix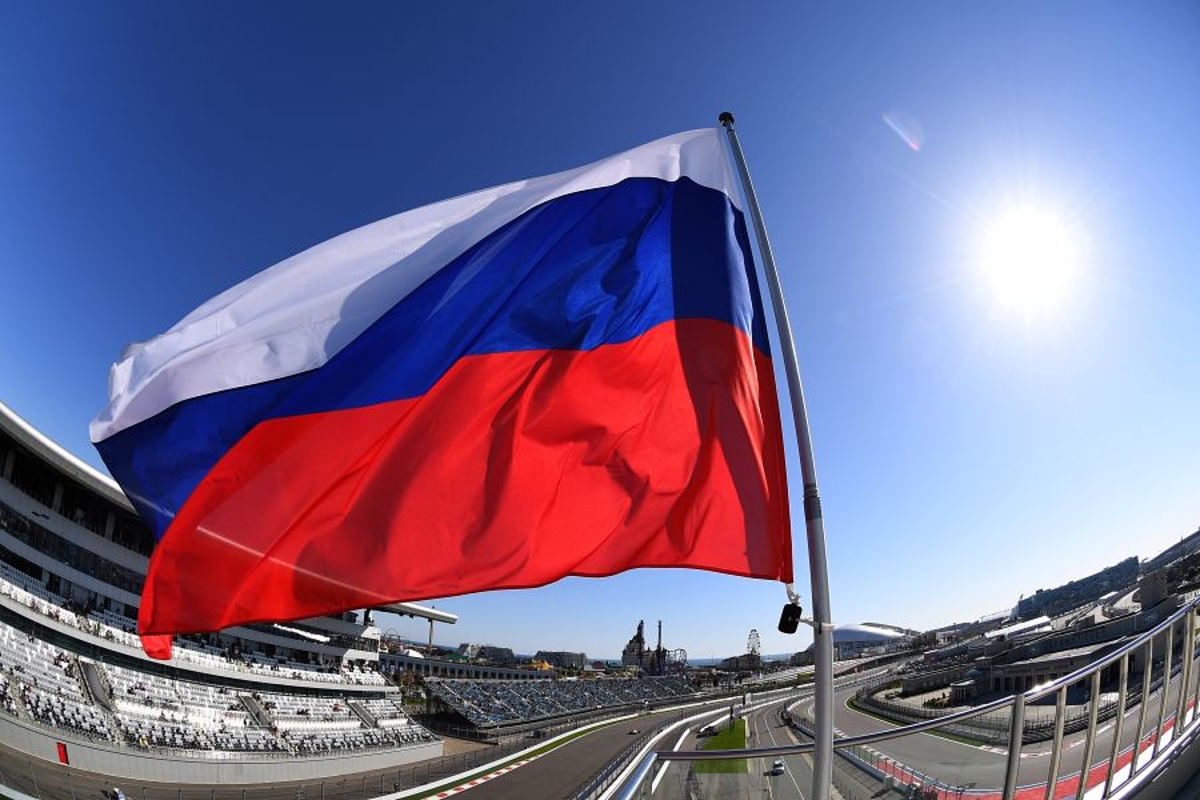 Formula 1 has decided it will not replace the Russian Grand Prix this season.
The decision means the calendar will again fail to reach a record-breaking number of 23 races for the second year running.
The Sochi event was axed ahead of the start of the current campaign in the wake of Russia's invasion of Ukraine, with venues such as Qatar, Turkey and Malaysia touted as potential replacements, as well as a Singapore double-header.
A statement at the time of the axing insisted it was "impossible" to hold the event given the developments.
Whilst F1 has been adamant 23 races would be delivered since the publication of the calendar, the sport has stood by its decision to cancel Russia's contract.
Although there was good interest from prospective replacements, it has been decided there was no advantage in expanding the calendar to 23 races as the costs for all involved would likely outweigh the commercial value of the race.
The decision has been influenced by rising inflation and freight costs around the world, a situation that has already forced the sport into a budget cap rethink.
Whilst a European race would, in theory, be cheaper than some of the flyaway events that had been proposed, EU freight rules have become a barrier.
They would have resulted in teams being obliged to return to base, unpack and then repack in what has been described by one source as a 'logistics nightmare'.
The decision to remain at 22 races removes the possibility of any added burden for the teams during a period of the season that will take in nine races in three months.
The Russian Grand Prix was due to take place on September 25 at the start of a triple-header.
Teams will now have two weekends without racing between Monza and Singapore ahead of the final six races of the season.