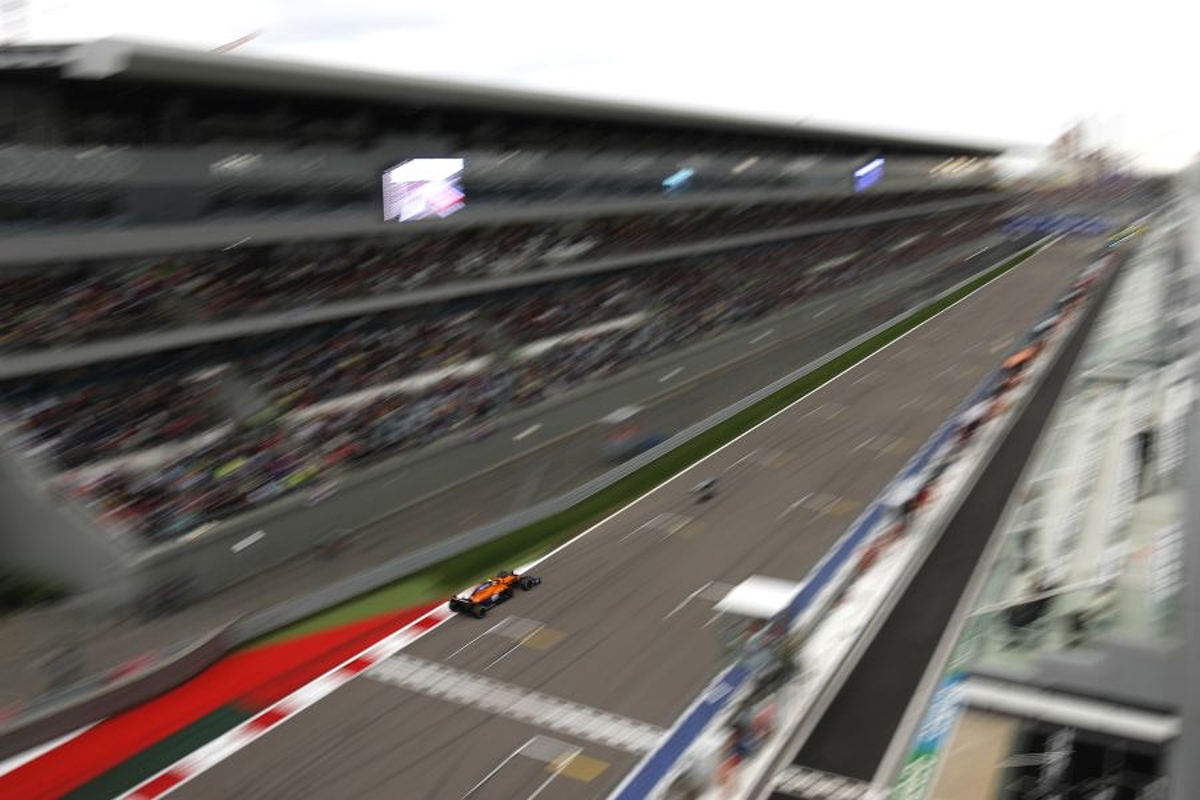 McLaren insist dropped Russian GP was "untenable"
McLaren insist dropped Russian GP was "untenable"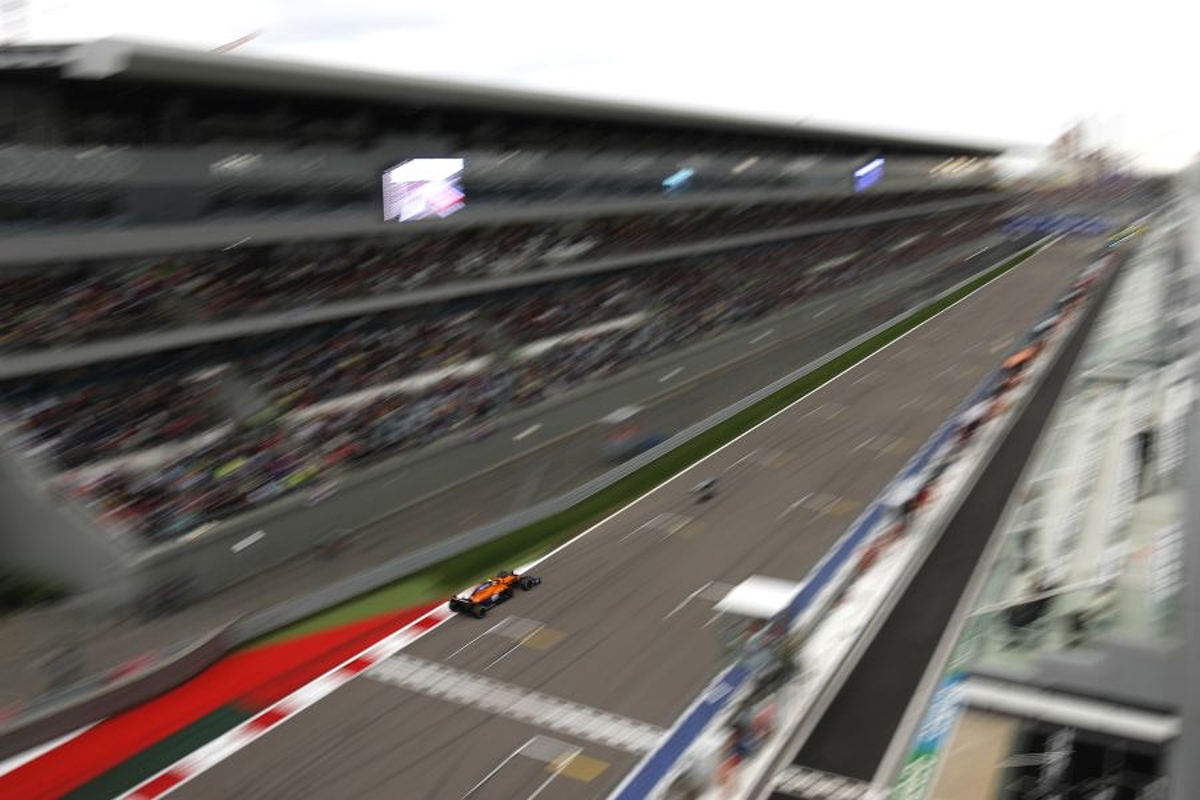 McLaren team principal Andreas Seidl declared the Russian Grand Prix to have been "untenable" after F1 axed the event from its 2022 schedule.
F1 followed UEFA in cancelling events in Russia after the country was condemned globally for what has been described as a "full-scale invasion" of Ukraine.
Ahead of the final day of pre-season testing in Spain, Haas removed Russian Uralkali branding from its cars, transporters and hospitality facilities with the team set to hold 'legal talks' to determine the ramifications of its partnership.
Speaking prior to F1's announcement, Seidl made a statement of his own before taking questions from the media.
"We are obviously all aware and clear that there are more important things happening at the moment in the world than our test here," said the German.
"Before we start, I want to address the topic of the Russian Grand Prix directly as I understand many of you will have questions on this topic.
"As you know, Formula 1, FIA and the teams, we all met last night which was a productive meeting and a constructive discussion where we, as McLaren, made our position clear that, from our point of view, the Russian Grand Prix is untenable under the current circumstances."