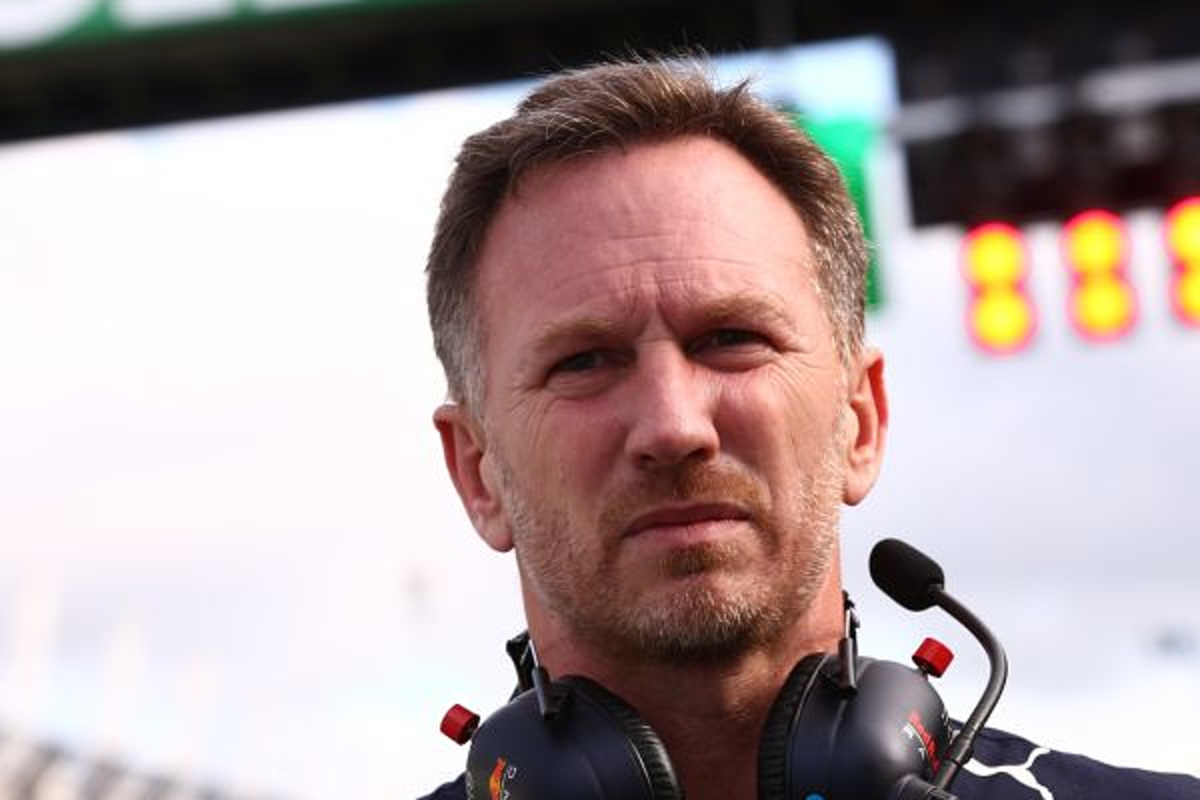 Horner accuses Mercedes of hiding errors behind Masi controversy "smokescreen"
Horner accuses Mercedes of hiding errors behind Masi controversy "smokescreen"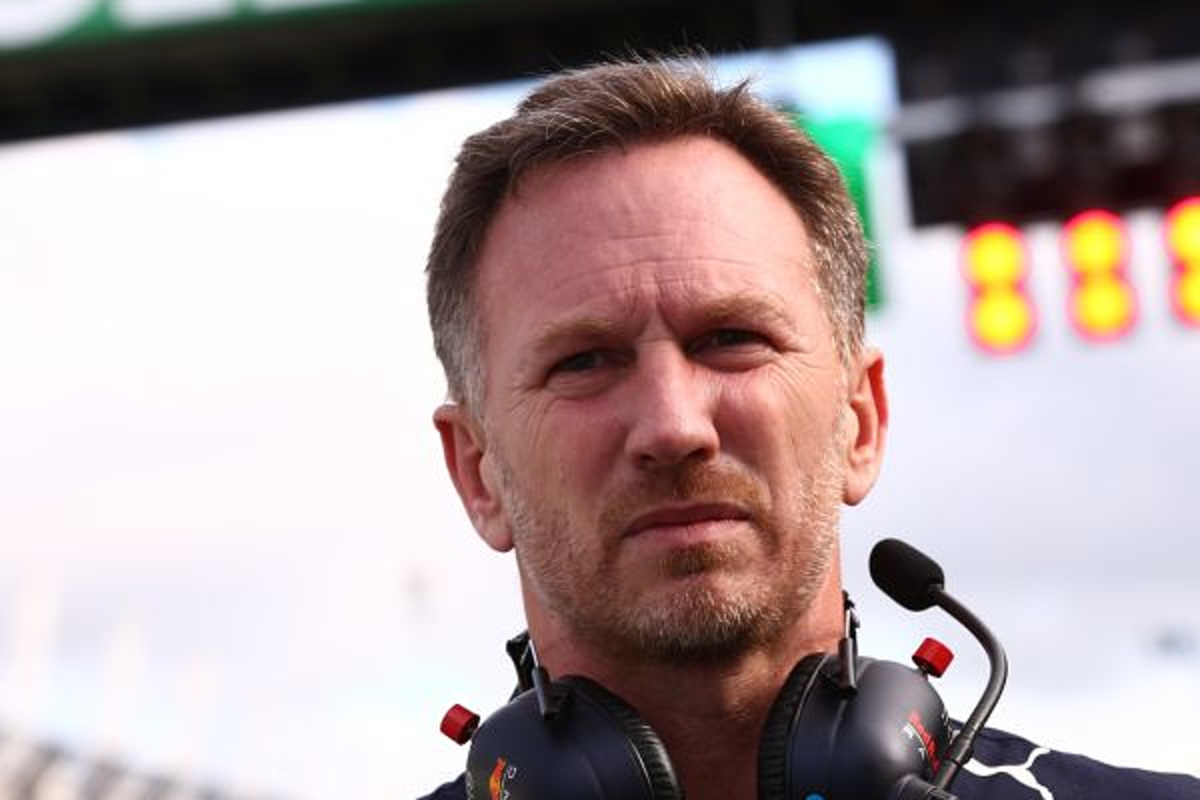 Red Bull team principal Christian Horner has accused Mercedes of using the controversy surrounding Michael Masi at last year's Abu Dhabi Grand Prix as a "smokescreen" for poor tactics.
Lewis Hamilton had dominated the race at Yas Marina and looked set to clinch a record-breaking eighth title before Nicholas Latifi triggered a late safety car period.
Masi, who has since been removed as race director, came under fire for his handling of the situation with Max Verstappen taking advantage to make a last-lap overtake and secure a maiden championship.
Speaking to Talksport's breakfast show, Horner suggested Masi hadn't done anything against the rules and questioned Mercedes' strategy having not pitted Hamilton in either the safety car period for Latifi's crash or an earlier virtual safety car intervention for Antonio Giovinazzi's stricken Alfa Romeo - something Red Bull and Verstappen had taken advantage of.
When asked if the FIA should review the final race of the season, Horner said: "It's done. He didn't actually do anything wrong in accordance with the rules.
"It's a bit of a smokescreen as when you look back at the race, Mercedes had two opportunities to pit.
"There was a virtual safety car and then there was a safety car. The driver was asking to pit on both occasions and they left him out.
"That's what exposed him at the end of the race. Tactically we got it right and it's those small margins."
Explaining his belief that Mercedes actually had the rub of the green across the season as a whole, Horner added: "You have to look at the season over the 22 races. We had a lot of decisions go against us earlier in the year and penalties that weren't awarded and so on.
"We got a little bit lucky at the end and sometimes that happens in sport, it's not over until the whistle goes or the flag falls.
"Tactically, we were sharp at the end. When the crash came five laps from the end we reacted immediately.
"We got Max in, pitted him for a new set of tyres, Mercedes left Lewis out on what was 44-lap tyres at the end of their life.
"Max had to make that pass on the last lap, which he did. There has been some hiding around the controversy.
"The bottom line was that tactically we got it right. Max delivered the move and became the world champion."