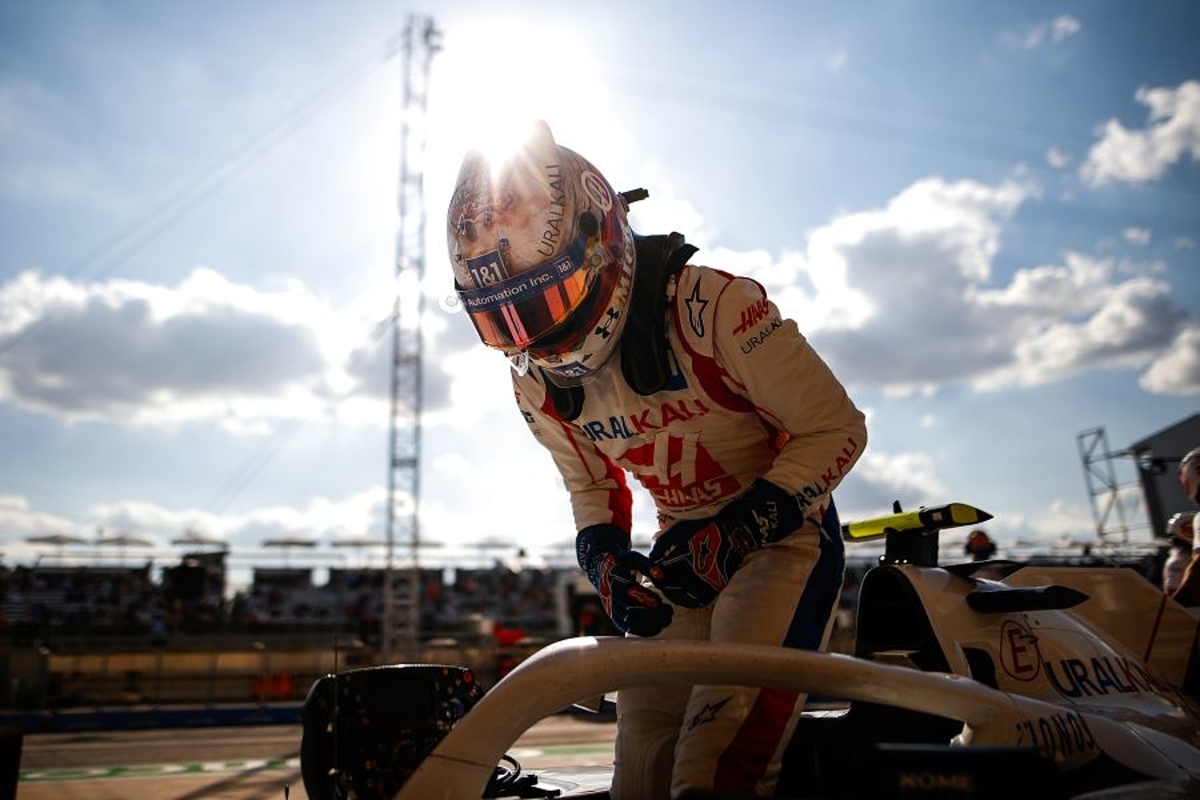 "Shock" Schumacher win would be 'too random' for F1 this season - Brawn
"Shock" Schumacher win would be 'too random' for F1 this season - Brawn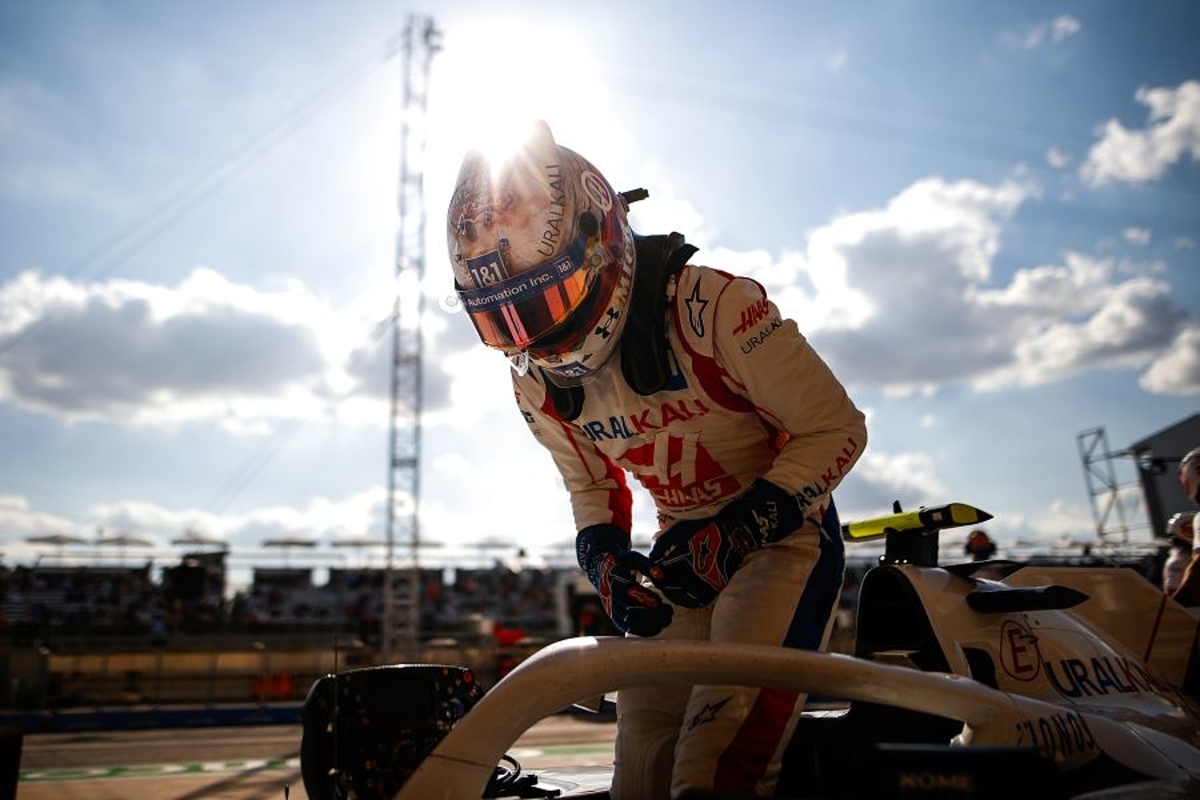 Ross Brawn has dismissed the prospect of a "shock" Mick Schumacher victory this season, believing it would be 'too random' and that meritocracy will ultimately prevail.
All teams have effectively been presented with a clean sheet of paper for this year following the introduction of new aerodynamic regulations.
The hope of the smaller teams is they will be able to make waves and mix it with the likes of Mercedes, Red Bull and Ferrari on occasion.
For a team like Haas, which finished bottom of the constructors' championship without a point to its name last season, the American team has set its sights on a return to the kind of form that saw it finish fifth in 2018.
Asked of F1 managing director motorsports Brawn whether a Schumacher win in the opening race in Bahrain was possible, he replied: "Any win has to be earned and on meritocracy.
"I honestly don't think the regulations will change the general order of things dramatically.
"I think it will bring teams a lot closer and we'll some of what were the midfield teams challenging, so a bigger group of competitive teams.
"Although I'd love to see it, I don't think we're going to see Mick Schumacher dominating this year.
"In a way, we don't want that sort of disparity or that shock unless it's an unusual race because that suggests it's all become a bit random, and it can never be random. It needs to be a meritocracy."
Brawn is at least hoping to see more drivers challenging for wins this year and not just Mercedes' Lewis Hamilton and Red Bull's Max Verstappen, as was the case last year.
Brawn feels that with the new cars, there is certainly enough talent around to ensure it is more than a two-way fight.
"As we know, [last year] we either expected a Mercedes or a Red Bull to win a race unless something different happened," added Brawn.
"We're blessed with a number of great drivers in Formula 1 today - Lando Norris, the Ferrari drivers, George Russell in a Mercedes.
"I think there's any combination of a number of drivers who will give us a fantastic season. If there are three or four of them mixing it up, that's even better.
"So I'm optimistic about the coming season. Good teams will always do a good job. They've got the expertise, the experience."