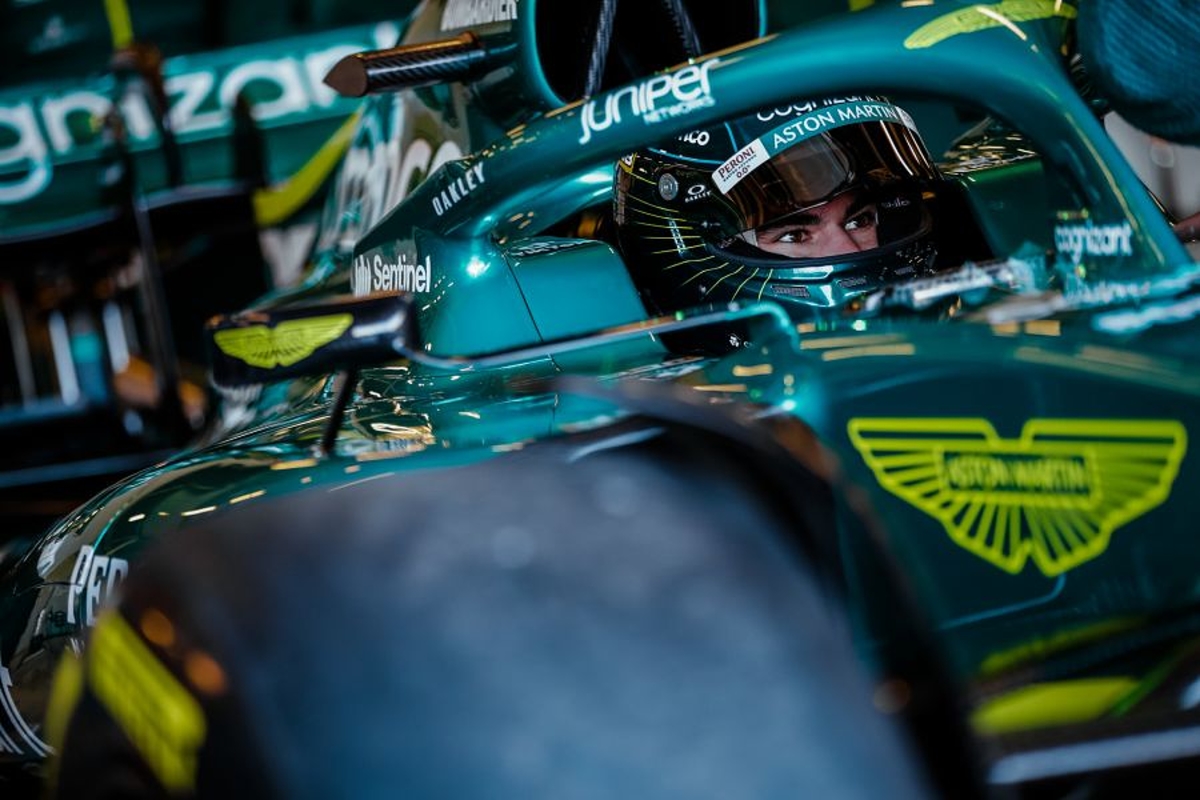 Aston Martin warn F1 will have "wasted our time" without quick convergence
Aston Martin warn F1 will have "wasted our time" without quick convergence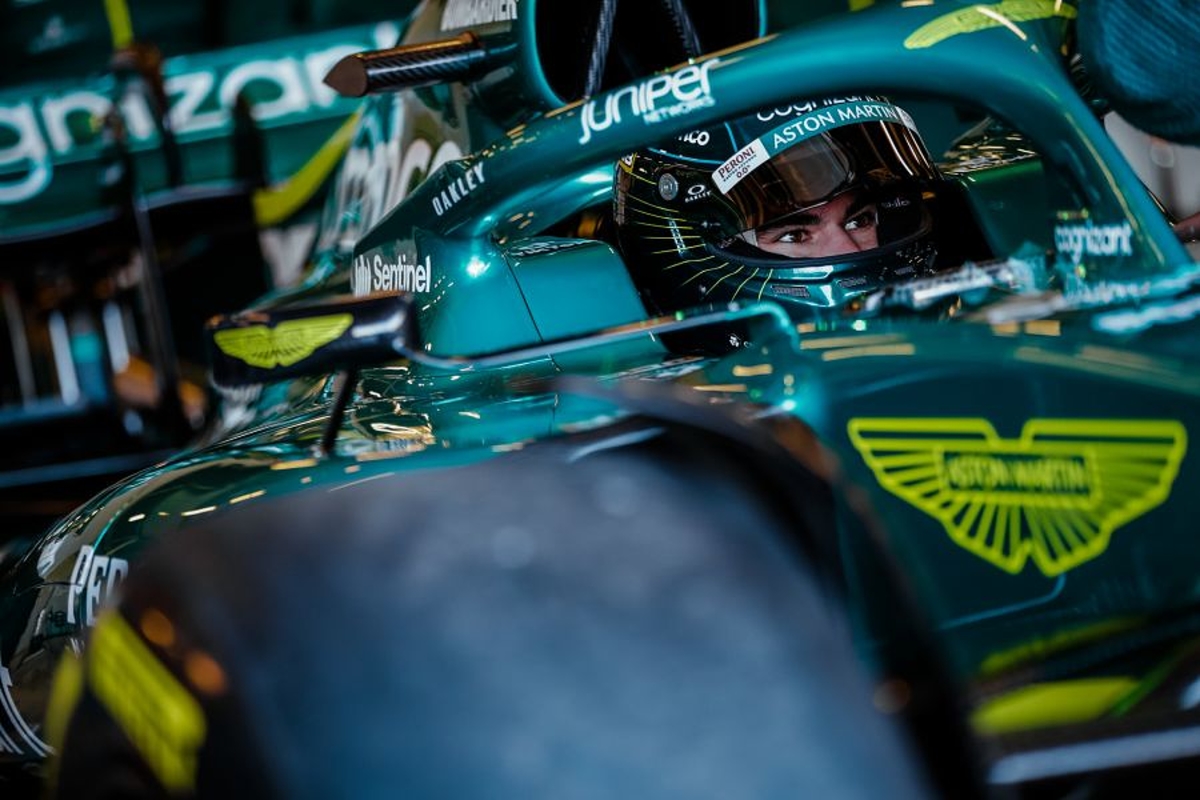 Aston Martin chief technical officer Andrew Green has warned F1 will have 'wasted its time' with the new technical regulations and its aim of a closer field if there is no quick convergence of the cars.
A new rulebook often results in the gap from the front to the back of the grid initially widening as teams try new and often different ways to gain lap time.
As evidenced across the turbo-hybrid era since its introduction in 2014, this gap does shrink over time as the power units of the four manufacturers - Mercedes, Ferrari, Renault and Honda - have converged.
Asked in a media briefing, including GPFans, if he expected a similar convergence with regard to the new aerodynamic regulations over the next four years before new PU rules are introduced from 2026, Green explained: "I really hope so.
"I hope it is quicker than the four years otherwise we have been wasting our time with the new regulations.
"The teams were relatively close at the end of last season so I am hoping the teams will converge relatively quickly.
"The only thing that is really preventing a faster convergence is probably the new cost cap regulations and the aerodynamic testing regulations.
"That is going to slow down the convergence rate but I do think the way the rules are written... this is not just a new concept as far as 'it is ground-effect, blahdy-blah'.
"The way the rules are written and application of the rules are completely different as well."
Expanding on how the new regulations have altered the situation compared to the past, Green added: "It used to be a case of the rules were written where you had certain regulated boxes that you were allowed to draw whatever you wanted most of the time.
"It was 'here is a box, you can make something this high, this wide, this long', you could fill it with whatever you want.
"Those regulations are gone now and we actually have pre-defined surfaces you have to work with.
"So the amount of deviation you can actually get from these regulations is massively reduced from before. That is why I think teams will converge relatively quickly."