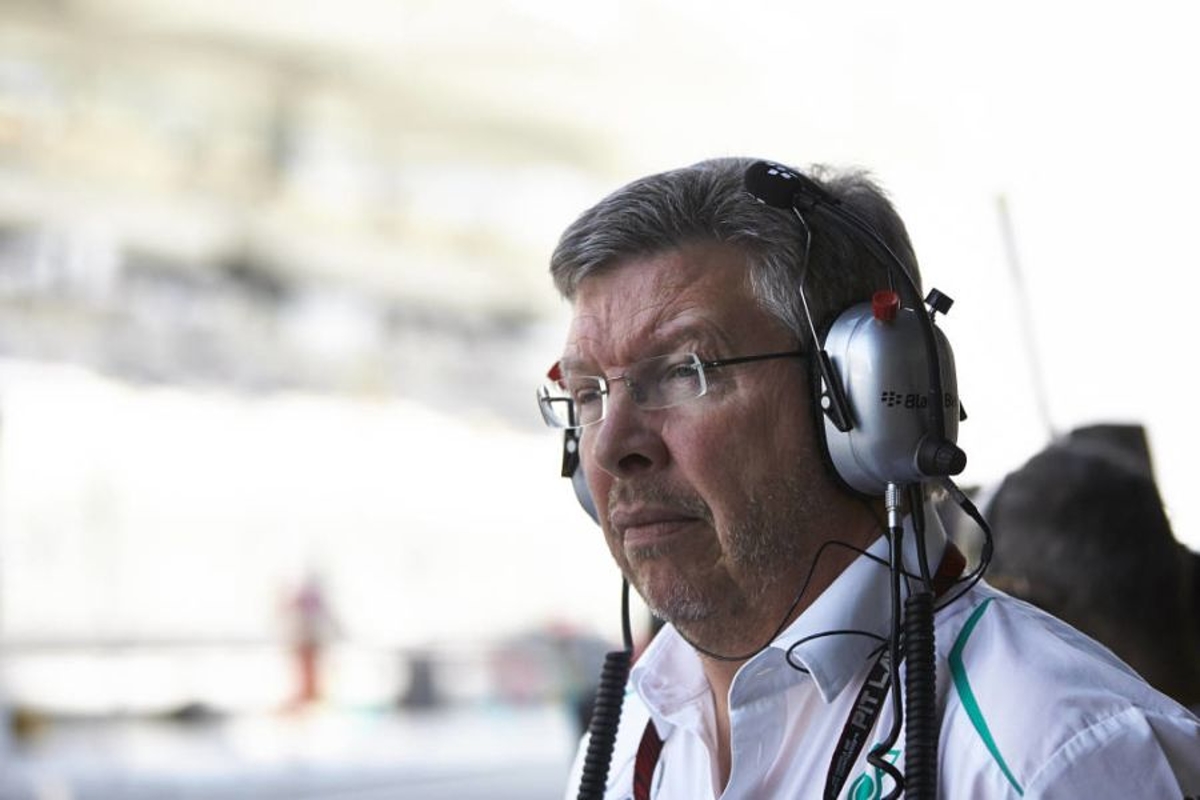 F1 warn to expect 'disputes and arguments' over new car rules
F1 warn to expect 'disputes and arguments' over new car rules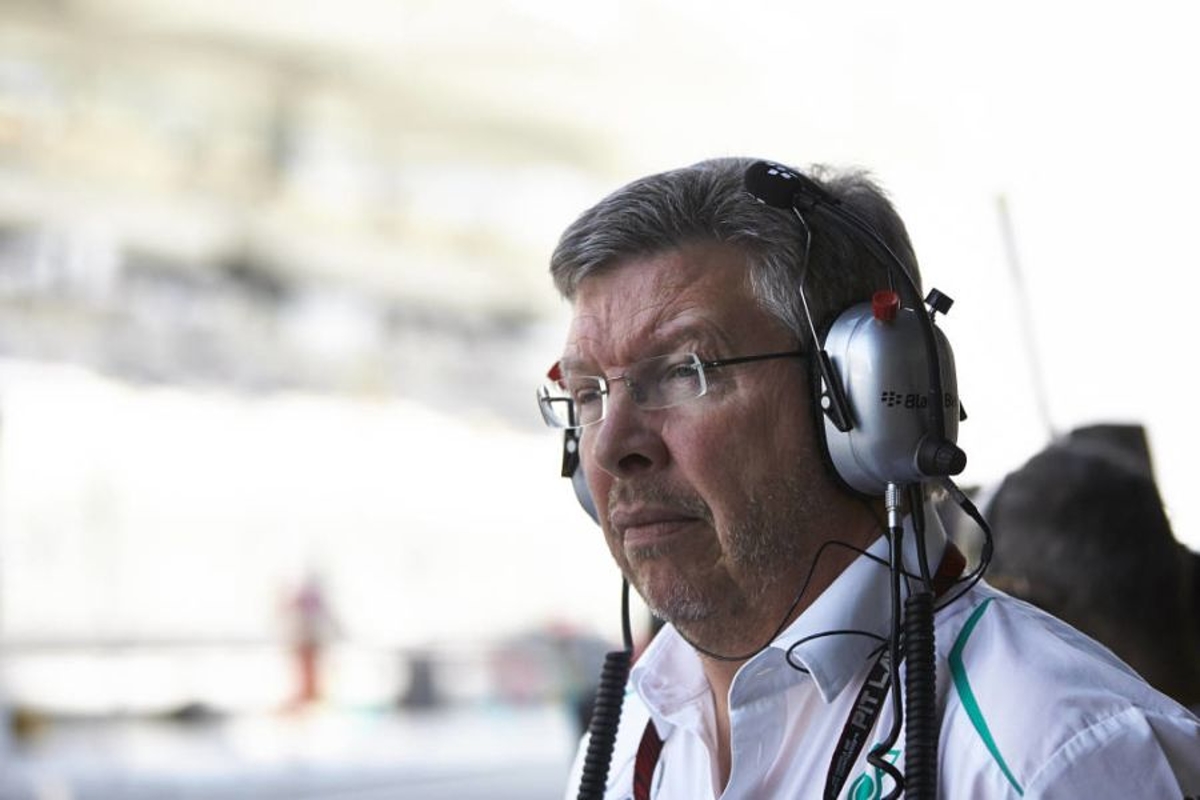 Ross Brawn is gearing himself up for "lots of disputes" between the teams across the new F1 season following the unveiling of their developments based on the latest major regulation change.
With a clean sheet of paper, the reveal of certain cars so far such as McLaren and Aston Martin has showcased different interpretations in design philosophy.
As it is in the nature of all teams to argue such interpretations and their legality, F1 managing director motorsports Brawn is anticipating heated debates on occasion.
"There are bound to be disputes," remarked Brawn in a media briefing that included GPFans.
"It wouldn't be Formula 1 without disputes so there are going to be lots of disputes. It would be naive to think we're not going to have arguments."
F1 teams able to "self-police" - Brawn
Only last season Mercedes and Red Bull pointed accusing fingers at the legality of the front and rear wings on their title-challenging cars and their levels of flexing.
That particular narrative formed an intriguing sub-plot to the on-track battle between the two teams that culminated in Mercedes winning the constructors' title for a record-extending eighth consecutive year.
Mercedes, however, failed to add the drivers' crown as Lewis Hamilton missed out in highly controversial circumstances to Max Verstappen.
Brawn, though, is confident in the teams to regulate themselves to a degree before the FIA is forced to step in and adjudicate.
"I think the issue of aero-elasticity is something which we can't avoid in Formula 1," said Brawn.
"It's been there for a very long time when engineers started to appreciate the performance gains from building in flexibility to various parts of the car. It goes back donkey's ears.
"It's something the FIA will have to stay on top of, but the regulations do allow for a quick response from the FIA.
"With all the analysis that's possible, we should be able to pretty quickly pick up on what the teams are doing, with the level of photography, video analysis and all sorts of things.
"The teams are really on top of each other with this aspect. If you remember all the fuss about the wings last season. They're almost self-policing each other, so the moment there is an issue, they start to raise their flags.
"The FIA will very quickly know about any areas of concern, and I'm sure can deal with it, and has the capacity to deal with it overnight.
"It will be there because until we start racing these cars we won't fully understand the most sensitive areas or what people are up to.
"But it is part of a Formula 1 team's armoury to let things flex as far as they're allowed, and it will never change. You can't uninvent that.
"So that will be a topic no more different to what it has been over the last few years."