Ferrari may not have launched its 2022 challenger but it seems as though the F1-75 has been leaked ahead of its formal unveiling. Read more...
Red Bull announce record $150million deal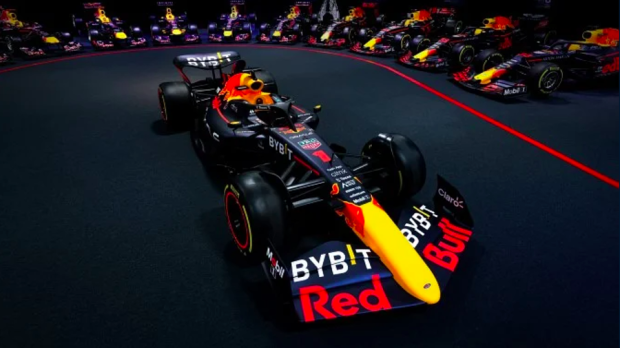 Red Bull has agreed a record-breaking deal with cryptocurrency exchange platform Bybit.Read more...
Vettel calls for "clarity" from the FIA to end Abu Dhabi fallout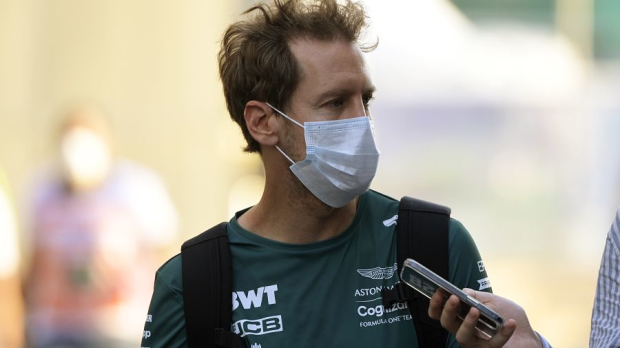 Sebastian Vettel has called on the FIA to ensure "clarity in each situation" as the F1 governing body prepares to announce "structural changes and an action plan" following the Abu Dhabi controversy. Read more...
Ricciardo confident F1 will avoid Abu Dhabi controversy repeat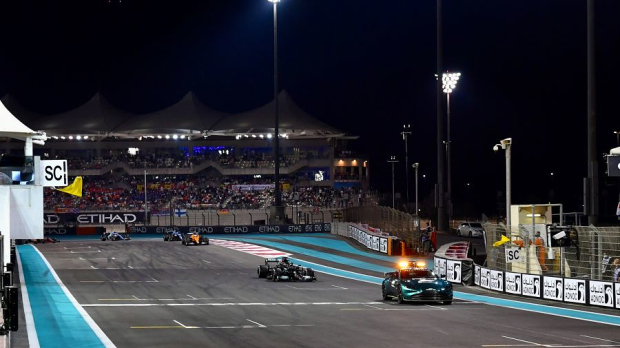 Daniel Ricciardo is confident the "emphasis" on last year's Abu Dhabi Grand Prix will ensure F1 avoids a repeat of the controversial season finale. Read more...
Latifi reveals fears of 'one-in-a-million extreme' attack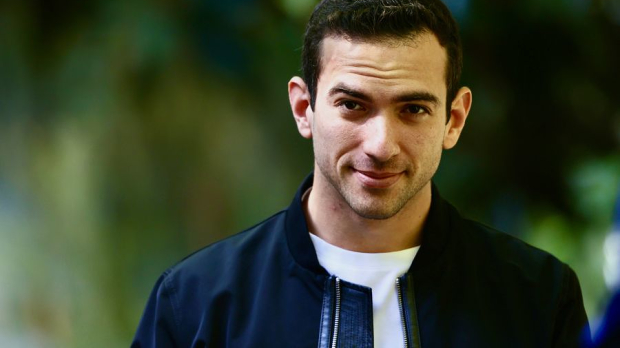 Nicholas Latifi has revealed he hired a security detail in the aftermath of the Abu Dhabi Grand Prix last year to protect against a "one-in-a-million" fan with "extreme views". Read more...
Albon reveals Indycar and Formula E "plan B" discussions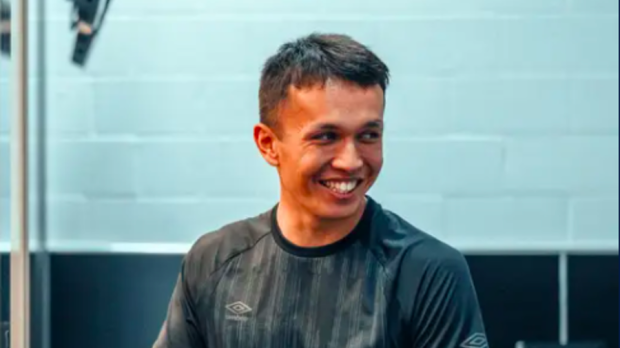 Alex Albon has revealed he "spoke with a few teams in Formula E" while Indycar was also a "plan B" option before he signed an F1 deal with Williams last year. Read more...