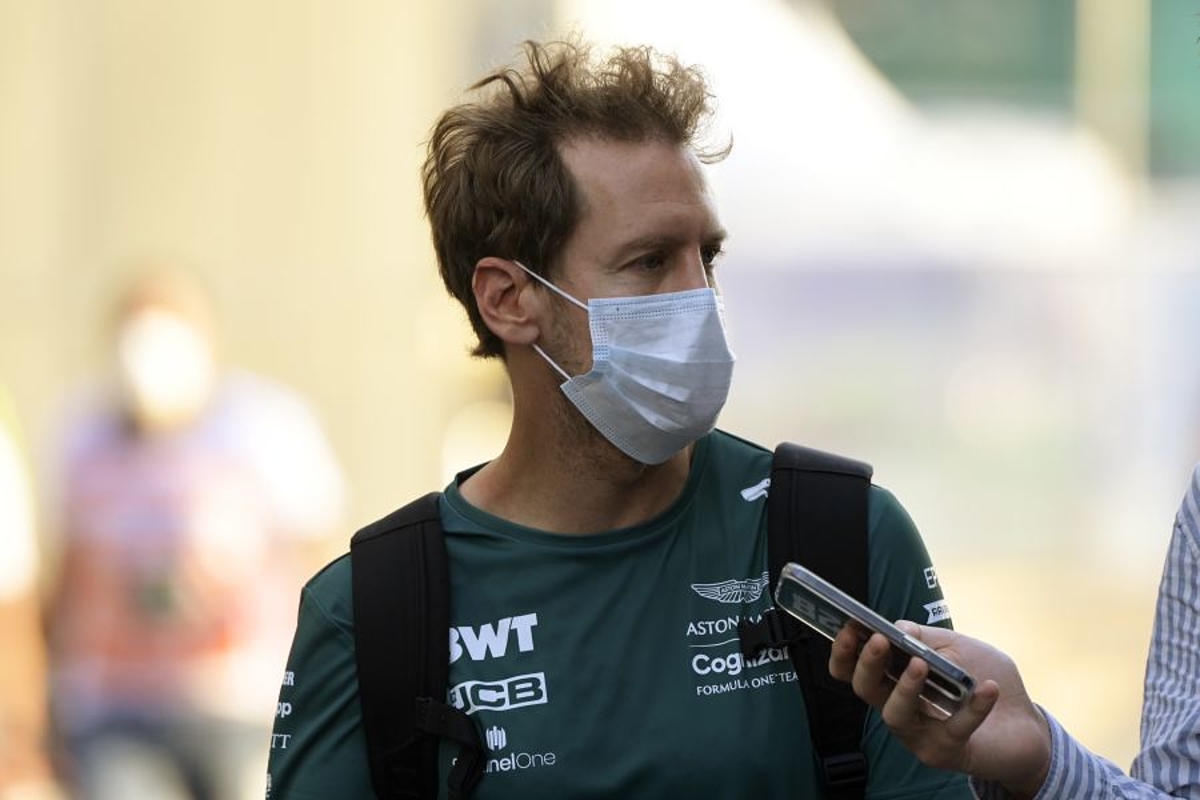 Vettel calls for "clarity" from the FIA to end Abu Dhabi fallout
Vettel calls for "clarity" from the FIA to end Abu Dhabi fallout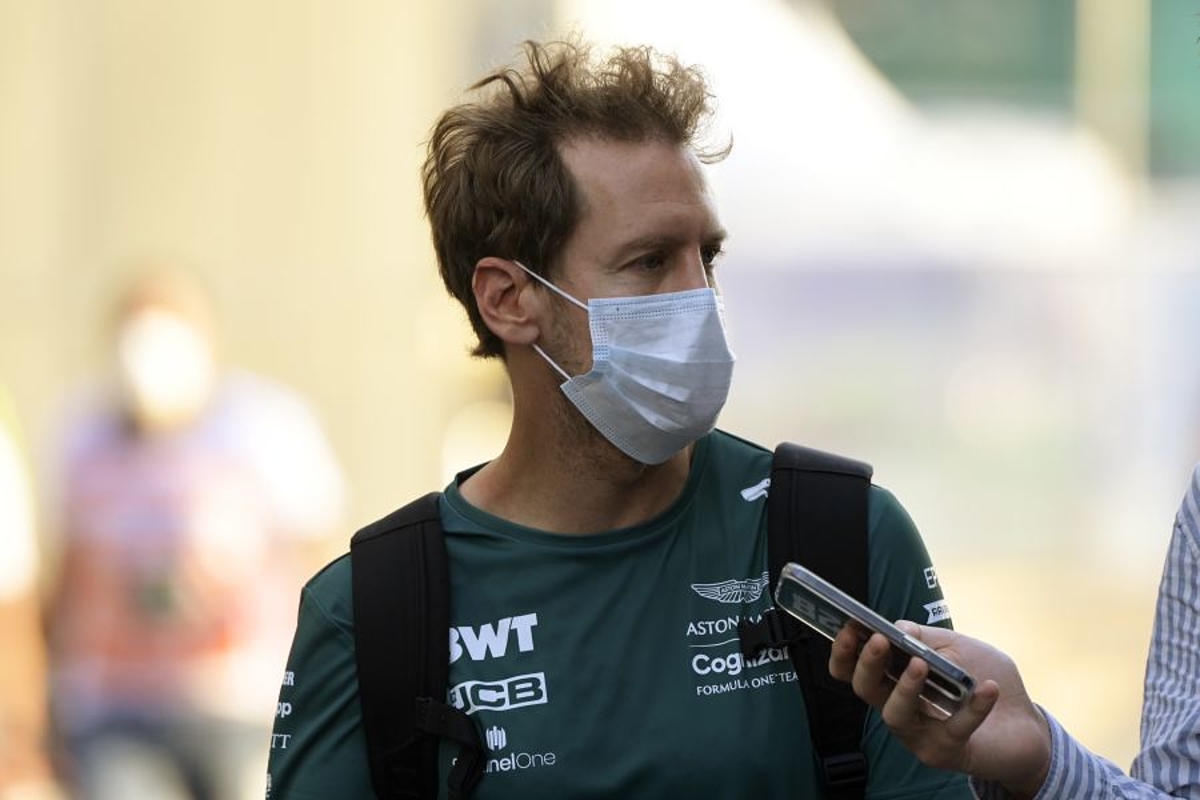 Sebastian Vettel has called on the FIA to ensure "clarity in each situation" as the F1 governing body prepares to announce "structural changes and an action plan" following the Abu Dhabi controversy.
Last season was blighted with a number of controversies, with the late safety car and last-lap dash for the championship between Lewis Hamilton and Max Verstappen at the Yas Marina Circuit at the centre of an FIA inquiry.
It had been hoped and expected that at a meeting on Monday of the F1 Commission, that includes F1, the teams and the FIA, the chapter would be closed on the race.
Instead, a post-meeting statement from the FIA simply remarked that "feedback...on matters raised" would be "incorporated into the analysis" of president Mohammed Ben Sulayem who is to "publicly present news of structural changes and [an] action plan in the coming days".
Speaking at last week's launch of the Aston Martin AMR22, Vettel said: "Well, I am not a man of the past so not much point looking back too much but I think the main thing is that we focus on the sport and not so much on the show.
"Last year, it was always going to be a great final, a great last race, there was one winner and one loser
"Ideally, we had two winners but that is not how the sport is designed or any sport is designed. It wasn't going to work.
"Obviously, I was in the race and wondering why we were not released earlier to get the race started again but I guess there were rules.
"The main thing going forwards is there is clarity in each situation and no questions asked anymore."