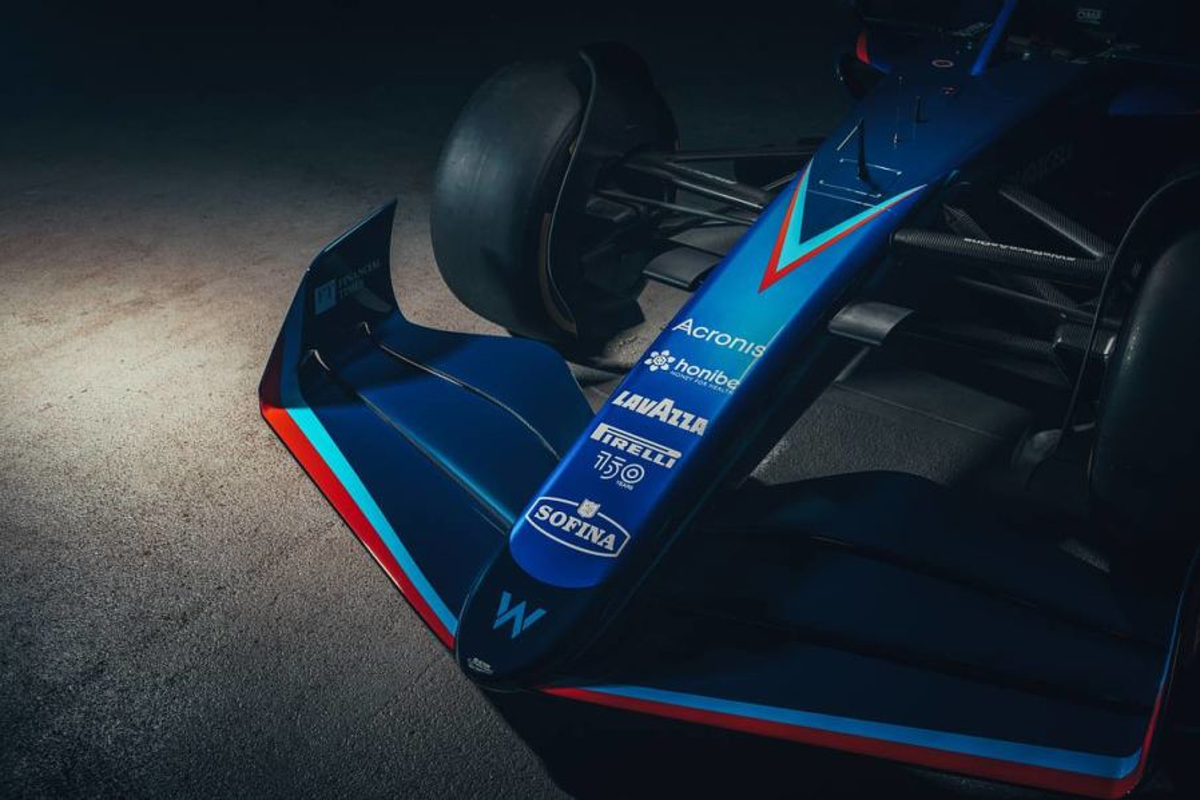 Williams explain new livery design
Williams explain new livery design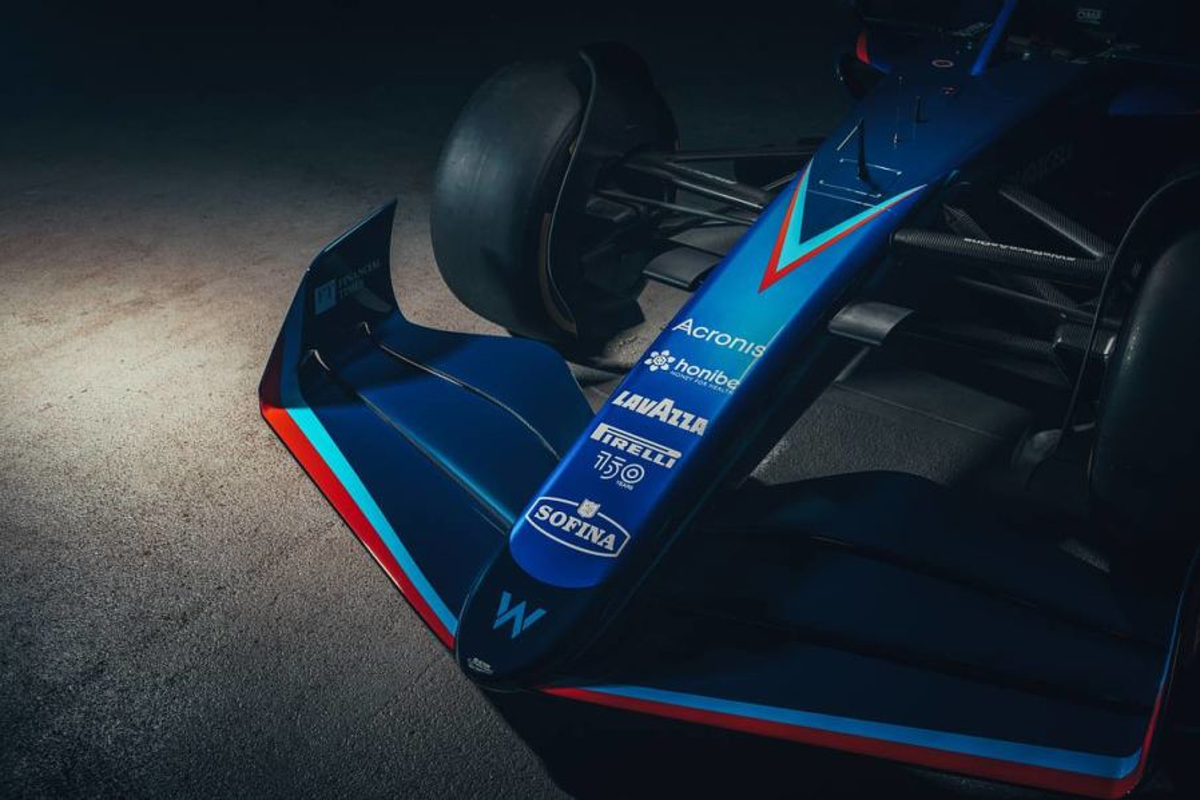 Williams CEO and team principal Jost Capito has explained why the team has opted for a "fresh" new livery ahead of the upcoming season.
The Grove-based outfit launched its 2022 FW44 challenger with a changed look for F1's first season under new regulations for the upcoming campaign.
A primarily blue design now features flashes of a more electric-blue colour, as well as the introduction of red streaks around the car.
"The design really reflects on the brand definition we have redone last year, especially when you look at the various shades of blue, with the diamond theme we have in the brand as well," explained Capito.
"Also, the little flashes of red, that is for Britain. We are a British team, we are a proud British team and that is why we have a hint of red on the car."
Nicholas Latifi, who is entering his third season with the team, added: "I think it looks great, it looks fresh. The blue has been synonymous with Williams for many, many years so I think that is important that it stayed.
"The new flashes of red and a little bit of electric blue, I think it looks great in person and I think it is going to look even better on camera."
New recruit Alex Albon, who has joined after a year on the sidelines as Red Bull's reserve driver, said: "It's clean, it's blue, I think it looks really good. It is smart and I feel like it looks like a fast racing car."