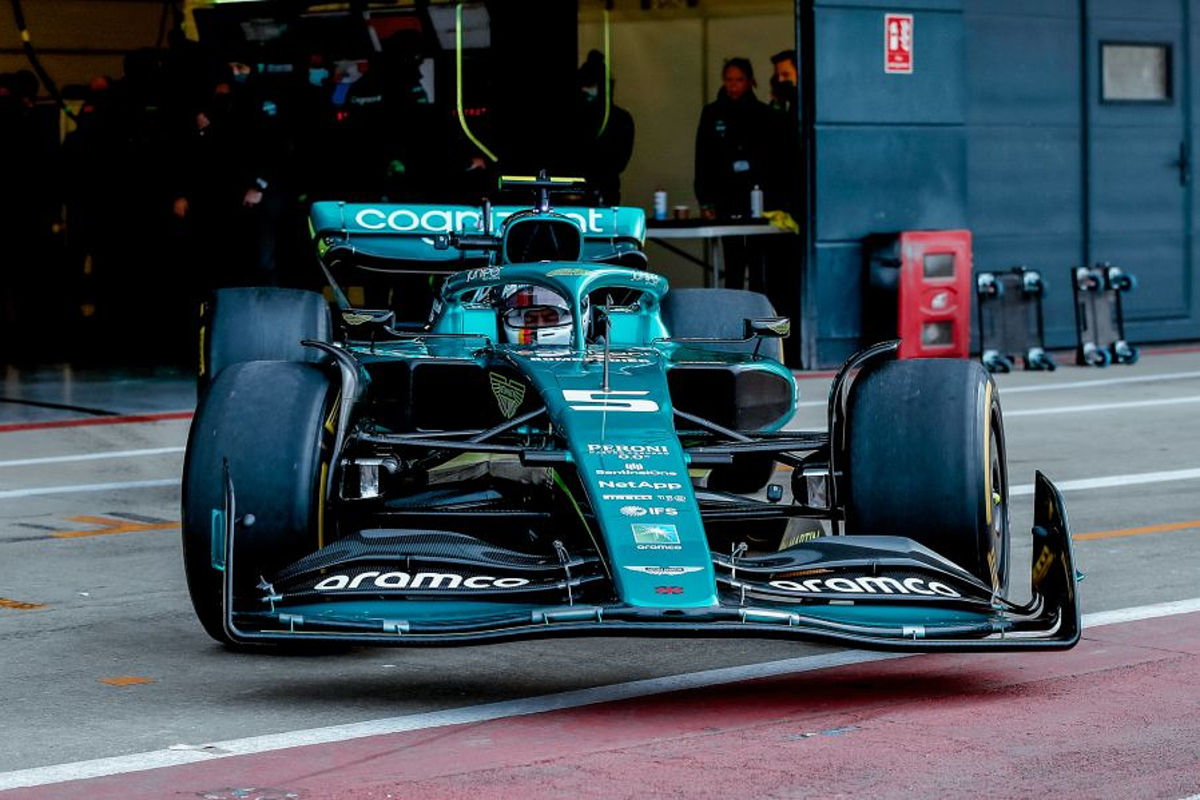 Why Aston Martin opted against "smoke and mirrors" F1 2022 launch
Why Aston Martin opted against "smoke and mirrors" F1 2022 launch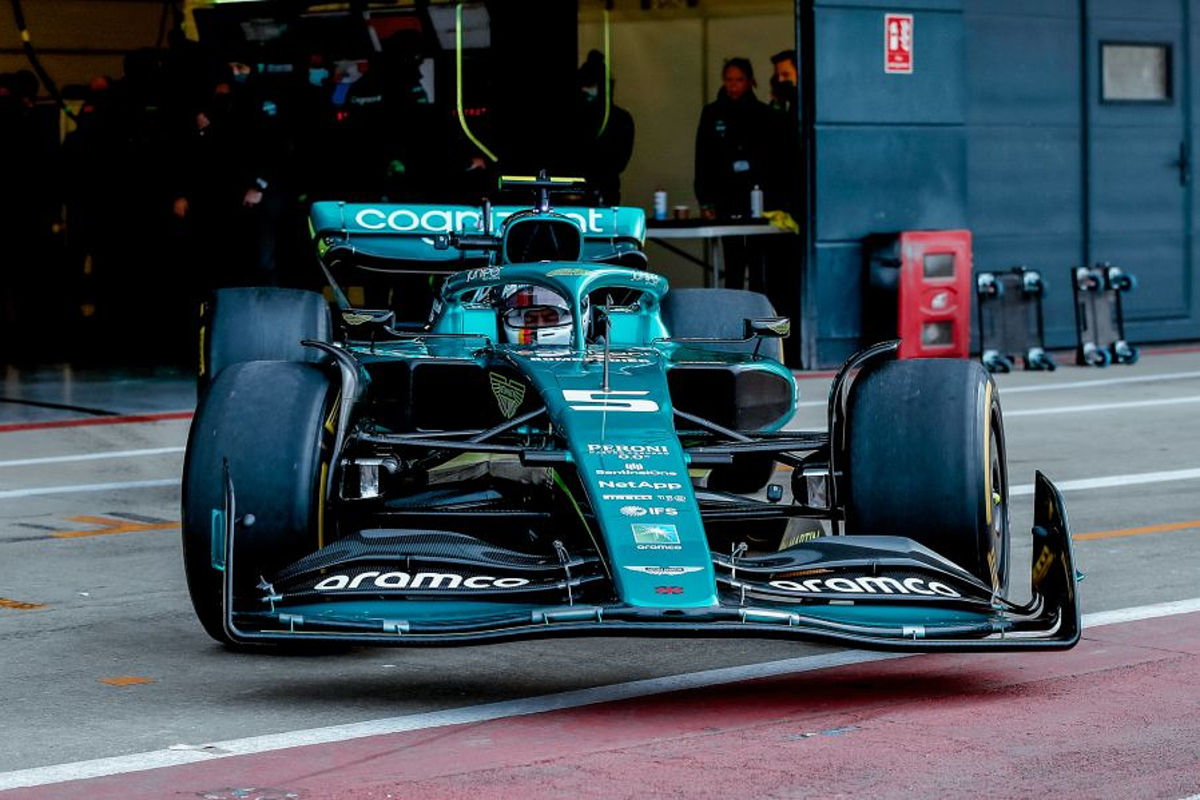 Aston Martin chief technical officer Andrew Green has joked the team is "beyond doing livery launches" after launching its true 2022 machinery instead of taking a "smoke and mirrors" approach.
Four teams have launched cars for the new era already but the reveals from both Haas and Red Bull have been widely viewed as more of a livery unveiling than the uncovering of a true car.
For the latter, this is especially true with the RB18 shown in the online broadcast unmistakably a repainted version of the 2022 show car revealed by F1 last year at Silverstone.
Aston Martin, then Racing Point, tried a similar trick in 2019 as it revealed one car on launch day before driving out of the garage at pre-season testing with the 'Pink Mercedes'.
Asked why the team had elected for a straight launch this time rather than using "smoke and mirrors" to confuse its rivals, Green joked: "Because we are an honest bunch! We are not trying to deceive."
He added: "We had a car available. We didn't want to do a livery launch, we are beyond doing livery launches this year, we wanted to do the real thing.
"That was the answer to the question. I think we will see different approaches initially.
I think there are a lot of different ways of approaching the project with the '22 regulations and I think you will see a few variations, but I don't think it will be long before we are all aligned in terms of the big, visual aspects of the car."
For the coming season, Aston Martin will again purchase a number of components from power unit supplier Mercedes.
Asked to confirm the transferable components it has taken, Green answered: "It is similar to what we have done in previous years, so it is gearbox and rear suspension."