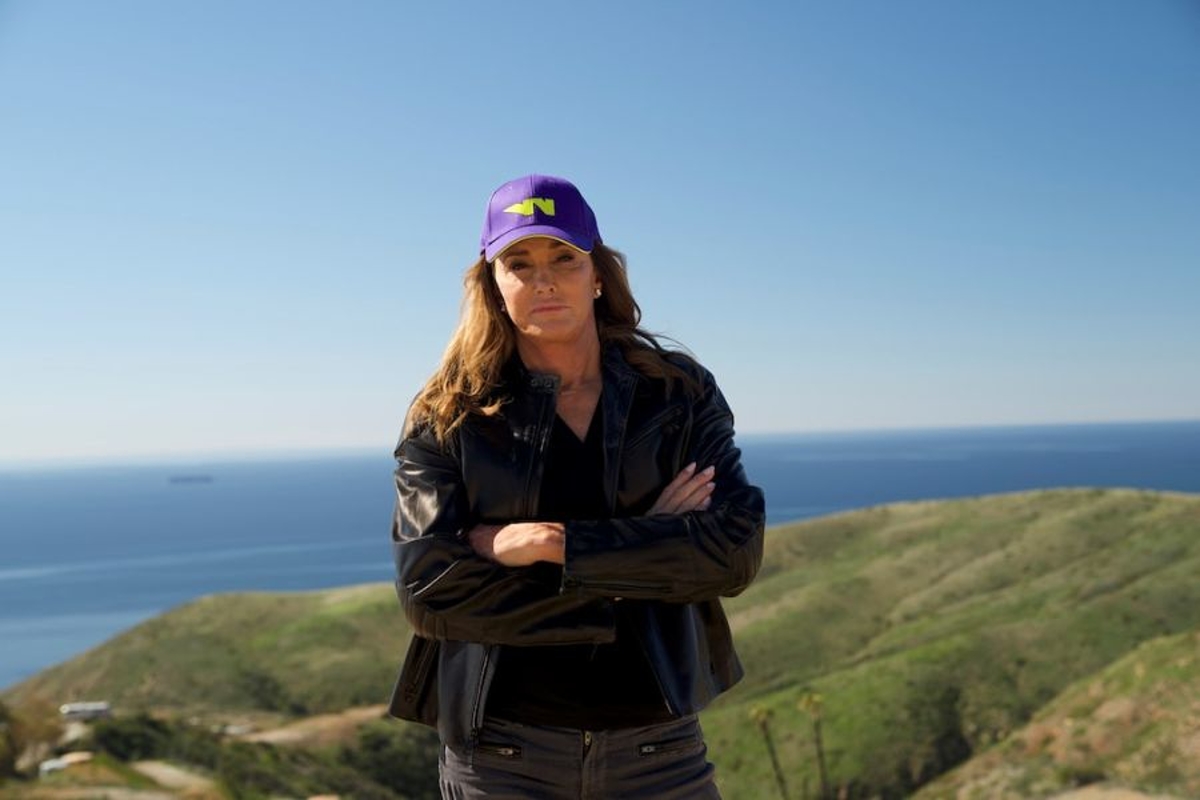 Caitlyn Jenner joins W Series as team owner
Caitlyn Jenner joins W Series as team owner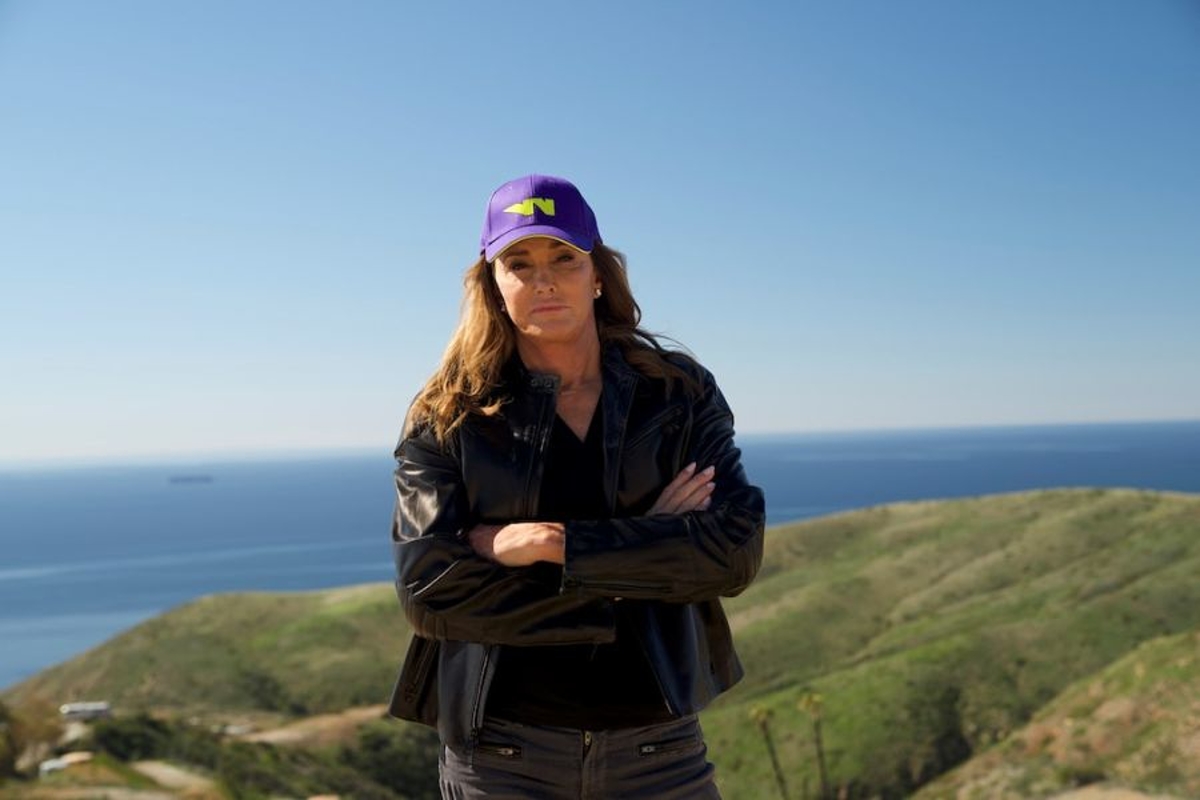 Olympian and former racing driver Caitlyn Jenner will lead the new Jenner Racing team in the third season of the W Series.
Former record-breaking decathlete Caitlyn Jenner will join the W Series paddock this year as a team owner and team principal.
After competing without team structures in 2019, the W Series introduced a variety of teams last year with this expanding further into the coming season with the sport set to contest eight races alongside F1.
Jenner won a celebrity race at the Long Beach Grand Prix in 1979 and that experience lead to a new career, with a professional debut coming less than a year later in the Daytona 24 Hours.
A six-year stint in the IMSA Camel GT Championship followed with Jenner racing as a factory driver for the Ford Motor Company and Jack Roush.
"I have had a passion for racing and cars my whole life," said Jenner. "I started personally racing back in 1978, so I think it's a great sport. I've always loved cars and performance.
"I saw W Series and I saw what they were doing and then the opportunity came to own one of the teams and really get involved and I said 'Boy, wouldn't it be great if I could do something like that'.
"There are some really good women drivers out there. I mean, they are as tough as nails, they can drive.
"[But] they need the opportunity and obviously, the ultimate is Formula 1."
The upcoming W Series season will begin in Miami in May, with races in Spain, the UK, France, Hungary, Japan and Texas leading to a finale in Mexico.
"When it comes to W Series, I'd like to be the Roger Penske of car owners," added Jenner.
"We have eight races on the circuit and I plan on being at every one of them.
"I think it's really important that they get somebody behind them that really believes in them and on my team, the team owner will believe in them.
"I am so excited for Jenner Racing to be there in the W Series going for the gold."
The drivers selected to compete in this year's W Series will be announced "in due course" after 15 prospective drivers from around the world, including seven from the Americas, attended a W Series test in Arizona last week.