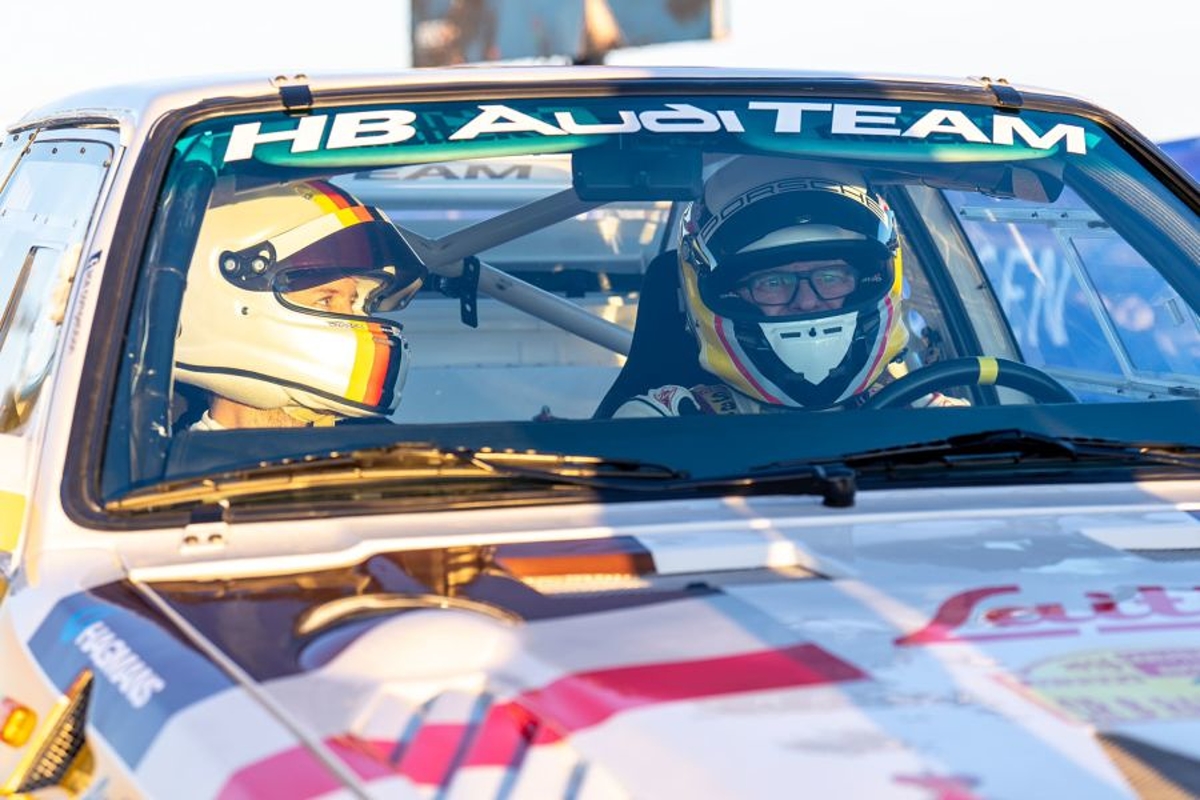 Vettel 'begged' for Audi Quattro ride
Vettel 'begged' for Audi Quattro ride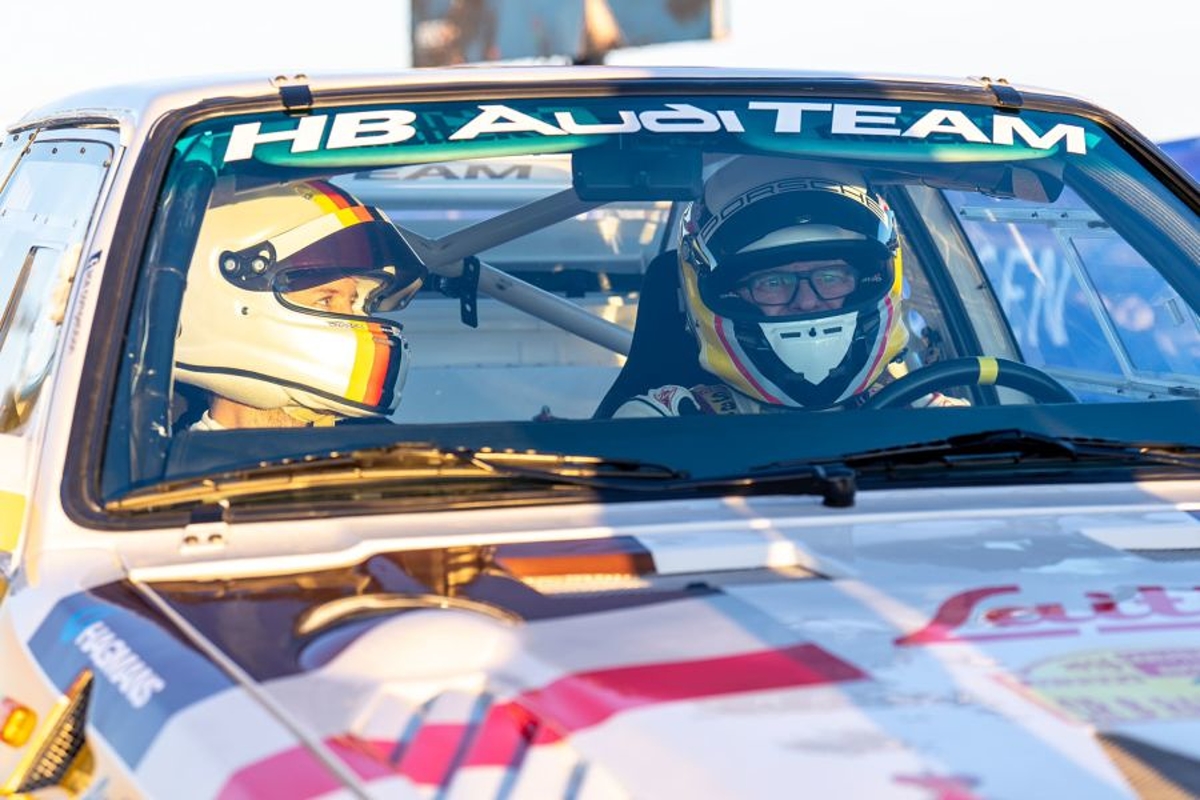 Sebastian Vettel has revealed he was "begging" to be taken for a passenger ride in the iconic Audi Quattro at the Race of Champions.
Vettel was defeated by nine-time world rally champion Sebastien Loeb in the final of Sunday's 'Champion of Champions' event after being knocked out in the early stages of the 'Nations Cup' in which he represented Germany alongside Mick Schumacher.
The 'Snow and Ice' event that took place in Sweden saw show runs from the all-new FC1-X Electric Rallycross SUV as well as the classic 1984 title-winning Group B Audi Quattro, driven by Stig Blomqvist.
Describing the ride as being "more than" something that was simply an item on his bucket list, Vettel said: "I think the car is iconic.
"But then to have the chance to ride with the Stig, and the proper one not the made-up one, has been really cool.
"I'm very grateful that Stig still does these types of events and then I was begging to get into the car and I used the opportunity to go side by side.
"It was magical in many ways. So I really enjoyed it.
"In that car, I'm not sure I would be a passenger in a rally like the Monte Carlo or another one with the longest straights and faster corners!
"But it was really cool."
[Article continues below image]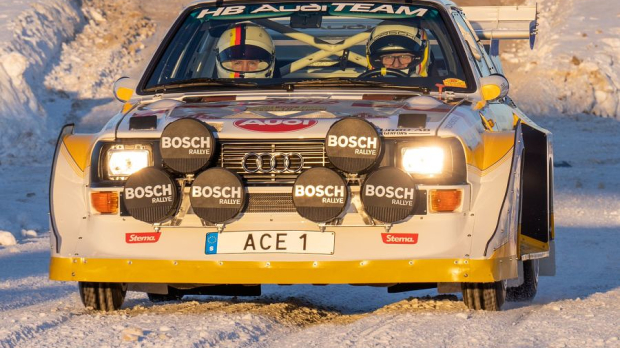 Vettel was not the only driver excited by the Quattro, with seven-time NASCAR champion Jimmie Johnson also taking the chance to get in the passenger seat.
Vettel will return to his F1 duties on Thursday when Aston Martin unveils its 2022 car.