George Russell's race pace has been questioned ahead of the Briton embarking on his first season with Mercedes. Read more...
Mercedes reveal "difficult" winter dilemma after F1 title success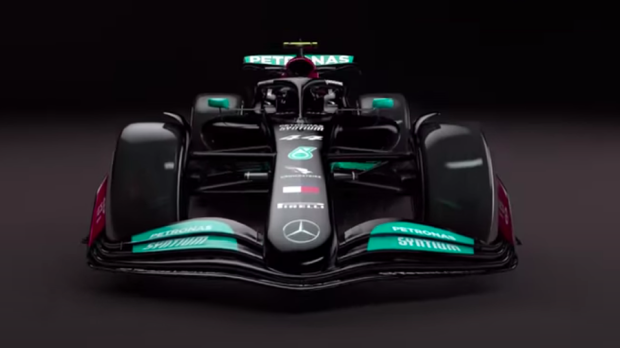 Mercedes technical director Mike Elliott has revealed the biggest winter challenge faced by the team ahead of the new W13 hitting the track for the first time. Read more...
Red Bull back Masi as FIA "slow" to realise hole left by Whiting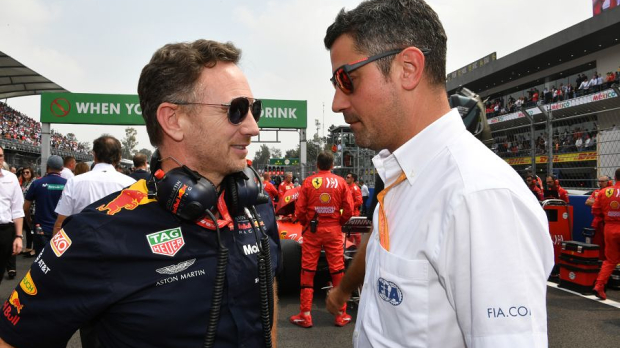 Red Bull sporting director Jonathan Wheatley has backed FIA race director Michael Masi but claims the governing body was "slow" to recognise the size of the hole left by Charlie Whiting. Read more...
Hamilton retirement would be "extremely damaging" for F1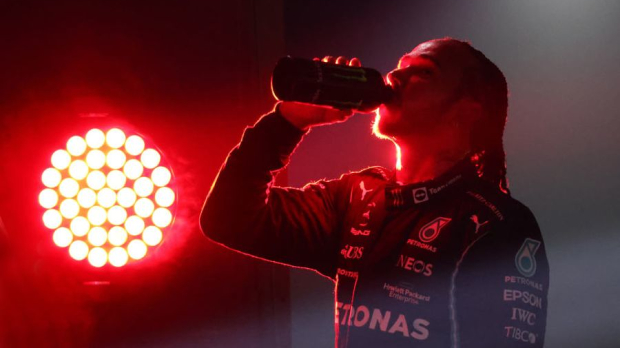 Former F1 driver Karun Chandhok has claimed it would be "very damaging" for the sport should Lewis Hamilton retire as a result of the events of last year's Abu Dhabi Grand Prix. Read more...
Alfa Romeo confirm C42 launch for AFTER Spanish test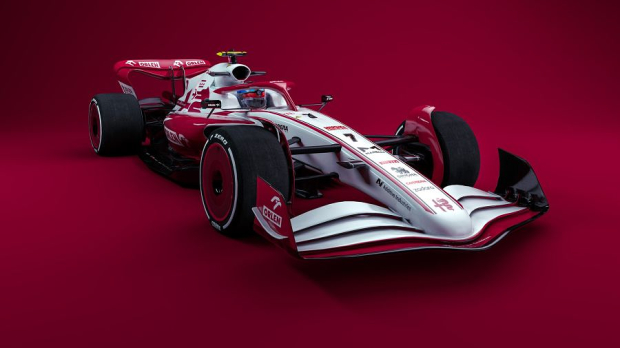 Alfa Romeo has become the seventh team to announce its 2022 launch plans with the covers set to be lifted AFTER the first pre-season running. Read more...