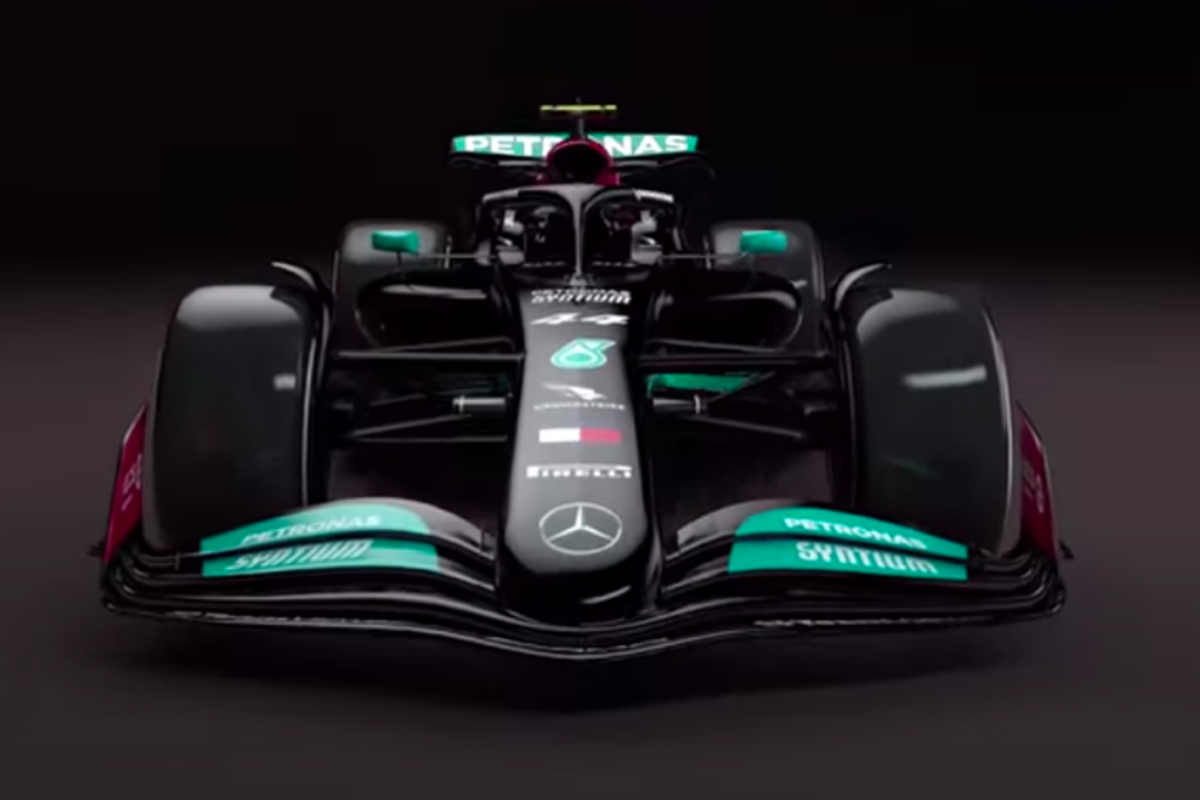 Mercedes reveal "difficult" winter dilemma after F1 title success
Mercedes reveal "difficult" winter dilemma after F1 title success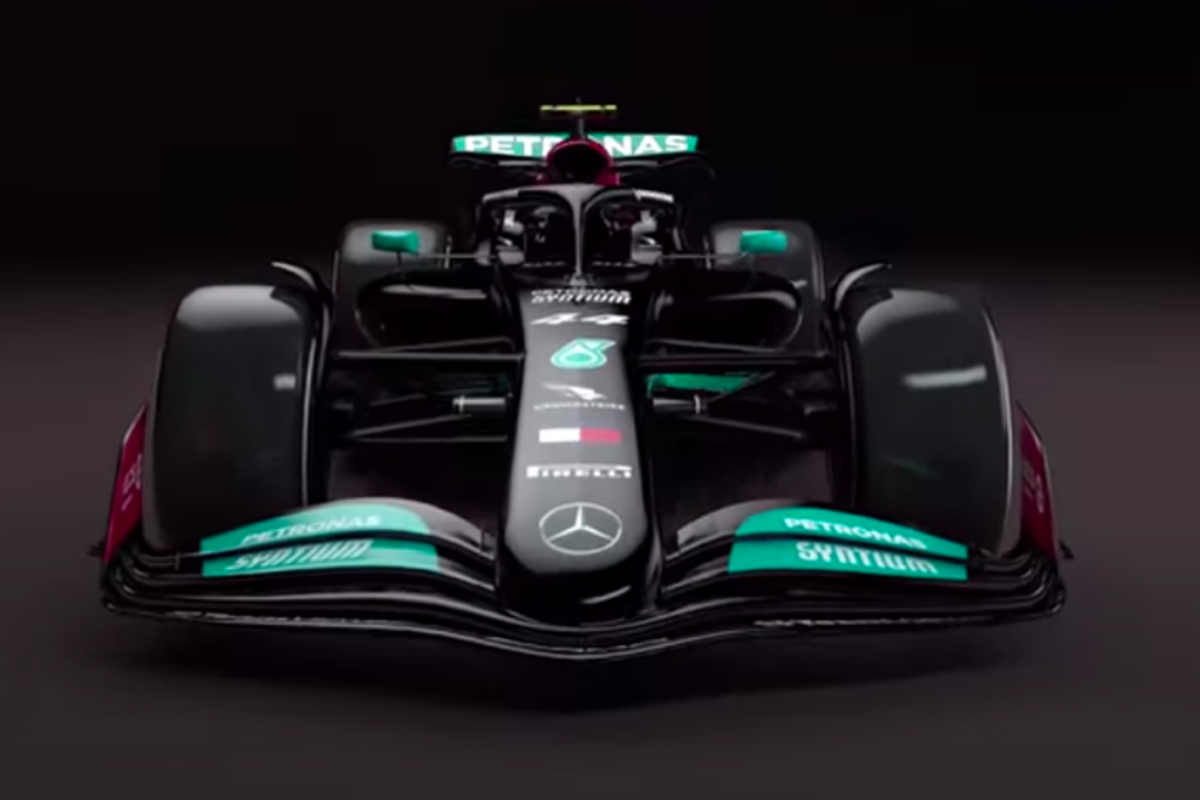 Mercedes technical director Mike Elliott has revealed the biggest winter challenge faced by the team ahead of the new W13 hitting the track for the first time.
F1 welcomes a new era of racing this year with radically altered regulations enforcing an aerodynamic reset of the cars.
This caused a strategic headache at the factories of each team last season as the decision between whether to focus on maximising what was the current campaign versus planning for the future could have knock-on effects.
Mercedes, due to being in a championship tussle with Red Bull, would have switched full focus to the new-for-2022 car later than the majority of the grid, leading to a busier winter period at the Brackley base.
Highlighting other new regulations that have been implemented in recent years, Elliott explained the decision making stretched further than simply a switch of focus.
"The big challenge over the winter has been the fact that we have less runs to use in the wind tunnel, so that has been challenging, trying to work out how much we should have spent on last year's car versus how much we should have spent on this year's car," said Elliott, speaking in a Mercedes video entitled 'Road to 2022'.
"This had knock-on consequences all the way through the factory. In terms of design work, we start design work earlier on things like gearbox and chassis, particularly as the gearbox is fixed for a period of time, we have had to get that right.
"Once we then begin to understand how the aerodynamics are going to look and how that is going to knock on to the rest of the car, we then get into sort of the detailed design work and that has been huge over the winter.
"So this sort of approach we take is the same we take every year. It is just more difficult because the rule changes are much more significant than we have seen in the past."