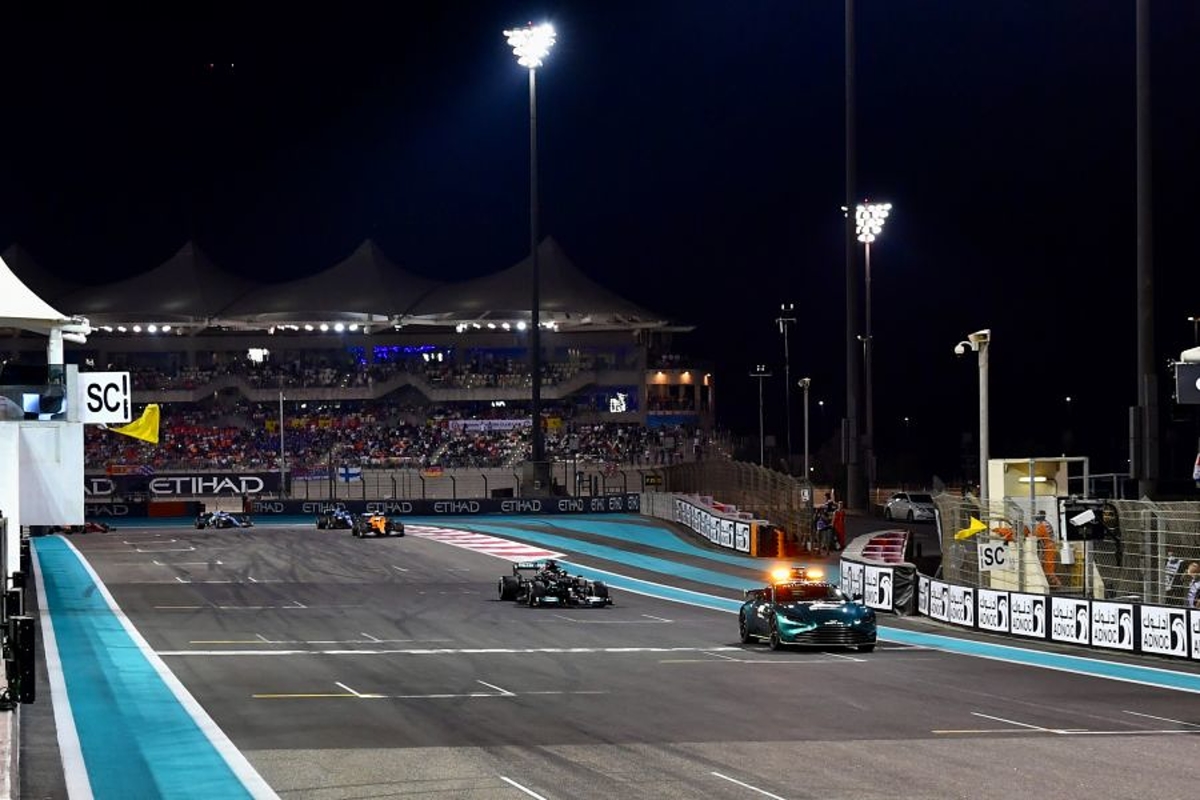 Masi "screwed over" in Hamilton-Verstappen Abu Dhabi showdown
Masi "screwed over" in Hamilton-Verstappen Abu Dhabi showdown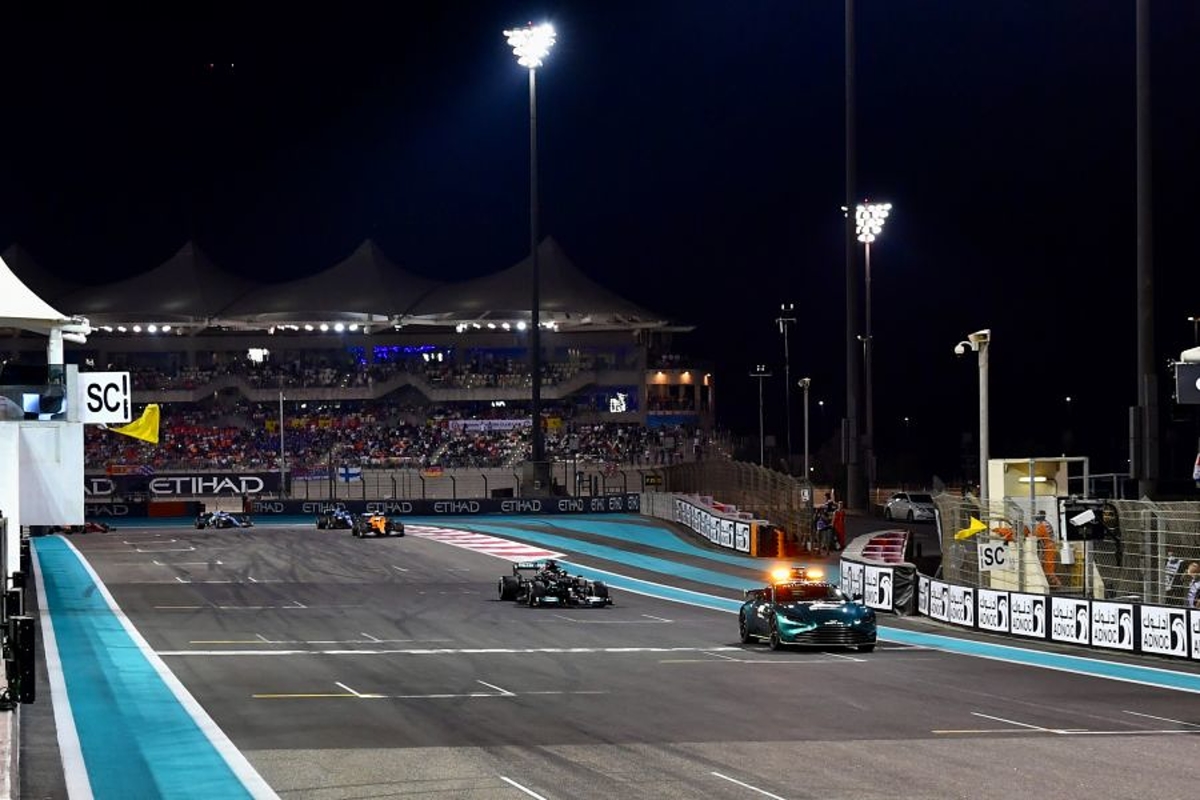 Former F1 driver Karun Chandhok believes the brakes of Nicholas Latifi's stricken Williams catching fire in Abu Dhabi "screwed over" FIA race director Michael Masi in the controversial title-deciding race.
Last year's world championship-deciding grand prix ended in controversial fashion with Mercedes team principal Toto Wolff accusing Masi of a "freestyle reading of the rules".
"I think what happened was Latifi crashed and Masi had a choice, at that point you do a safety car or red flag," Chandhok told Express Sport.
"He looked at the incident and thought, 'That should be relatively quick to clear up'.
"There is a recovery vehicle right there, there is an escape road right there, it should be a quick recovery so there should be a safety car. That is fine, that is not an unusual decision to have made.
"I think where he got a bit screwed over really is that the brakes caught fire on the car as they were trying to take it off the track.
"So the marshals had to jump on and get the fire extinguisher out obviously, that dumped a load of stuff onto the track."
Explaining the difficulty that this development posed for Masi, Chandhok added: "He couldn't have red-flagged it at that point, because as per the procedure of the red flag you have to do an out-lap as well as a timed lap.
"If he had red-flagged it, we wouldn't have had a restart."