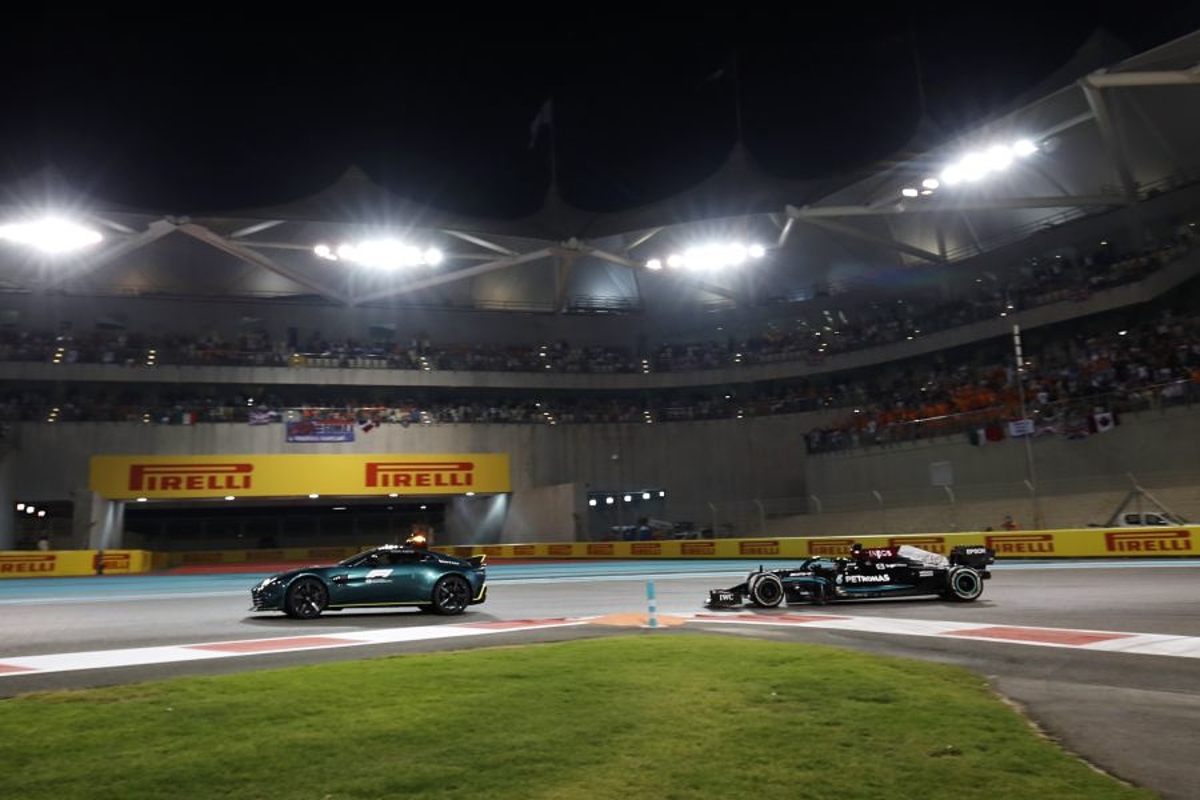 Hamilton "a sitting duck" after Masi 'freestyling of the rules'
Hamilton "a sitting duck" after Masi 'freestyling of the rules'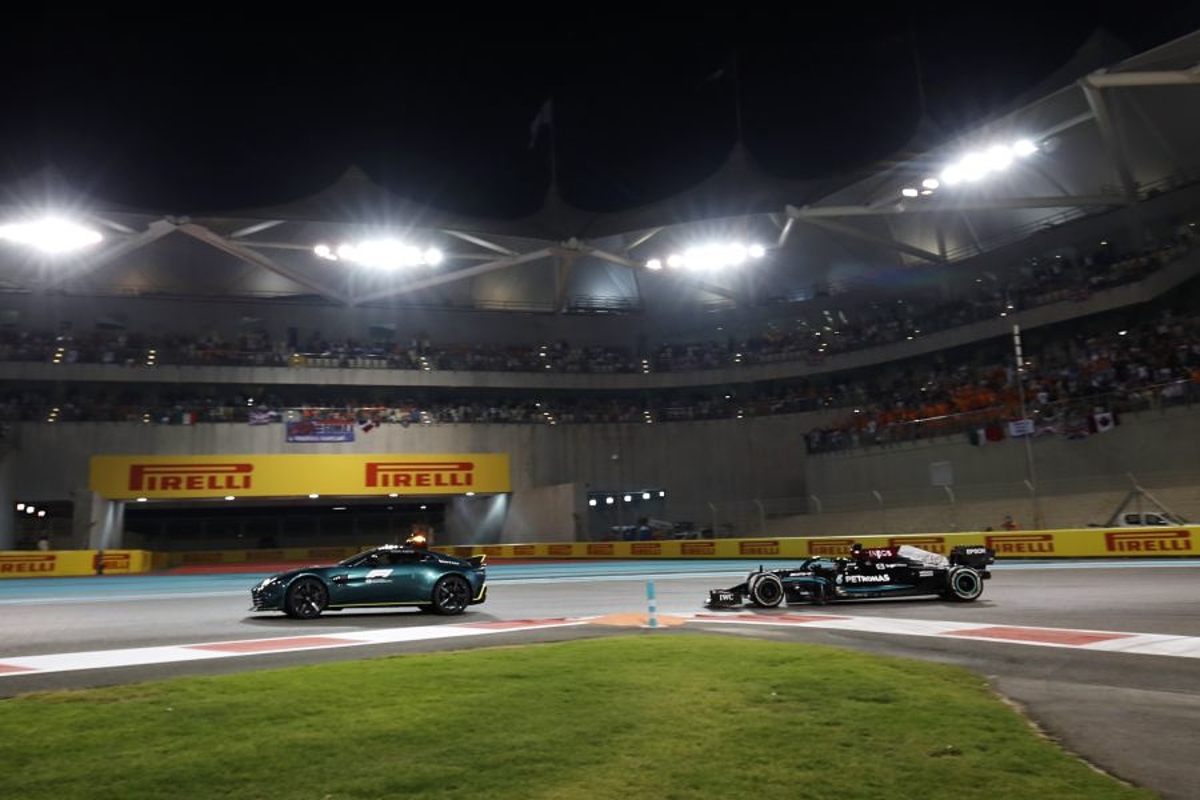 Mercedes team principal Toto Wolff has claimed FIA race director Michael Masi rendered Lewis Hamilton "a sitting duck" in the Abu Dhabi Grand Prix after a "freestyle reading of the rules".
Mercedes was furious with the handling of the closing stages of the Abu Dhabi Grand Prix and the controversial way in which Masi applied the F1 sporting regulations.
After initially announcing no lapped traffic would be cleared to pass the safety car, Masi changed this notification to allow only the five lapped drivers between title rivals Hamilton and Max Verstappen by.
Although the regulations dictate that the safety car will complete one further lap before returning to the pits, in this case, that would have seen the race end behind the safety car, immediately after the traffic had cleared, the restart order was given.
Mercedes quickly launched two protests, one relating to the procedure for a race restart and after these were dismissed, gave notice of intent to appeal.
Mercedes has since backed out of appealing and Wolff confirmed this was a joint decision alongside Hamilton.
"Every step on the way it was joint decisions," said Wolff. "We decided together with Lewis to protest, to launch the appeal and to withdraw the appeal.
"As you can imagine, not only for him but also for us as a team, it was terrible to be confronted with a decision that decided the outcome of the world championship.
"But none of us, neither him nor us, want to win a world championship in the courtroom.
"But on the other side, we were deeply wronged on Sunday and it wasn't just a case of a bad call, it was freestyle reading of the rules and it left Lewis like a sitting duck."
Despite withdrawing from the appeal process, Wolff reflected it had been difficult to let go after the team had been "wronged".
"So as hard as it was to withdraw the appeal…it was tremendously hard for him and for us as a team to withdraw the appeal because we were wronged," added Wolff.
"So my soul and my heart cries with every bone that this should have been judged in the right way and the legal situation would have given us some right.
"But as I said before, this is the difference between being right and obtaining justice."