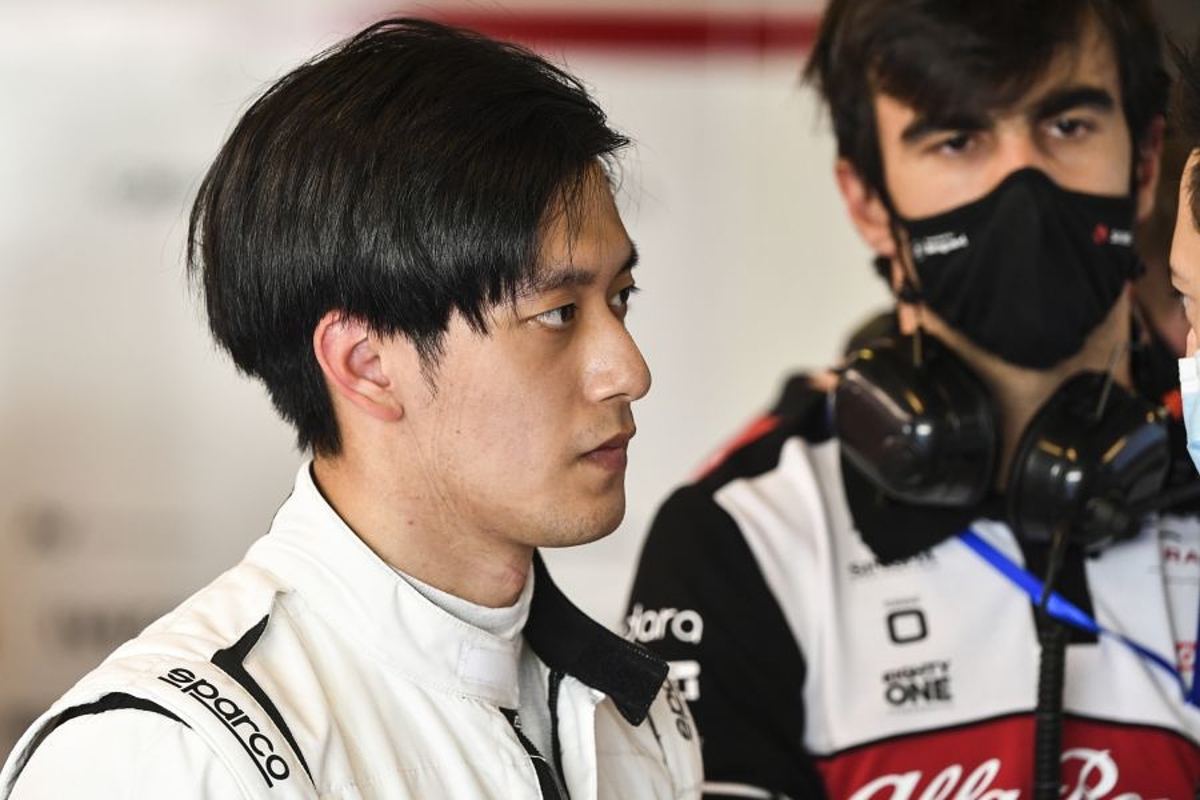 Zhou Alfa Romeo signing "complex" and "never obvious"
Zhou Alfa Romeo signing "complex" and "never obvious"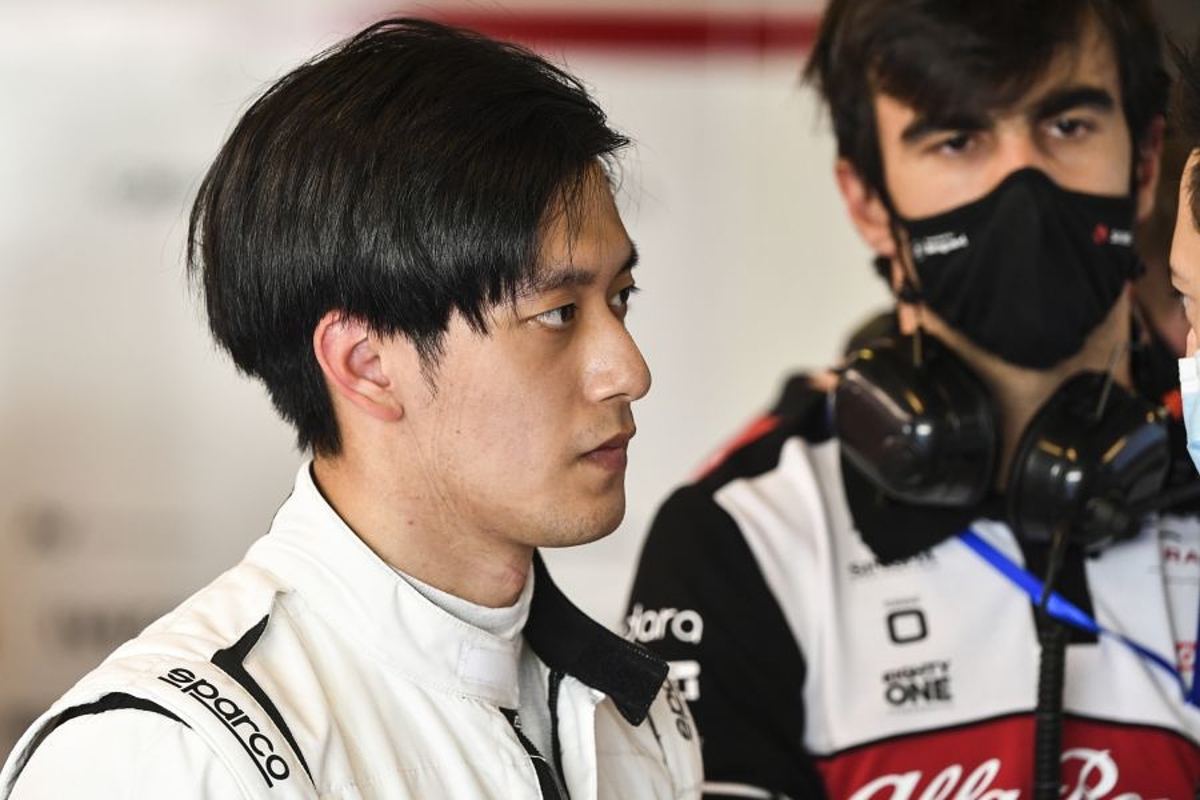 Alfa Romeo team principal Frédéric Vasseur has described the decision to bring in Guanyu Zhou as "very complex" after electing for an all-new line-up for the coming season.
Alfa Romeo will race with Chinese rookie Zhou and Mercedes veteran Valterri Bottas this year in the wake of Kimi Raikkonen's retirement and Antonio Giovinazzi being dropped.
Speaking in a post-season interview with GPFans, Vasseur explained: "With drivers, it's never an easy decision.
"You will find some of my colleagues that would say it was an easy choice, it was obvious, but it's never obvious because it's a crucial choice."
Zhou brings with him significant financial backing, with Vasseur previously claiming that "more sponsors have called in the last few weeks than in the last 25 years" after announcing the signing of the 22-year-old.
Financial support, however, is not enough for Vasseur, with Alfa Romeo looking for the complete package.
"I'm not speaking about speed," Vasseur added. "For sure, it's one of the parameters.
"But it's how the guy will fit with the team, at which stage of his career he is at and where he wants to go, the collaboration between the two cars, the two drivers that you have.
"For sure, you have different aspects about performance. The speed, the sponsor, we need to have the budget. It's a very complex decision, but it's never an easy one."