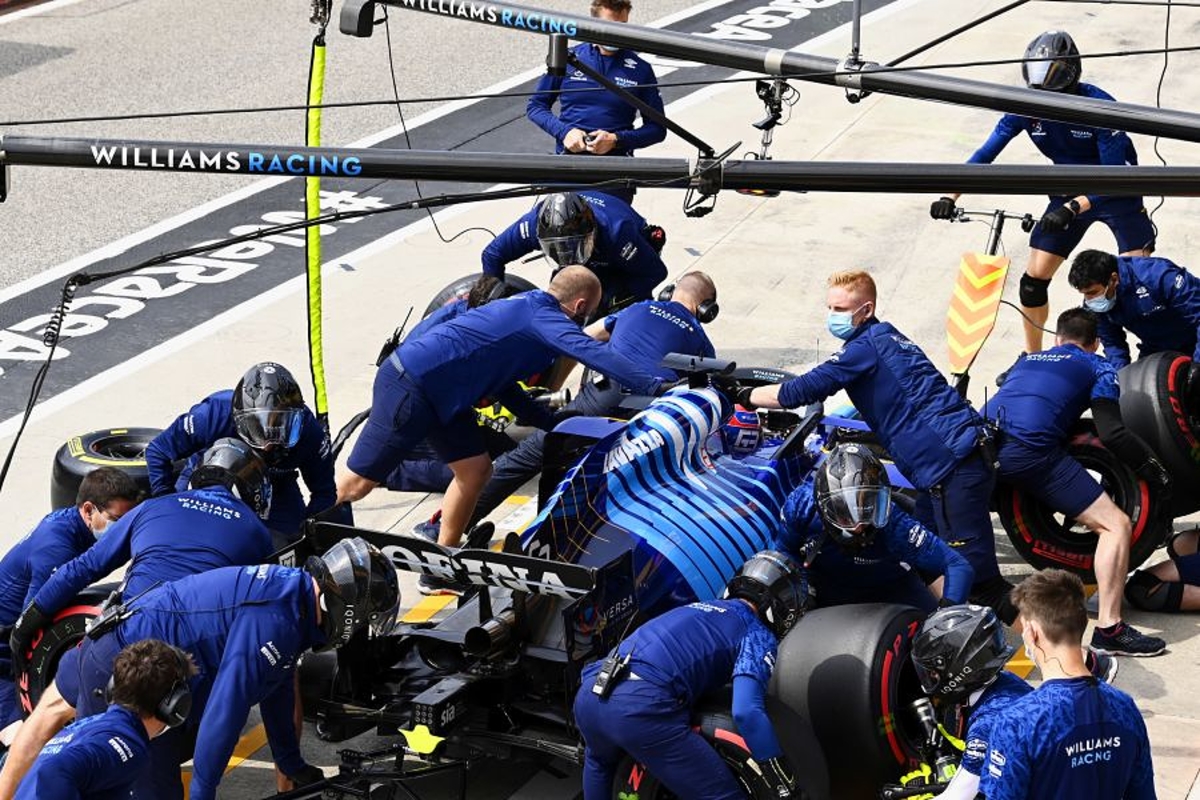 Williams continue behind-the-scenes reshuffle
Williams continue behind-the-scenes reshuffle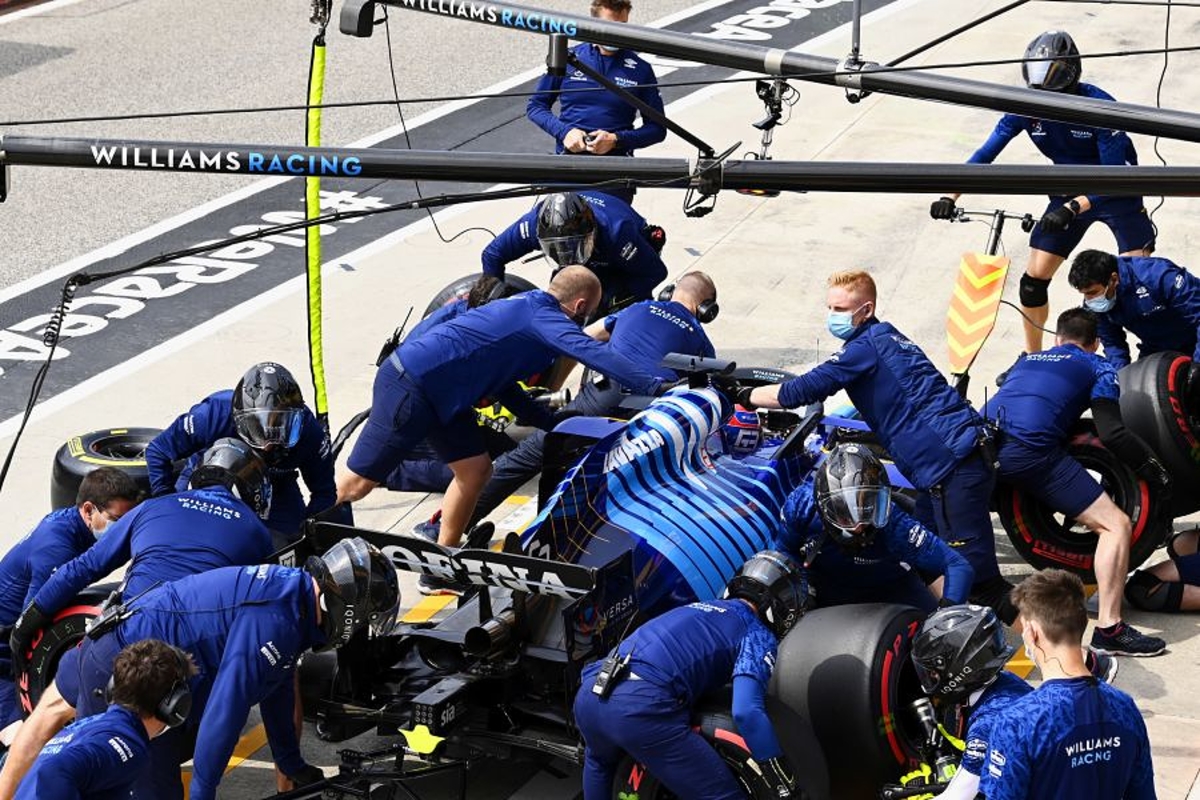 Williams has confirmed to making changes in its engineering structure which have resulted in the departure of engineering director Adam Carter.
The experienced Carter spent almost six years with the team after joining in May 2016 after previously working with Arrows, McLaren, Jordan, Renault and Wirth Research, the latter involved with the now-defunct Virgin/Manor organisation.
Via a statement, Capito said: "As we look ahead at our engineering strategy and requirements for the next year and beyond, we have made changes in our engineering structure.
"Adam Carter has left the team and I would like to thank him for his hard work and contribution over the last six years."
Since his arrival as CEO 13 months ago, Capito has made a number of changes, notably with the hires of former Volkswagen colleagues.
Capito brought in FX Demaison as technical director in March last year and then Sven Smeets as sporting director in November.
Williams heads into the new season aiming to build on its eighth place in the 2021 constructors' standings, with Nicolas Latifi now partnered by Alex Albon following the departure of George Russell to Mercedes.