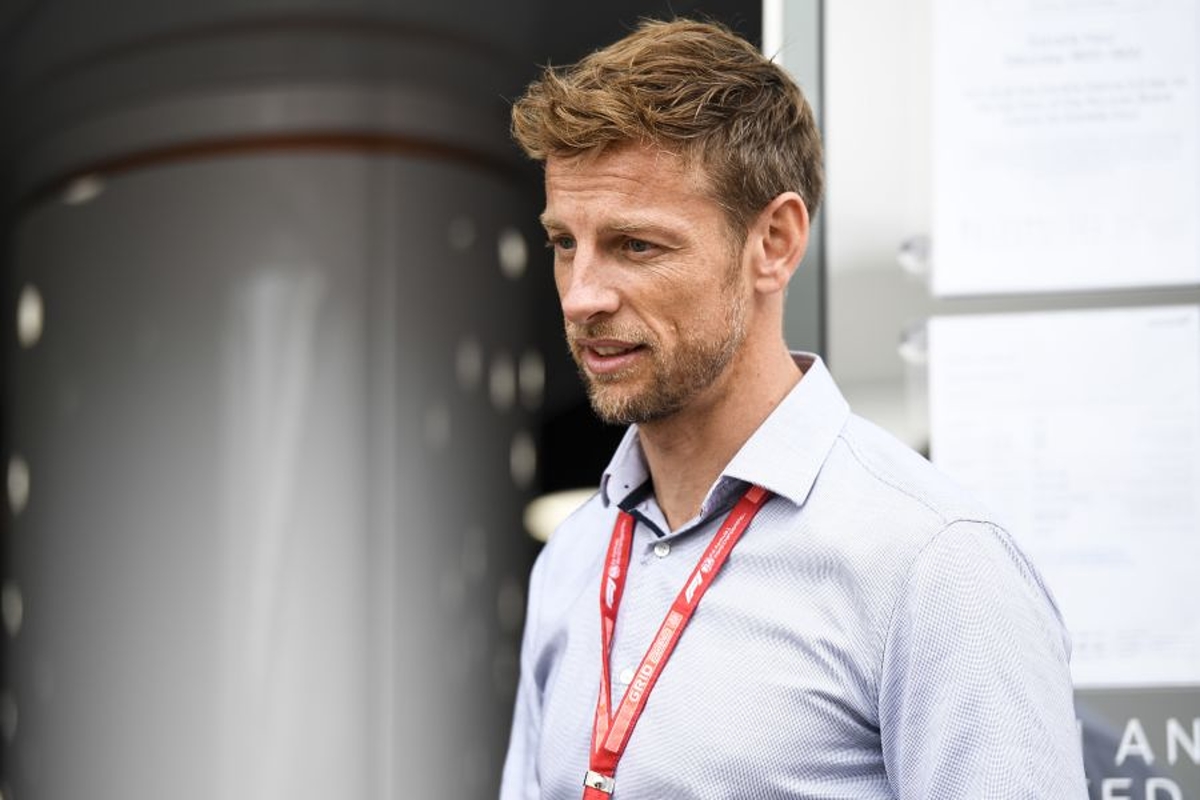 Button "wisdom" hailed "a great asset" for Williams
Button "wisdom" hailed "a great asset" for Williams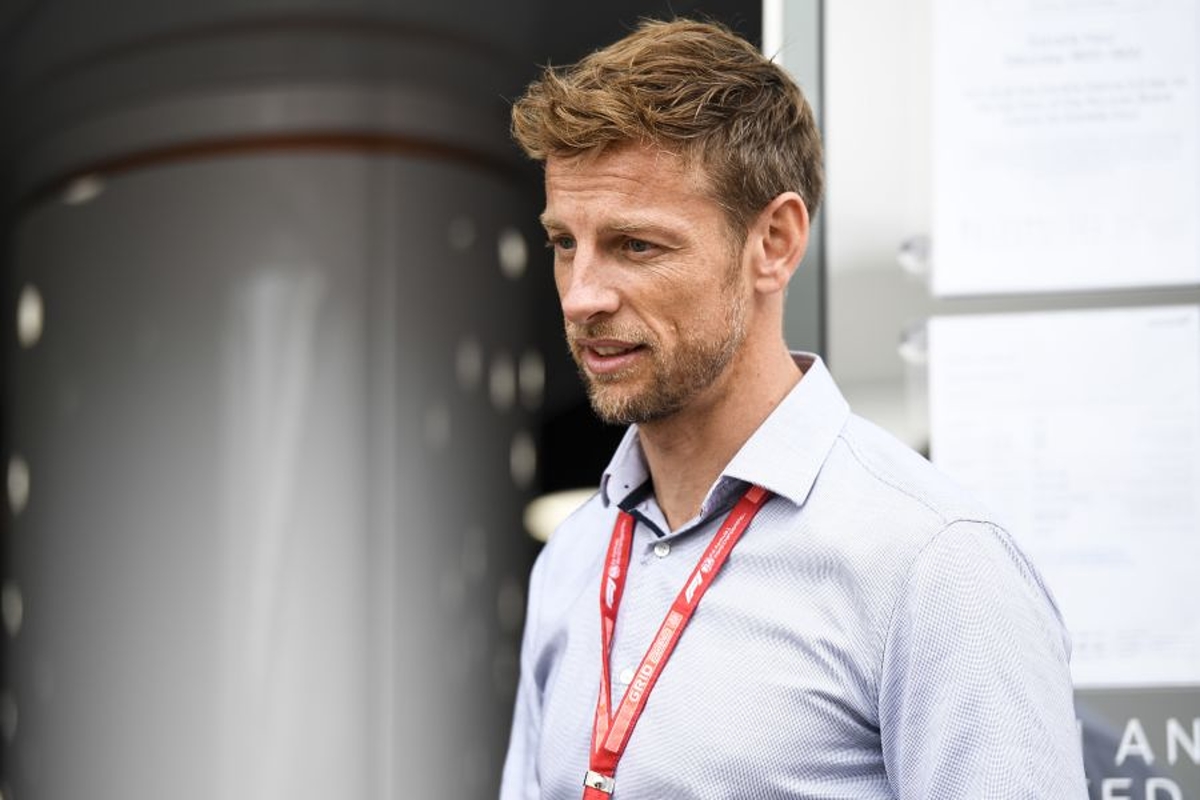 Nicholas Latifi has hailed the impact Jenson Button has made since joining Williams.
The 2009 F1 champion, who began his racing career with Williams in 2000, returned to Grove a year ago in a senior advisory role, assisting the race team's operations as it attempted to build from a disappointing two seasons in 2019 and 2020.
Latifi and former team-mate George Russell, who has since made the switch to Mercedes, claimed the team's first points in two years at last season's Hungarian Grand Prix.
Both then added to the total in the following races to help Williams clinch a respectable eighth position in the constructors' standings.
Remarking on the role Button has played, Latifi said: "Since Jenson joined, he's been a great asset to the team.
"Obviously earlier, with Covid still an issue he wasn't in the factory so much but he obviously has a wealth of experience in the sport and a unique perspective as a driver, which is good for me personally.
"Even his old race engineer [Dave Robson] is with our team as well so we have a relationship.
"Just from working with the team from that side, I see him talking to the engineers and giving his opinion on what he's been seeing, which I'm sure is valuable to them.
"I guess from the personal side, I'm still very new to Formula 1. He's given me little words of wisdom on starting out, good approaches, bad approaches and whatnot.
"Just the odd little bits of encouragement after qualifying or after the race if I manage to bump into him."